Fortnite Haunted Household Furniture explained
It's time to smash some haunted furniture in Fortnite.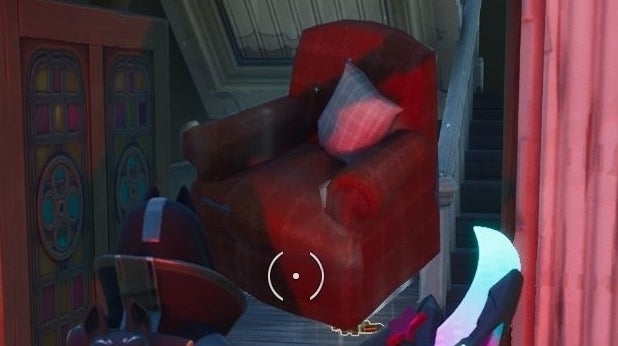 Destroying haunted household furniture is one of the Fornitemares challenges for 2019.
In this challenge you need to hunt down and destroy five pieces of haunted household furniture, which is scattered in houses across the new Fortnite map.
If you're completing the Fortnitemares challenge set, then we also have a guide on how to find the haunted forest, ghost town and spooky town.
On this page:
What is Haunted Household Furniture in Fortnite?
Haunted household furniture is furniture that happens to be floating in the air, because its, well, haunted.
You encounter haunted chairs, side tables, cabinets or even a haunted candelabra.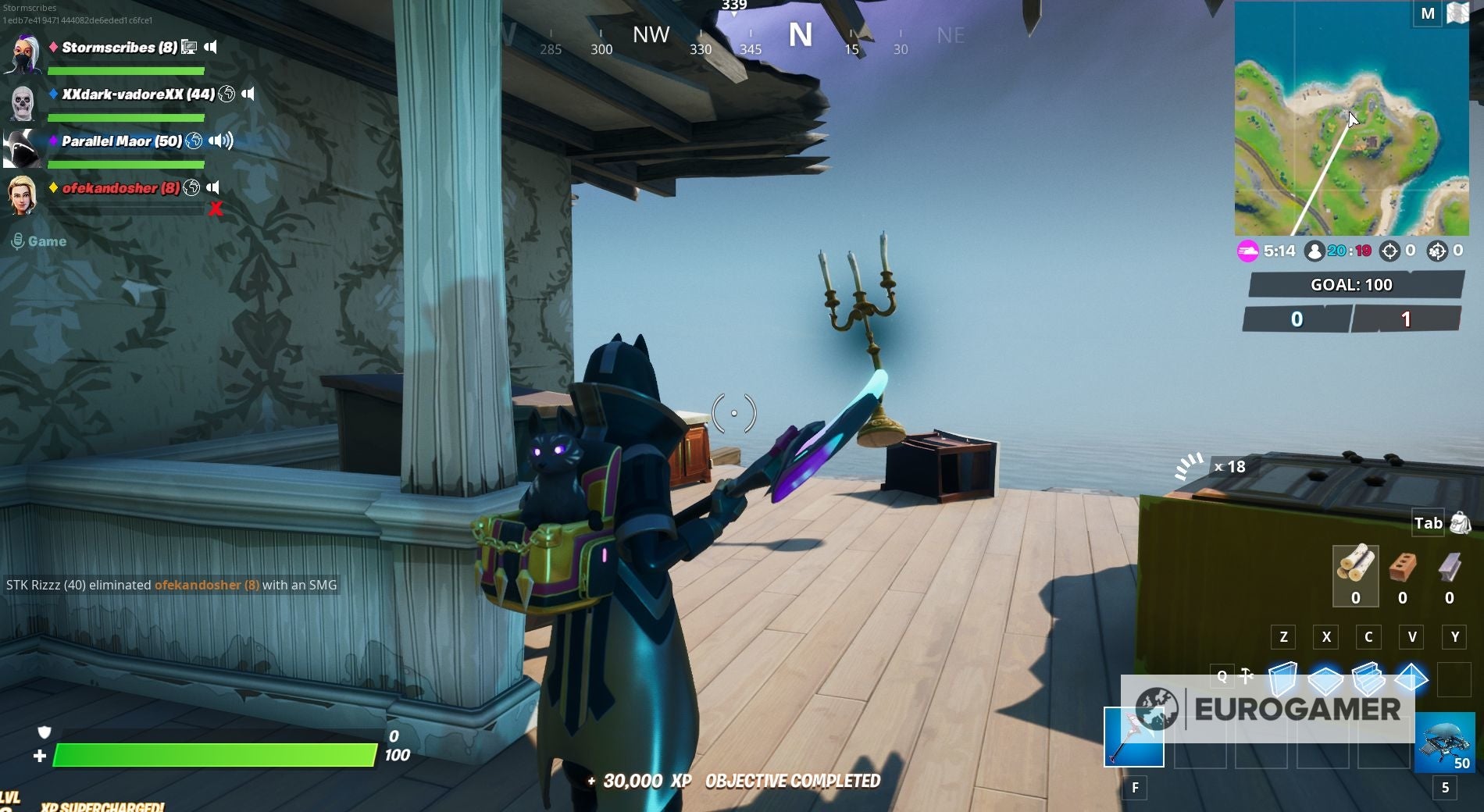 Once you've found a piece of haunted furniture all you have to do is shoot or smash it to pieces to progress in the challenge.
You need to smash five pieces of haunted household furniture in total, so remember, if it floats, then it's haunted.
---
Fortnite Chapter 4 Season 2 is here and with it comes a new selection of Battle Pass skins! Take a look at the upcoming Eren Jaeger skin too! Don't forget to complete the new challenges, including winning arcade games, knocking back players with the Kinetic Blade, shooting targets while on a Grind Rail and restoring health or shields on a Grind Rail. Meanwhile, learn what the best weapons are, new map changes, how to get XP fast, use the best PC settings, earn the Victory Umbrella and earn a Victory Crown.
---
Haunted Household Furniture locations in Fortnite
Haunted household furniture can be found in any house across the new Fortnite map. The most effective way, however, to find this special furniture is to visit one of the towns scattered across the map.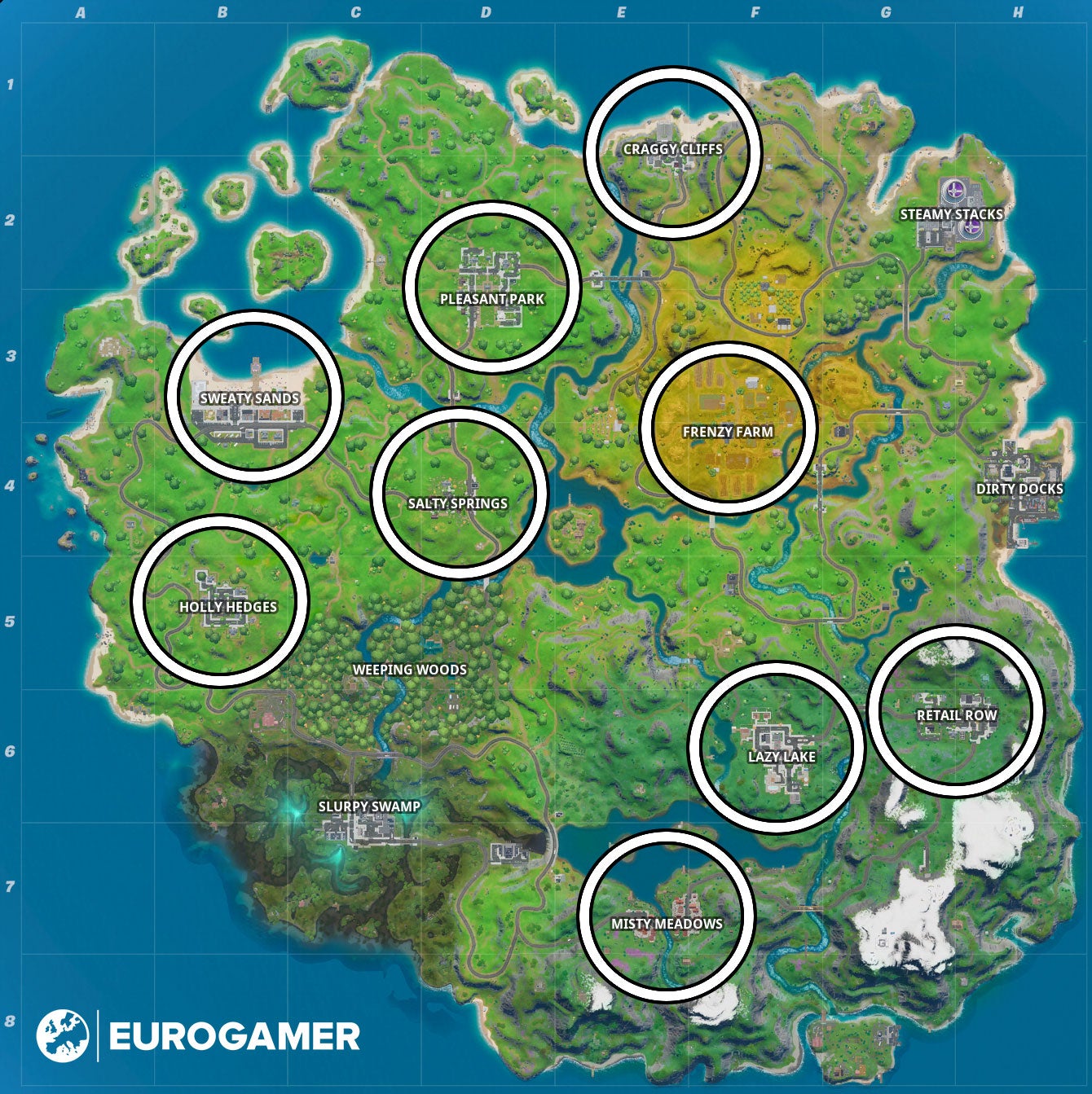 Town like Retail Row and Holly Hedges contain a lot of houses that may have haunted furniture within them.
Head to one of these towns and start searching the houses. If you get there at the start of a match, then you should easily find some haunted household furniture.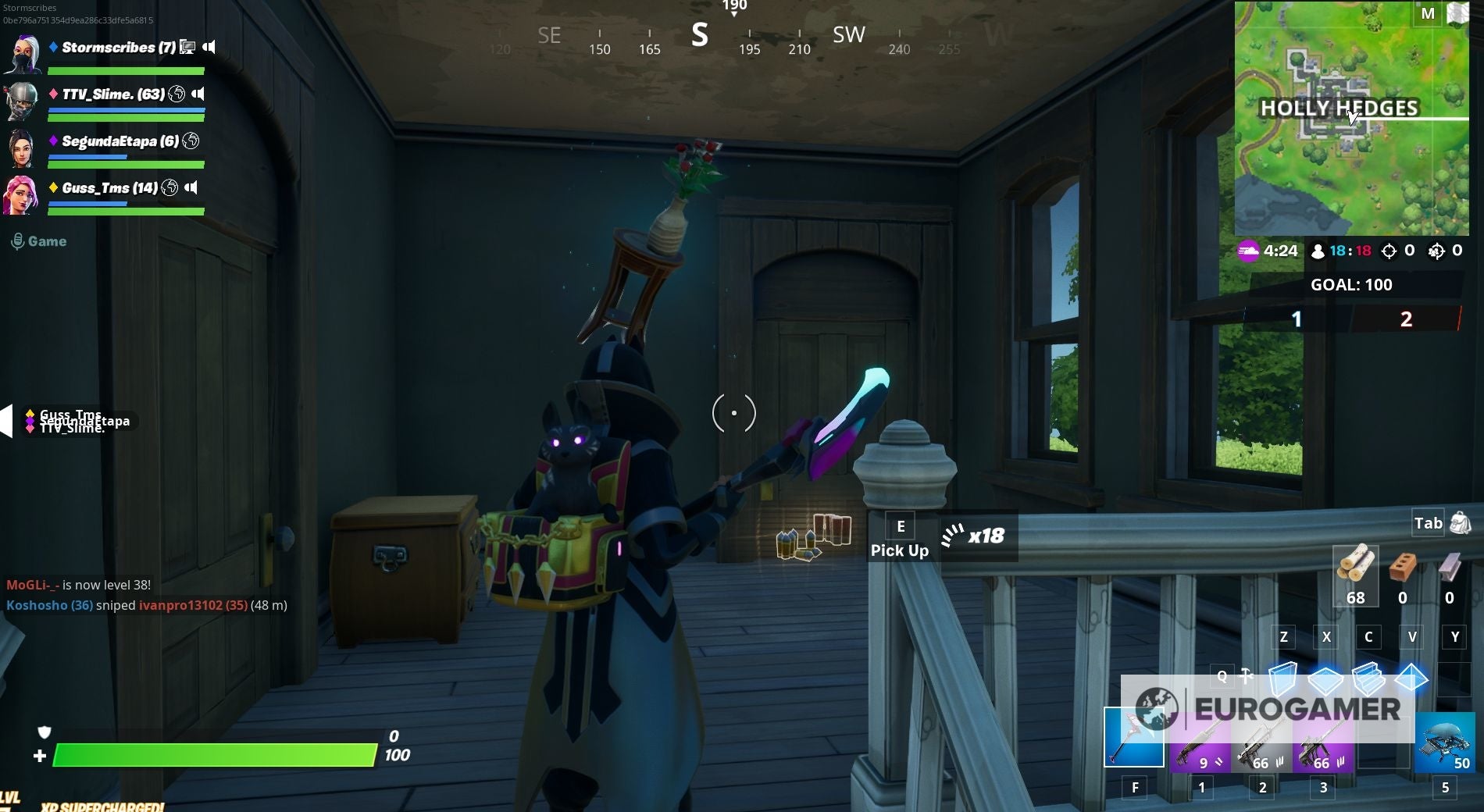 Good luck with the other Fortnitemares challenges, including opening chests in the haunted forest, ghost town and spooky town!