Fortnite data drive locations and how to recover a data drive explained
Data recovery.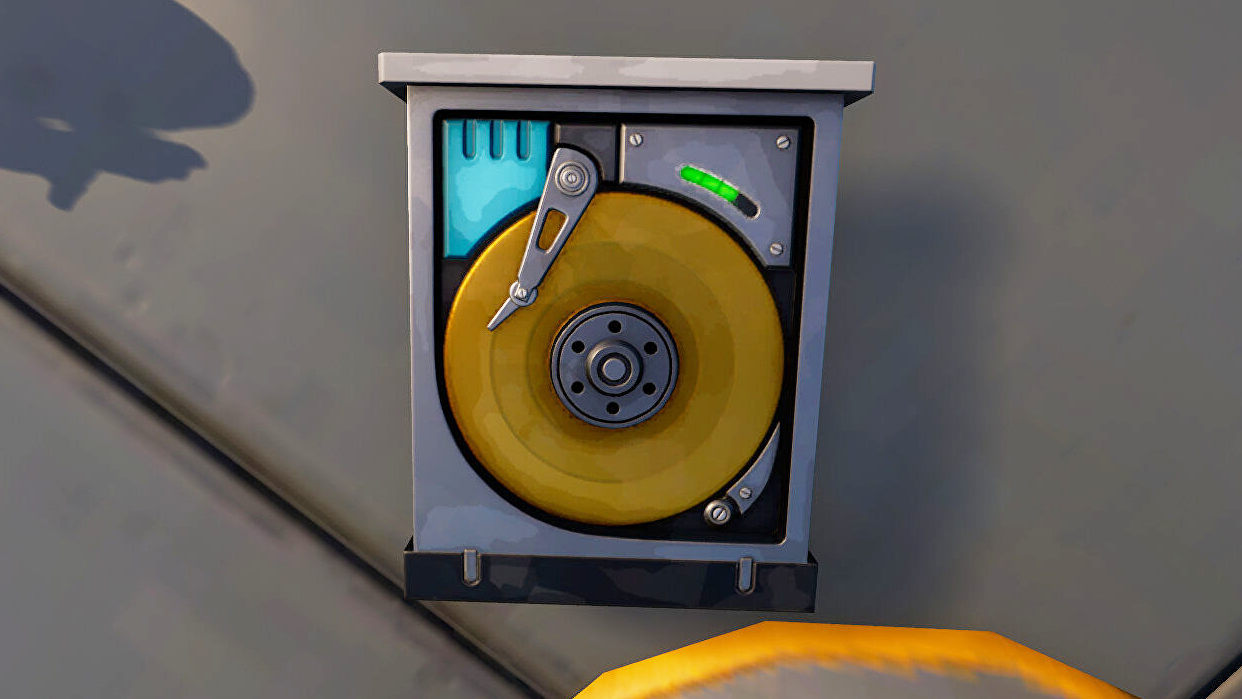 Recover a data drive is one of the Resistance challenges for Week 5 in Fortnite Chapter 3 Season 2.
If you want to complete this challenge, you must first complete the Resistance challenges from Week 4 and the 'Plant Wiretrap' challenge from Week 5.
Completing this challenge will reward you with 23k XP, which will help you unlock skins from the new Battle Pass.
---
Note this particular challenge is no longer able to be completed. What's new? Chapter 3 Season 3 has arrived! New additions include Reality Seeds and Saplings and riding animals, along with the new Battle Pass, characters collection and map changes. It's a good idea to know how to get XP fast in Fortnite.
---
Data drive locations in Fortnite explained
Before you can recover a data drive in Fortnite, you must first establish a device uplink near the Daily Rubble to activate the challenge.
The Daily Rubble is a new landmark which was created after the IO Blimp which once flew above The Daily Bugle crashed into the sea south-west of this named location. It's not hard to miss thanks to those blimps being quite large.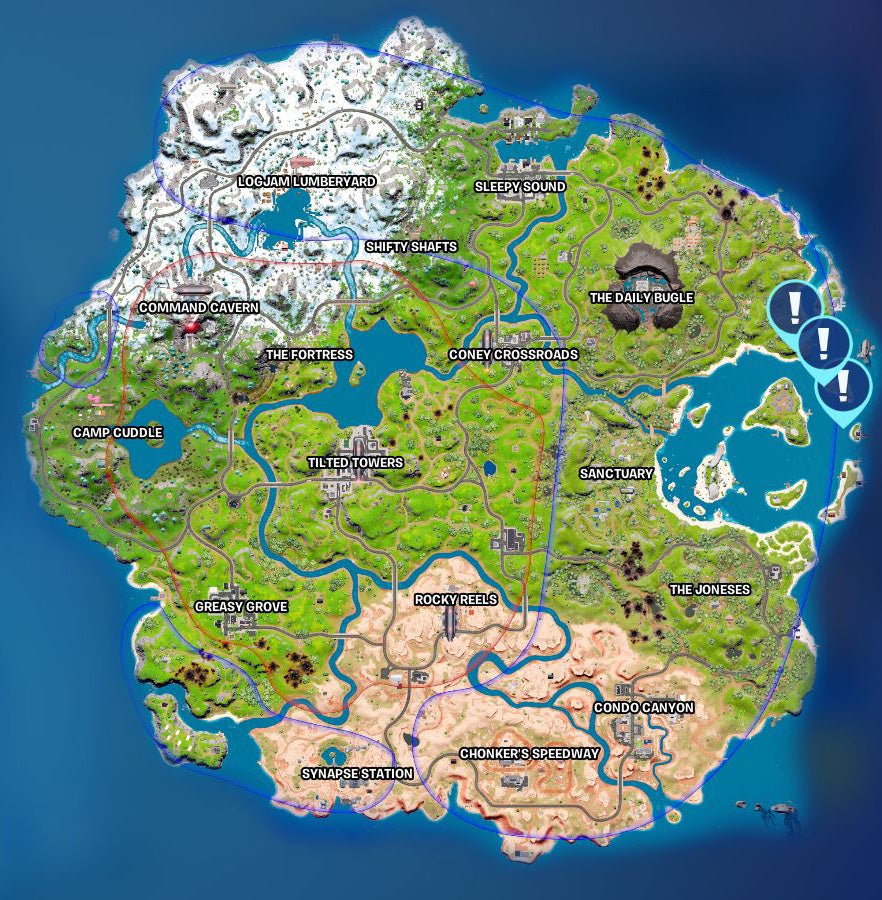 Once you've activated the quest, you'll need to swim over to the downed blimp and recover one of the data drives.
---
Fortnite Chapter 3 Season 4 is here and with it comes a new Battle Pass! This season has introduced EvoChrome weapons, Chrome Splash locations and the ability to phase through walls. There are also new vault locations and map changes. Darth Vader and Star War weapons, including Lightsabers make a return for Skywalker Week, and the Paradise quests are this season's storyline challenges, including destorying Chrome objects to collect Chrome anomalies. Make sure to check out how to unlock The Herald skin too! Meanwhile, learn how to get XP fast, earn the Victory Umbrella and Victory Crowns.
---
One data drive can be found at the southern end of the blimp on the remains of the tail.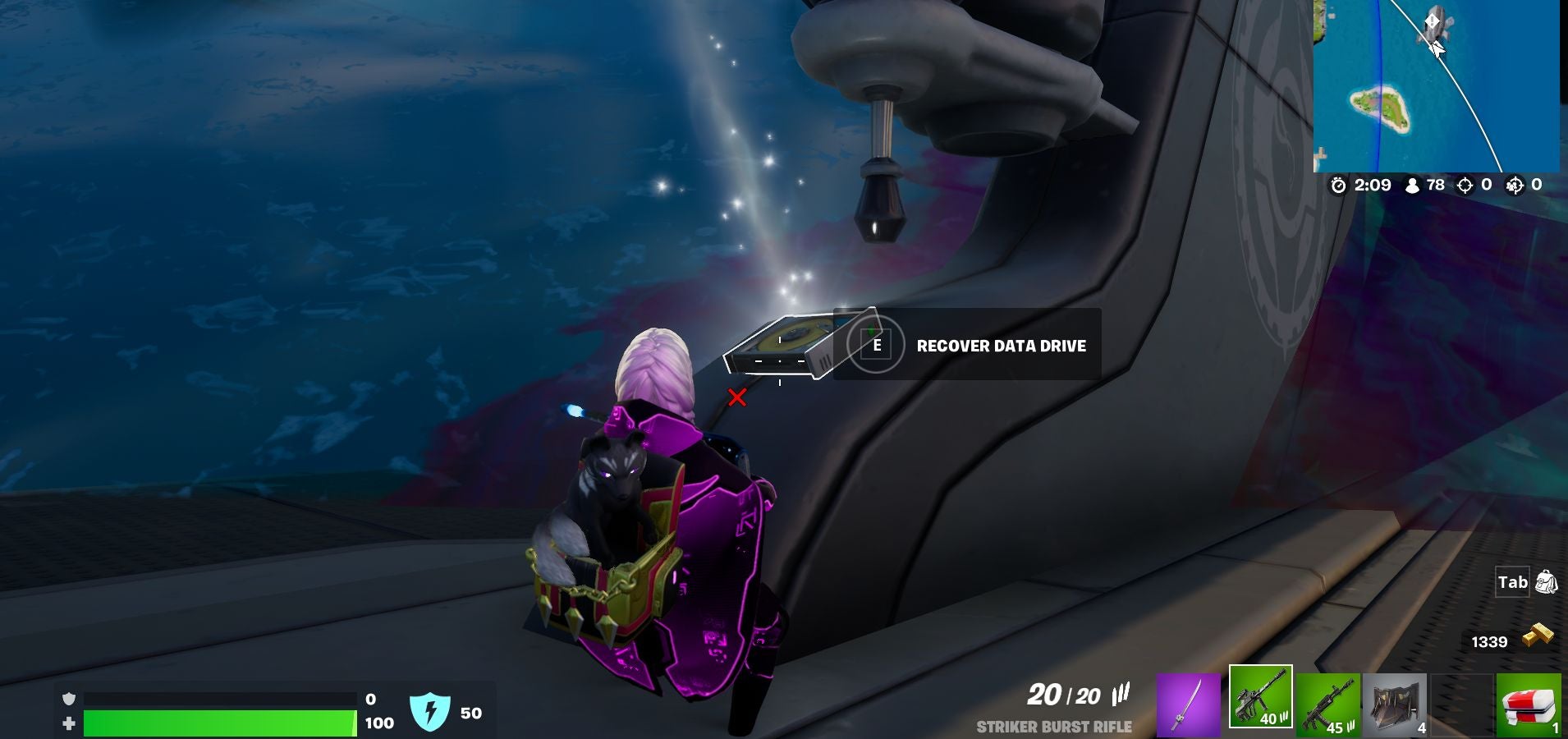 The second data drive is located at the northern end and you'll need to run up the blimp to find it near a vent.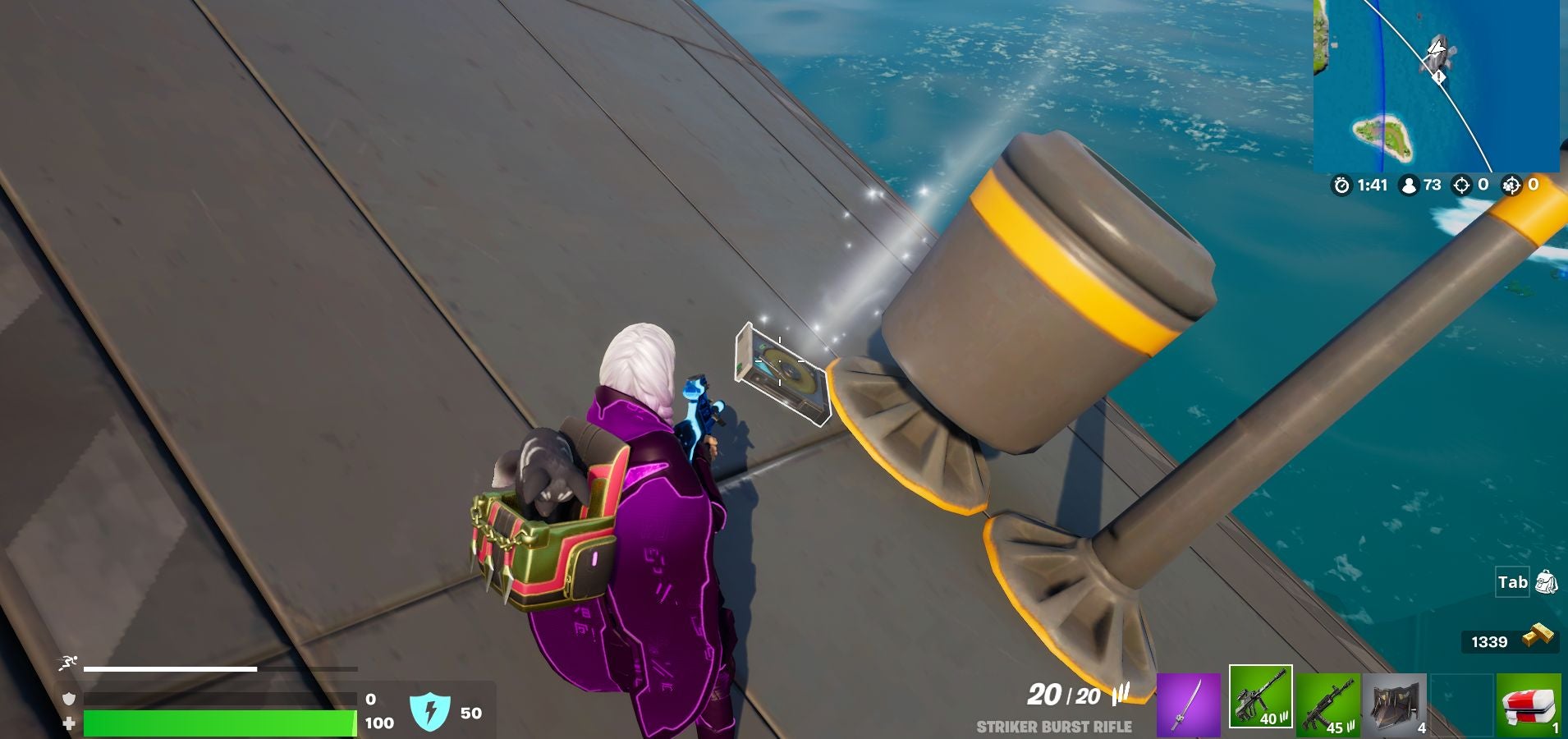 Remember - you only need to recover one data drive to complete this Fortnite challenge.
If you'd like to learn more about Fortnite Chapter 3 Season 2, check out our Prowler skin, jetpack, character collection, thermal fish and ascender locations guide.