Fortnite Chapter 2 Season 8 start time and everything else we know about the new Fortnite Season
What awaits us in Season 8?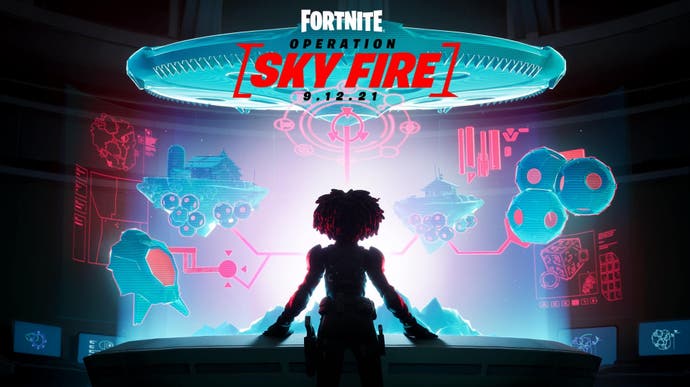 Fortnite Season 8 is on the horizon, so make sure you spend those last alien artefacts and Battle Stars on the Season 7 Battle Pass.
Throughout Fortnite Chapter 2 Season 7 we've witnessed the alien invasion on the island which will come to a close with the end of season event, Operation: Sky Fire.
While much of Season 8 currently remains a mystery, we can expect to see some map changes in the aftermath of this event, along with new skins and challenges.
Below you can find the Fortnite Chapter 2 Season 8 release date, estimated start time and everything else we know about the next Fortnite season.
---
Note this particular challenge is no longer able to be completed. What's new? Chapter 4 Season 2 has arrived! New additions include the Grind Rails and Kinetic Blades, along with the new Battle Pass, character collection and Eren Jaeger skin. It's a good idea to know how to get XP fast in Fortnite.
---
On this page:
When is the new Season of Fortnite coming out? Fortnite Season 8 release date and start time, including Operation: Sky Fire start time
Update (13th September): The new season is now live! Here's a closer look at what's been added:
Original guide: While not confirmed by Epic Games at the time of writing, the blog post about Operation: Sky Fire on the official Fortnite site does suggest that the release date for Fortnite Chapter 2 Season 8 will be Monday, 13th September.
Looking back on past seasons, we can safely assume the start time for Fortnite Chapter 2 Season 8 will be the following:
UK - 9am (BST)
Europe - 10am (CEST)
East Coast US - 4am (EDT)
West Coast US - 1am (PDT)
Keep in mind these are only estimates and there will be a period of downtime, including a new patch for you to download.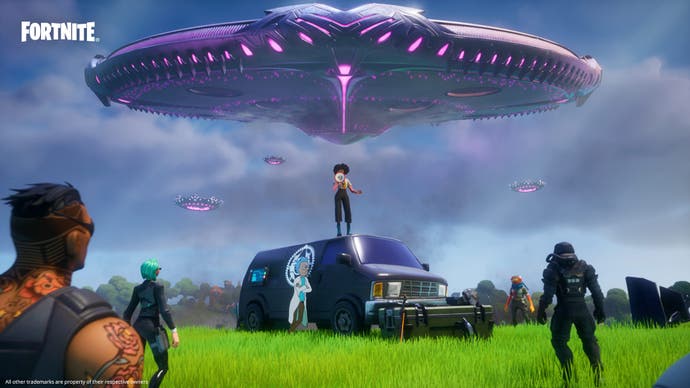 Before Fortnite Season 8 arrives, however, we have Operation: Sky Fire, the end of Season 7 event, to look forward to.
Operation: Sky Fire is occurring on Sunday, 12th September at the following times:
UK - 9pm (BST)
Europe - (CEST)
East Coast US - 4pm (EDT)
West Coast US - (PDT)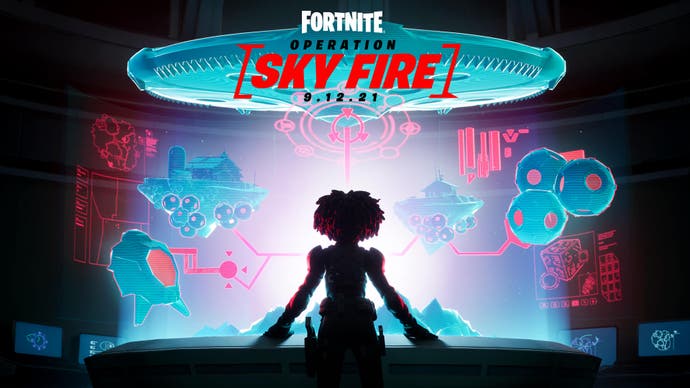 The playlist for this event will be available 30 minutes before it starts, so, to ensure you get a spot, make sure you take this into account. It's also important to note that the event won't be replayable.
You should also spend your last Battle Stars for the Season 7 Battle Pass and alien artefacts before Operation: Sky Fire happens. If you don't then these items will be automatically used on the earlier available rewards, which could lead you to missing out on something you had your eye on.
Finally, the Superman skin will also no longer be available past the release of Operation: Sky Fire.
What do we know about Fortnite Season 8?
Unlike past seasons, we don't currently know much about Season 8; there have been no hints on the official Fortnite Twitter nor has there been an ARG like last season. Instead, all eyes are focused on the end of Season 7 event - Operation: Sky Fire.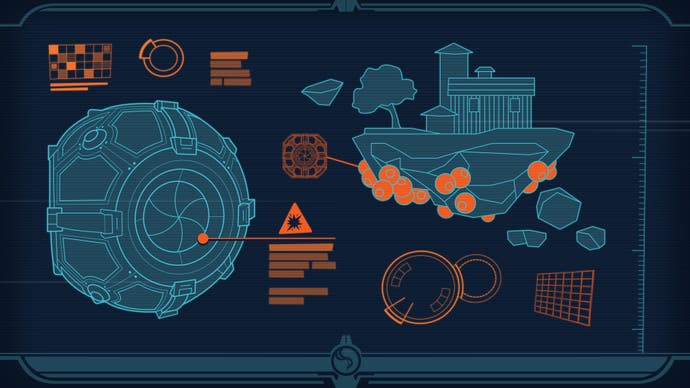 This event will bring the alien invasion storyline to a close and, with parts of Corny Complex rising into the sky due to the effects of the alien mothership, we've already seen some map changes in preparation for Operation: Sky Fire.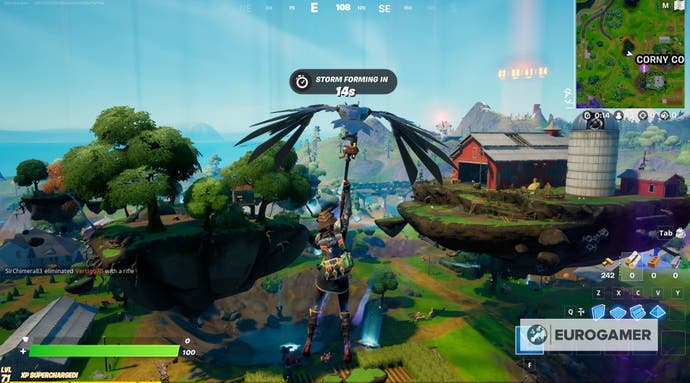 It's possible that Operation: Sky Fire will have a lasting effect on the Fortnite map into Season 8 too, since Egyption Fortnite Leaker on Twitter has uncovered coding which suggests Misty Meadows and Dirty Docks will be destroyed during the event.
(SEASON 7 EVENT SPOILERS)

Misty Meadows and Dirty Docks are getting destroyed with this season's event
Both POIs were tested by Devs for the season 7 map with the names (Aftermath) and (Remove)

S17_MistyAftermath_Test
S17_DirtyAftermath_Test pic.twitter.com/FNO6bZJRvO

— Egyptian Fortnite Leaker (@Egyptian_Leaker) September 2, 2021
Our suspicions over whether these areas will survive Operation: Sky Fire have also grown thanks to how they're two of the locations where you can place warning signs during one of this week's legendary quests.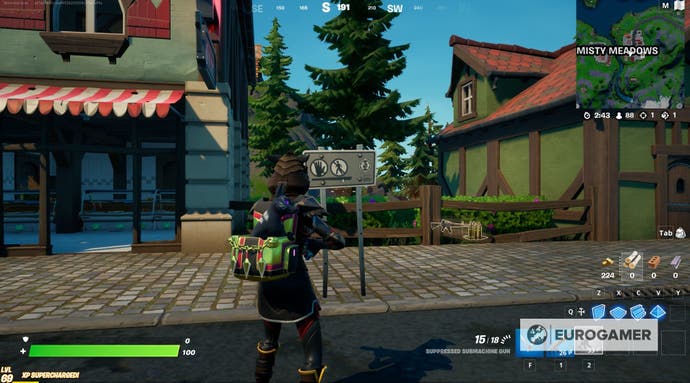 We have, oddly, had some hints about what may happen in Fortnite when Halloween rolls around. Fortnite leaker HYPEX from Twitter posted about loot being added for new 'The Sideways' monsters back in August.
Some loot tiers were added for "The Sideways" monsters that get added next Halloween (according to the Reddit leak):

- Loot_Sideways_Weak (Grey Loot)
- Loot_Sideways_Strong (Blue Loot)
- Loot_Sideways_SuperStrong (Purple/Legendary Loot)
- Loot_Sideways_ZigZag (Jumpscare) pic.twitter.com/Q7pVF6GxCj

— HYPEX (@HYPEX) August 19, 2021
There have been a couple of leaks for upcoming skins being released through the in-game Fortnite store, but not the Season 8 Battle Pass.
This includes a Naruto skin which was clarified by Fortnite steamer CandywingX on Twitter after a conversation with Donald Mustard, chief creative officer for Epic Games and Fortnite, on his stream.
Today I had my last talk with donald ❣️
And I wanted to clarify something that it was a misunderstanding from my part and even he told me ( Naruto is NOT IN THE battle pass )

He wanted me to clarify cause he saw everything last night and he got worried

— Candywing 🍬 (@qCandywing) September 7, 2021
Reliable Fortnite leaks source ShinnaBR from Twitter has also posted about the upcoming D'Ark skin starter pack which we may see released in the store during Season 8.
Finally, with the arrival of both Operation: Sky Fire and Season 8, it's possible we'll see an update to the overarching Zero Point storyline.
To recap - the Zero Point is currently in the possession of the alien forces threatening the island, known as The Last Reality. This occurred after Raz attempted to wield the Zero Point and, in the fallout of this invasion, The Foundation - a number of mysterious Seven who had sealed himself inside the Zero Point to prevent its destruction - was sent flying out into the sea.
We don't currently know the location of The Foundation and the Zero Point's abduction created a crater in the middle of the island, known as The Aftermath.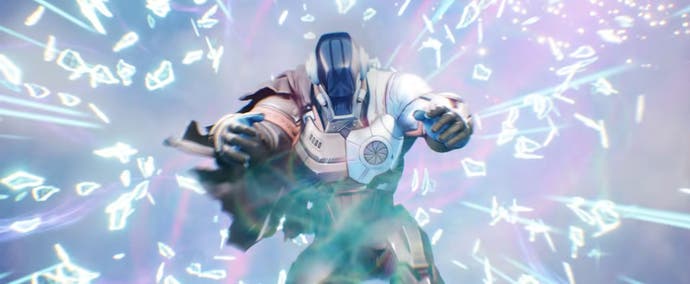 Throughout Season 7 we have witnessed the clash between the invading aliens and the Imagined Order, also known as IO, which appears to be the organisation in control of the island or, at least, are invested in its survival.
Told through the weekly legendary quests, we assisted Doctor Slone in her attempts to combat the alien invasion. This included uncovering the mole in the IO's operations and turning the alien, Joey, into a triple agent. Events have culminated in the activation of the IO's countermeasure device and the upcoming Operation: Sky Fire.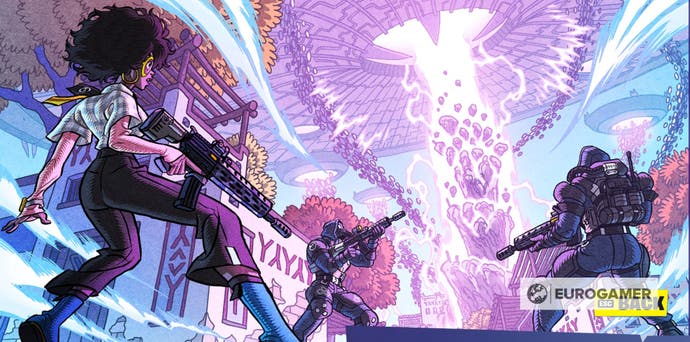 Still, despite all of these alien shenanigans, there are a lot of other Fortnite lore questions left to answer. Where is The Foundation? What do the Seven want? Is Agent Jones lost in a loop? Who are these sisters The Foundation is looking for? Is Genō a person or a place? What are the true motives of the IO? Will we ever see Kevin again?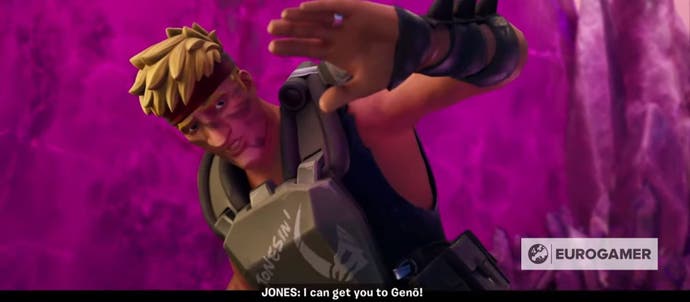 We don't know if Season 8 will answer any of these, but it's nice to hope!