Pokémon Go Entei counters, weaknesses and moveset explained
How to catch the fire-type member of the legendary dogs.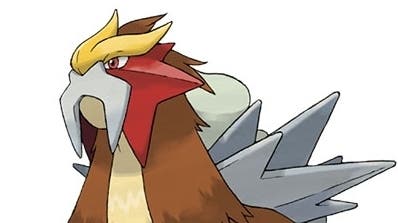 Entei, the volcano Pokémon, enjoys making the occasional raid appearance in Pokémon Go.
Alongside Suicune and Raikou, Entei is a member of the legendary beasts from the Johto region and, if you want to defeat it, you need to know its weaknesses and counters.
Entei, like all legendary Pokémon, can be found in five-star raids and, to defeat it, you'll want to team up with your fellow trainers, which, thanks to Remote Raid Passes, you can now do from the comfort of your own home.
On this page:
Entei counters and weaknesses in Pokémon Go
Below you can find a list of Entei's counters and weaknesses in Pokémon Go:
Entei type - Fire-type
Entei is weak against - Ground, rock and water-types
Other Entei notes - Start the battle with your strongest water-type Pokémon and use your rock or ground-type Pokémon as backups if needed.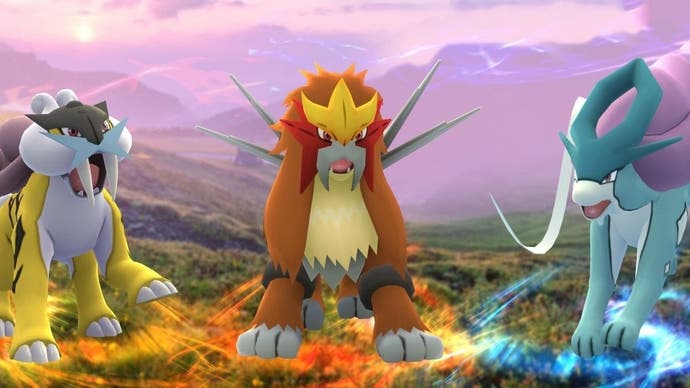 Entei CP in Pokémon Go
You can expect the following CP ranges when battling and attempting to catch Entei in Pokémon Go:
Raid Boss CP - 41,758 CP
Maximum CP when catching Entei - 1984 CP
Weather boosted CP range (Sunny) - 2480 CP
Everything else we know about Entei in Pokémon Go
Entei is a member of the legendary beasts - a trio of legendary Pokémon from the Johto region who were created by Ho-Oh.
The other members of this trio are Suicune and Raikou, with Ho-Oh acting as the trio's master Pokémon.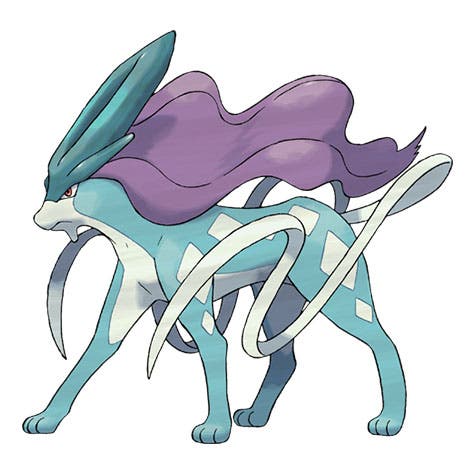 Entei made its first appearance in Pokémon Gold and Silver where, after exploring the basement of the Burnt Tower in Ecruteak City, the player would encounter the legendary beasts. All three Pokémon would quickly run away and begin travelling to different routes around the map.
This makes the legendary beasts the first roaming Pokémon to appear in the series, with the player having to first encounter them randomly in the wild and then use their Pokédex to track their location.
Good luck catching Entei in Pokémon Go!