Fortnite Slide: How to slide and how sliding works in Fortnite
Let that which does not matter truly slide.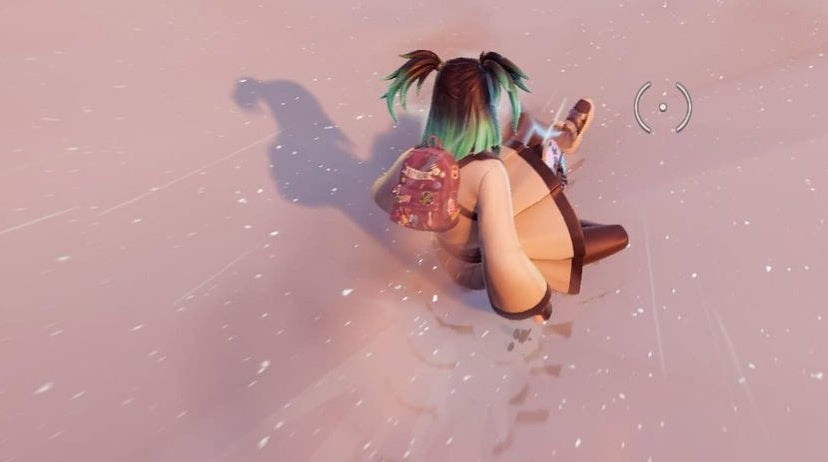 Slide is a brand new mechanic introduced in Fortnite, which greatly increases your movement capabilities.
While vehicles continue to be one of the most efficient ways to move around the Fortnite map, the ability to slide grants a new layer to explore in battle royale. Whether you're planning a surprise attack or a swift escapade, you'll want to master this as soon as possible.
This page explains how to slide in Fortnite and how it works in practice so no one will be able to see you coming.
How to slide in Fortnite explained
The ability to slide is a brand new mechanic introduced in Fortnite Chapter 3. It allows you to perform a cool-looking and rather helpful movement whenever you're descending a surface.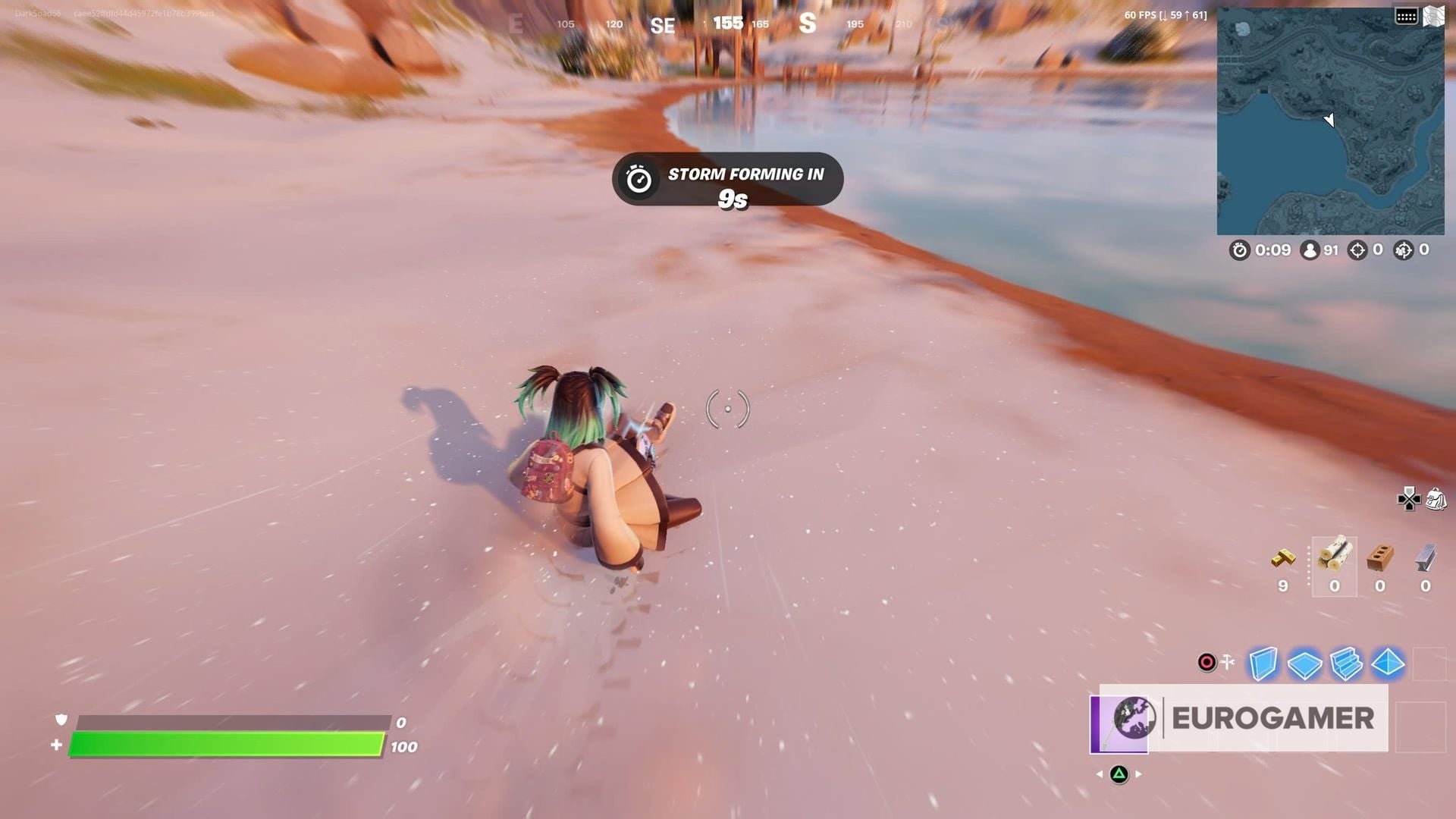 In order to slide in Fortnite, all you have to do is press the crouch button as you're descending on a surface.
The surfaces can be anything from a slope to a mountain, but even slight floor variations will work. It's worth noting that if you're already doing a crouch and begin to descend, it won't automatically turn into a slide - you have to do it manually as you're descending.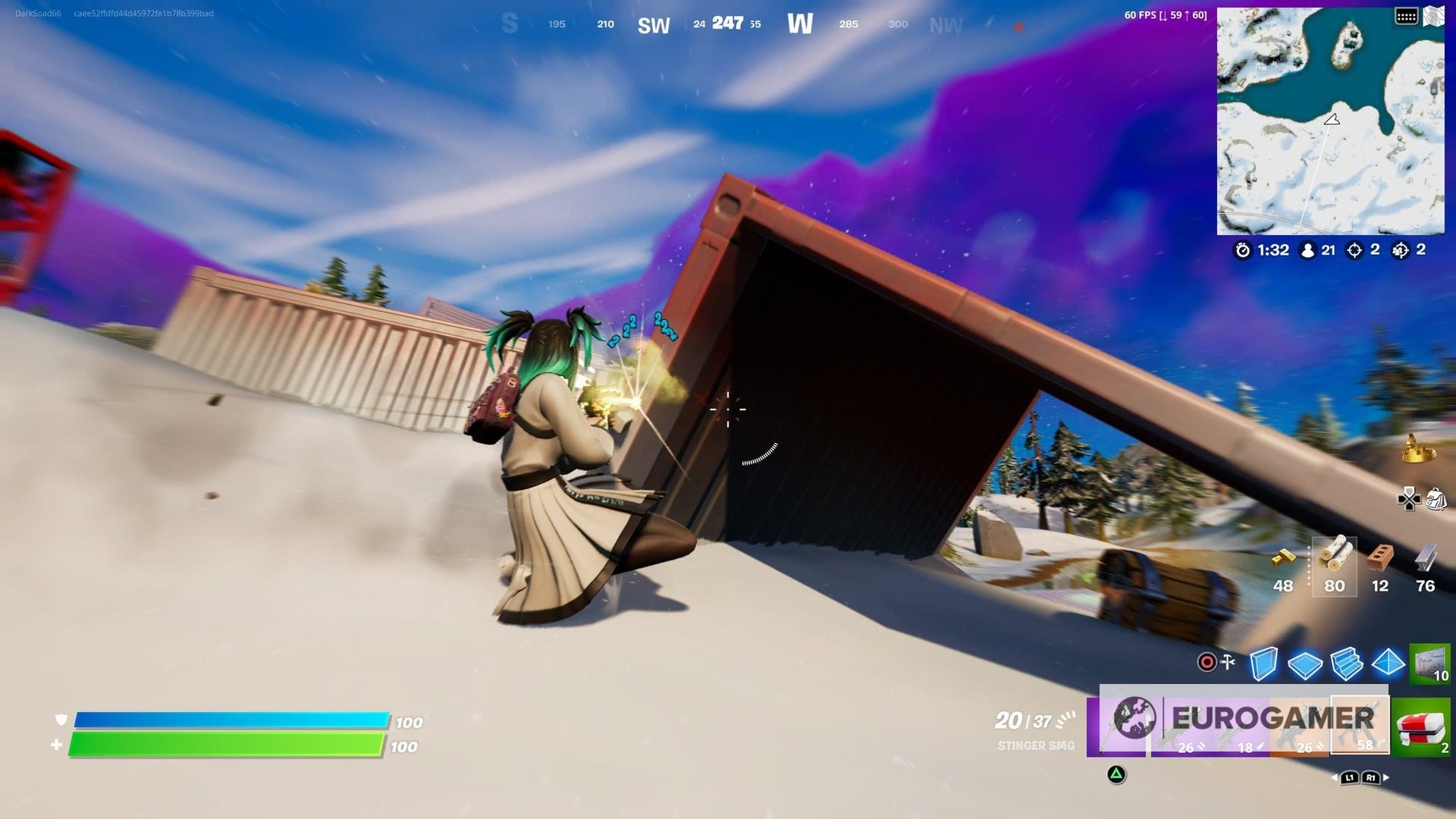 As well as being a slick way to move around the map, you can shoot while sliding in Fortnite.
---
Fortnite Chapter 4 Chapter 1 is here, complete with a new augments system, the coming arrival of Geralt and the Ageless Champion to beat! We've also got a present list for Winterfest and Cozy Lodge and pizza slice locations. Meanwhile, learn how to get XP fast, earn the Victory Umbrella, find character locations and earn a Victory Crown.
---
This applies to both regular shooting or as you're aiming down sights (even snipers work!) which greatly increases your combat capabilities.
We're yet to see everything that sliding has to offer as players are only scratching the surface of the new map. But in the meantime, you can learn all about the new Victory Umbrella, the new Fortnite map and all Chapter 3 Battle Pass skins.