Fortnite Creative Mode release date, Private Island early access explained
How to start playing Fortnite's Creative Mode early with your own Private Island.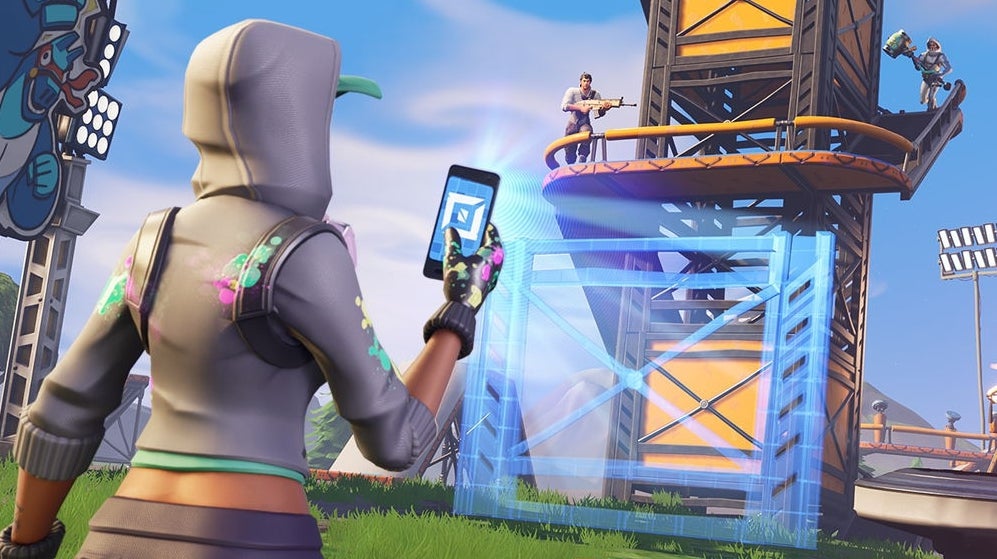 Fortnite Creative Mode is an extension to the game's popular sandbox Playground Mode.
Essentially becoming the game's third mode on the title screen - alongside Save the World and Battle Royale - Creative Mode allows players to freely edit the map and save their creations - which can be shared with others to join in with.
However, access to your own Private Island will be limited to only a certain number of users to begin with.
How do you get Fortnite Creative Mode early access?
When it goes live, Fortnite Creative Mode access will only players to have their own Private Island (which can be edited and saved for future sessions) if you own the Season 7 Battle Pass.
Private Island early access takes place between Thursday December 6th to Thursday, December 13th - one week to be exact. From there, every player will have their own Private Island for free.
However, players can access other Private Islands if they don't have the Season Pass. So if you have a friend who has the Battle Pass and a Private Island, they could be able to invite you over to enjoy their creation - you just won't have your own for Creative Mode's first week.
Developer Epic said the reason behind this is because early releases can be "rough" - probably learning a lesson from the shaky few first weeks of Playground Mode - and by having it limited to Battle Pass holders, it allows them to make sure the mode is fully functional before everyone else jumps in.