Zelda - Mijah Rokee and Under a Red Moon quest solution in Breath of the Wild
How to reveal and solve the Ridgeland region trial.
Mijah Rokee is one of the many Shrines located throughout Zelda: Breath of the Wild. The challenge inside, named the Modest Test of Strength trial, is a task that has you defeat a Guardian Scout III - but you'll need to solve the Under a Red Moon quest to do so first. Get it right, and you'll walk out a success.
If you need help finding and solving other Shrines, our Zelda: Breath of the Wild Shrine of Trials locations page can help, while our Zelda: Breath of the Wild walkthrough and guide covers other aspects of the game.
Where to find Mijah Rokee
The Mijah Rokee shrine is located within the Ridgeland region, specifically south-west of Ridgeland Tower, hidden in a field of giant, sprouting, mushroom-like platforms. To get there, follow the road round to the south-west from Ridgeland Tower, and scale the slope until you reach the odd mushroom field.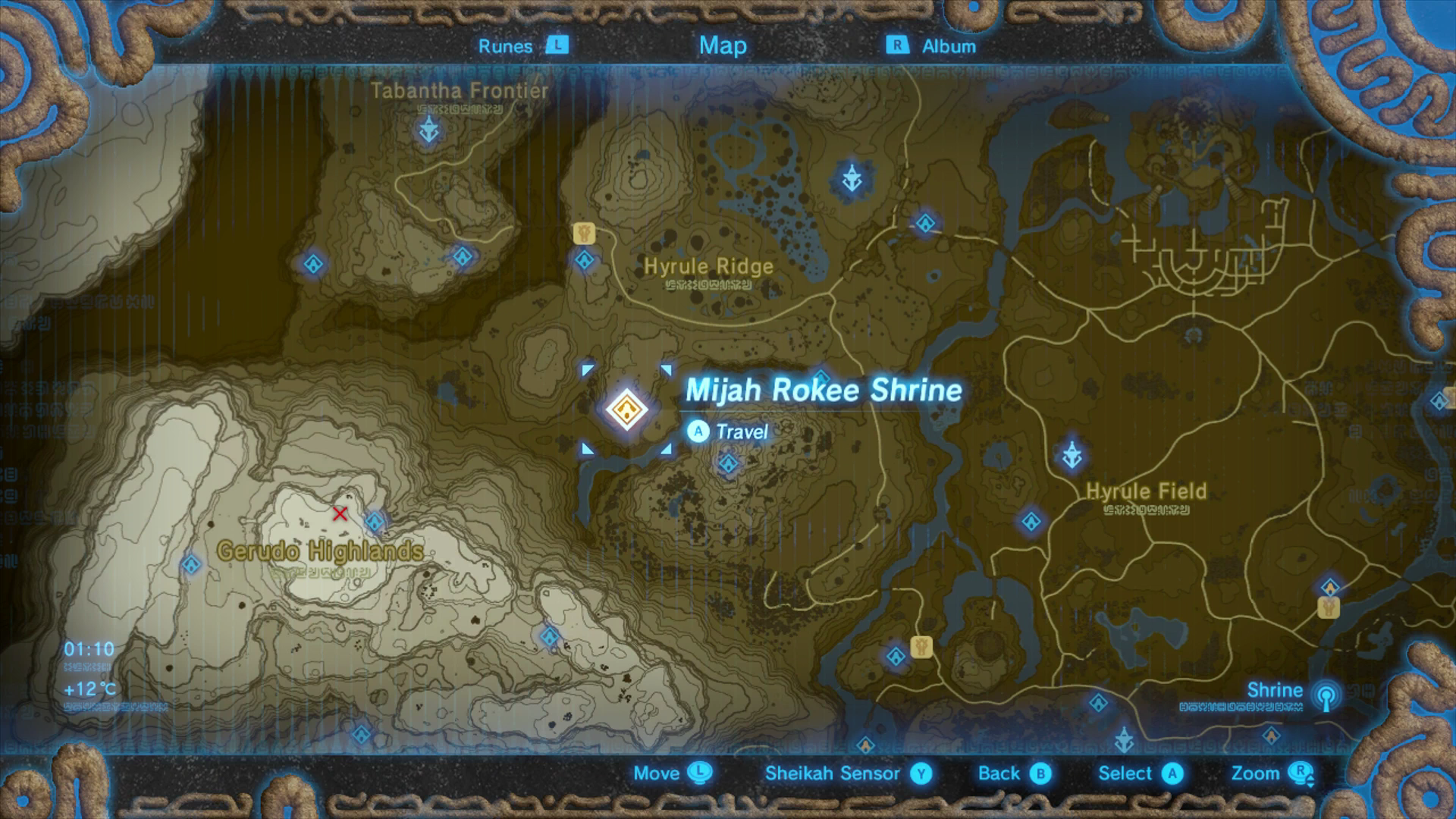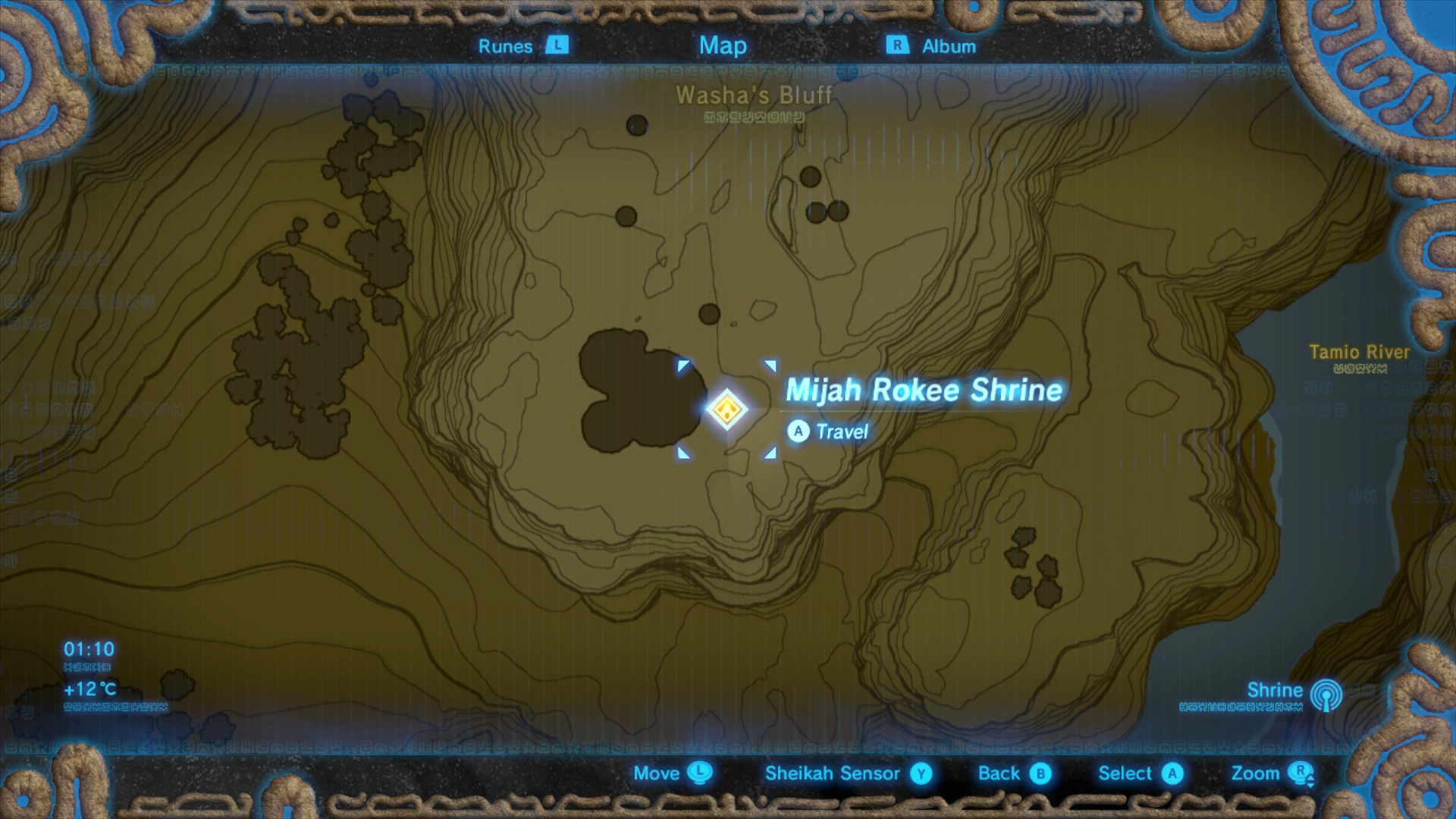 When you get there, you'll hear Kass' music playing, and can trigger the shrine quest by speaking to him.
Mijah Rokee and Under a Red Moon quest solution
To reveal the shrine, you need to strip down to your underwear and stand on the nearby platform during a Blood Moon.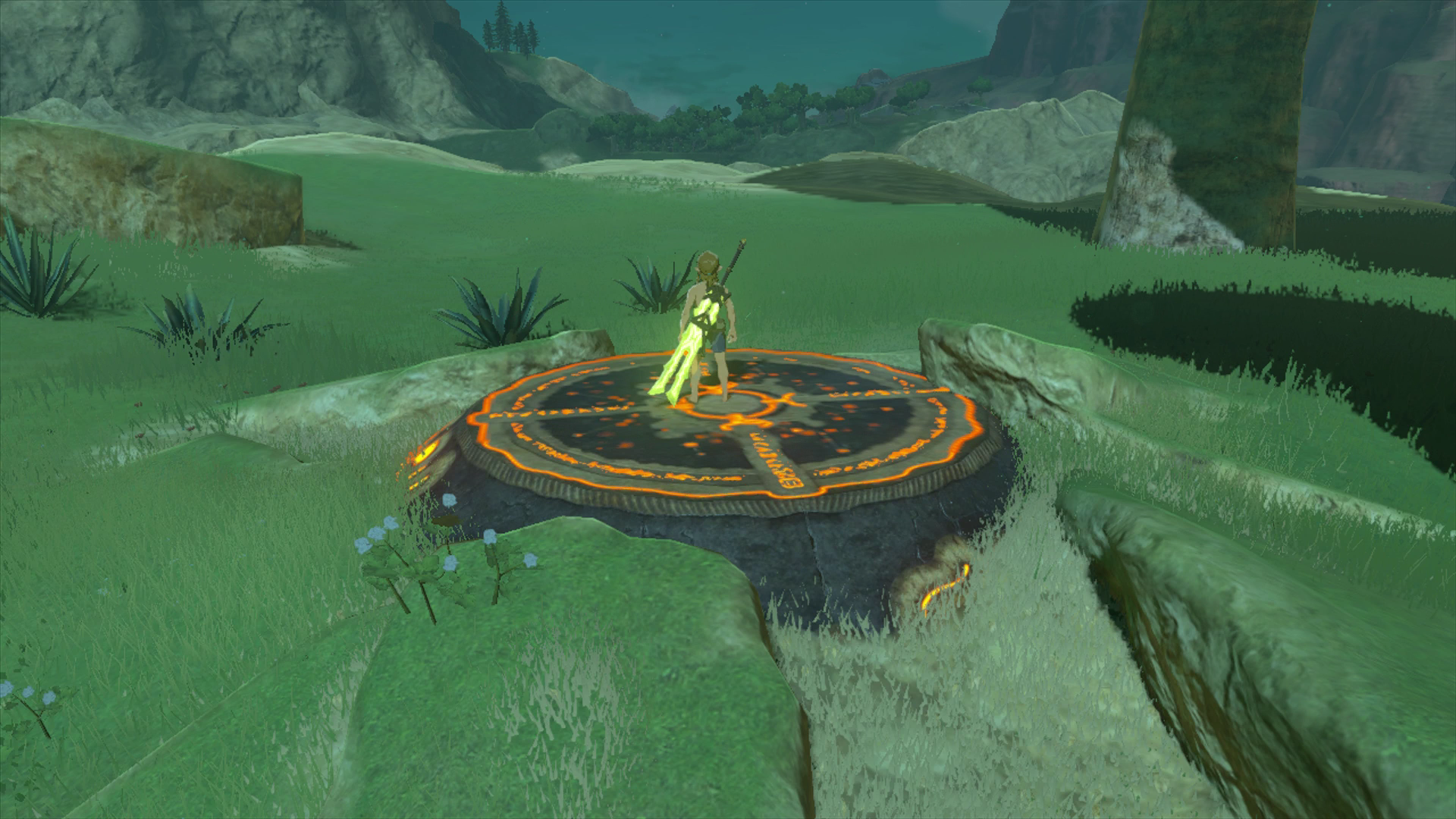 You can trigger a Blood Moon by waiting by a campfire until night - they happen between the hours of 9pm and 1am - and although they don't occur every night, we found one started on the first evening we went to the shrine, so it may happen in the same way for you.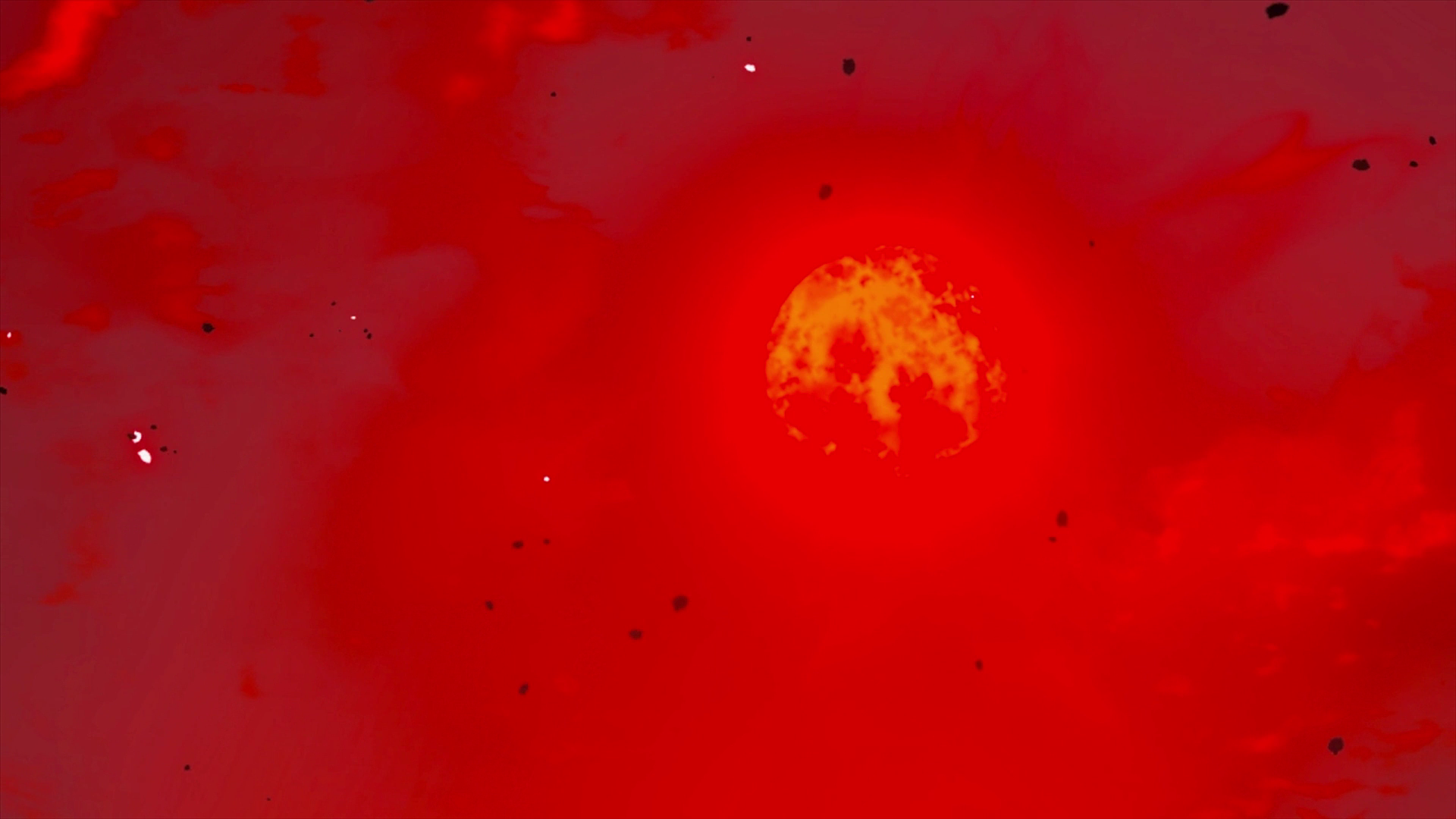 ---
Thanks to a new update, it's now possible to play Zelda Breath of the Wild in VR. Want help with the main game? Our Zelda: Breath of the Wild walkthrough can help complete Divine Beasts Vah Ruta, Vah Rudiana, Vah Medoh and Vah Naboris and more. There's also how to get the Master Sword, Hylian Shield and all Zelda Captured Memories and Great Fairy Fountain locations, while our Shrines locations and Shrine maps hub explains where to find and solve every puzzle room, including dragon locations and Labyrinth solutions. We also have a DLC 1 guide and DLC 2 guide, including all Tingle, Majora's Mask, Phantom, Midna outfit locations.
---
Once the shrine is revealed, it's time for another Test of Strength trial, against a Guardian Scout III.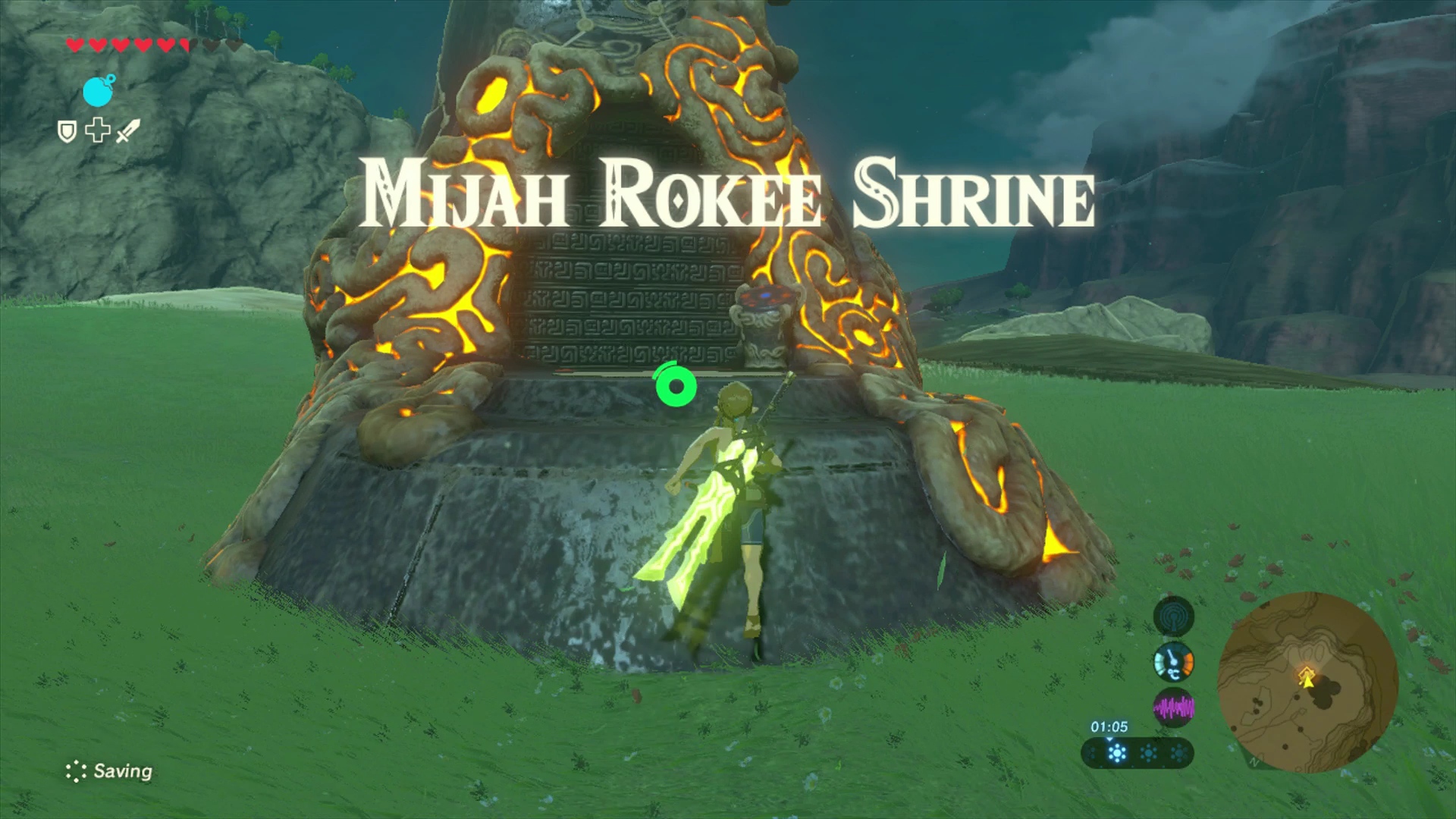 We've put together a dedicated guide on defeating the game's many one of the game's many Test of Strength challenges, so you can find all you need to know via that link.
With the Guardian Scout eventually defeated, that's the Mijah Rokee shrine all done!
While you're here, here are other Shrines within this region:
Ridgeland region (7 Shrines)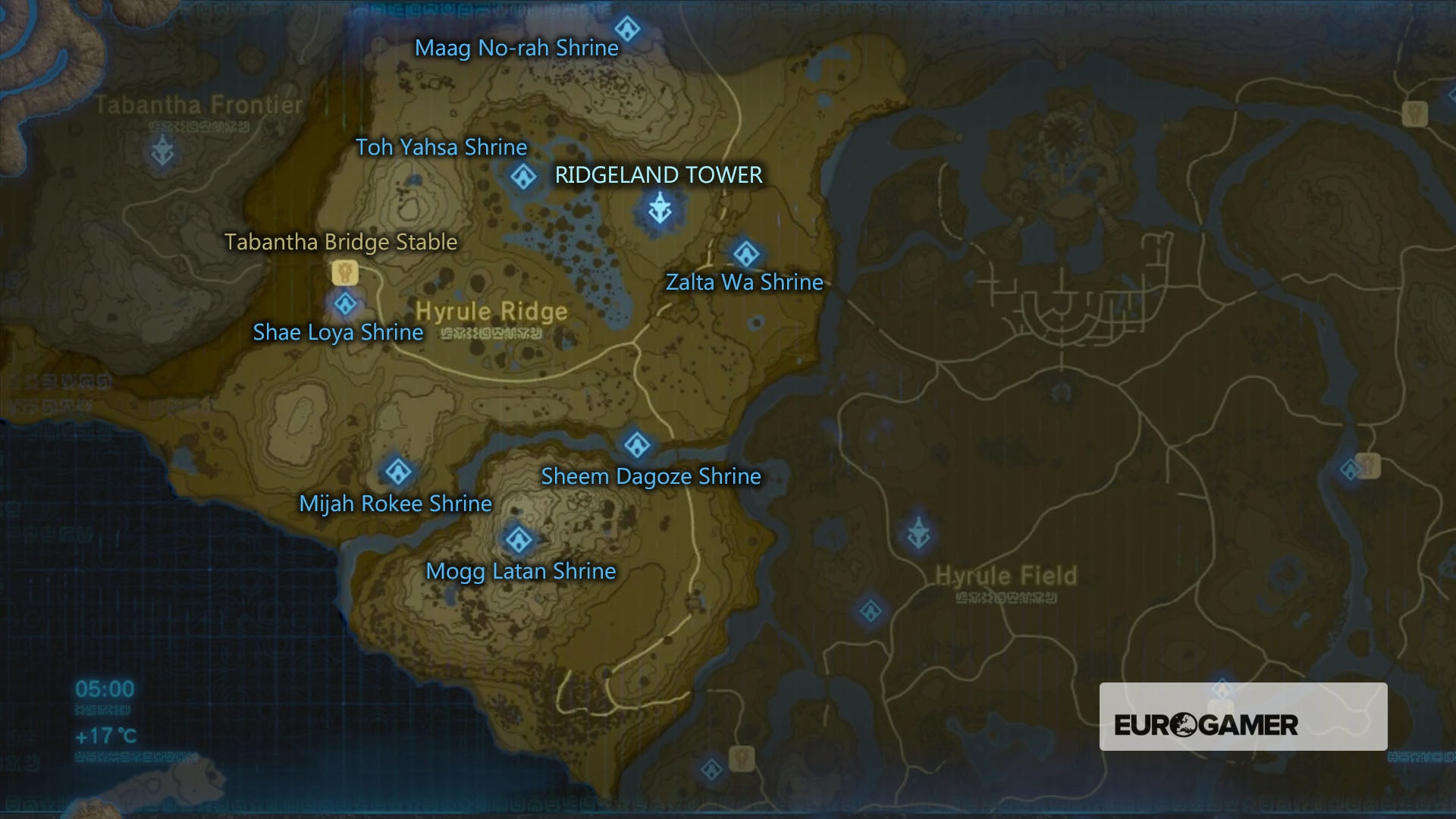 If you're after other trials, then our Zelda: Breath of the Wild Shrine locations and maps hub page can help with other regions.