Zelda Breath of the Wild VR update: How to play Zelda in VR mode step-by-step
How Zelda Breath of the Wild's full VR mode works.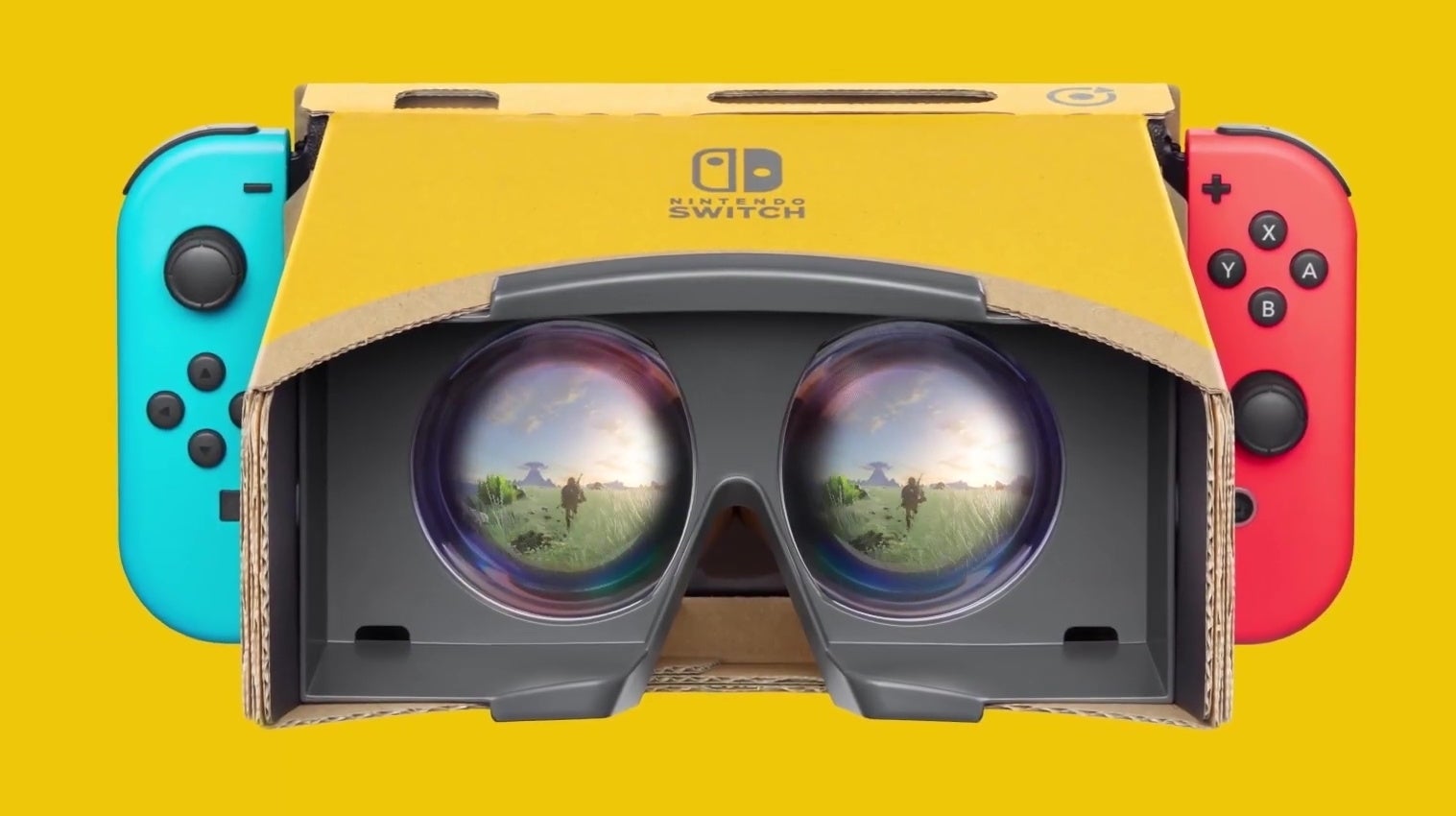 Zelda Breath of the Wild VR is arguably the most interesting use of Labo VR yet - the opportunity to play 2017's best game in virtual reality.
There's some slight caveats to how it works, whether you want to dip in during select moments of play the game in its entirety, it's entirely possible to play Zelda Breath of the Wild with your Labo VR headset - even if we would argue it isn't really VR at all.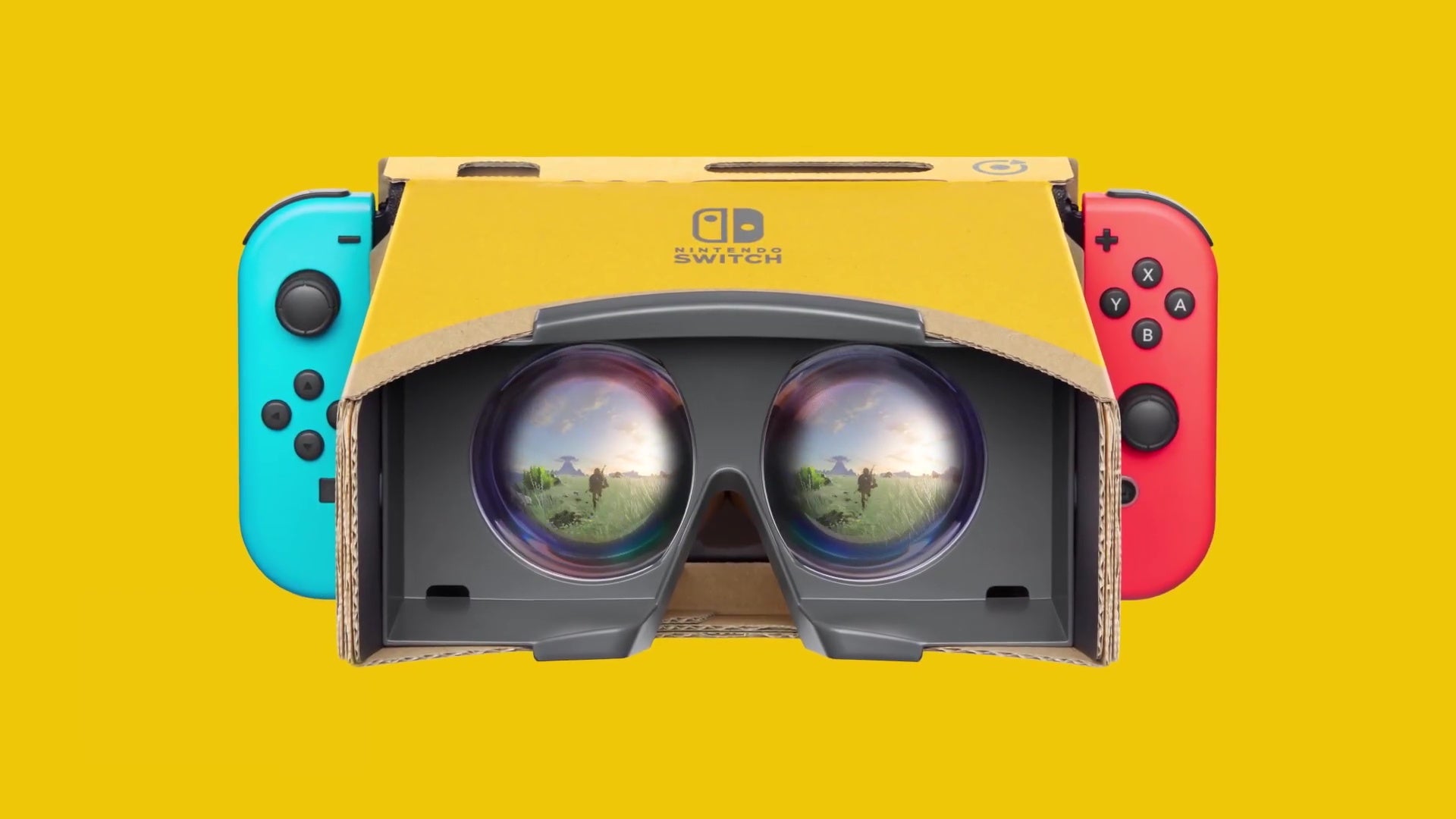 How to play Zelda: Breath in the Wild in VR step-by-step
There are several simple steps for you to play Zelda Breath of the Wild VR, though the game doesn't explain in any detail how to get there. Here's how:
1. First, download the latest software update for Zelda: Breath of the Wild (version 1.6.0). To do this, on the Home screen, press the + button, then Software Update, and then Via the Internet. Also, make sure you have Labo VR fully assembled and ready to go.
2. Load up any Zelda save file, then when ready to enter Zelda VR, pause the game, then select Options.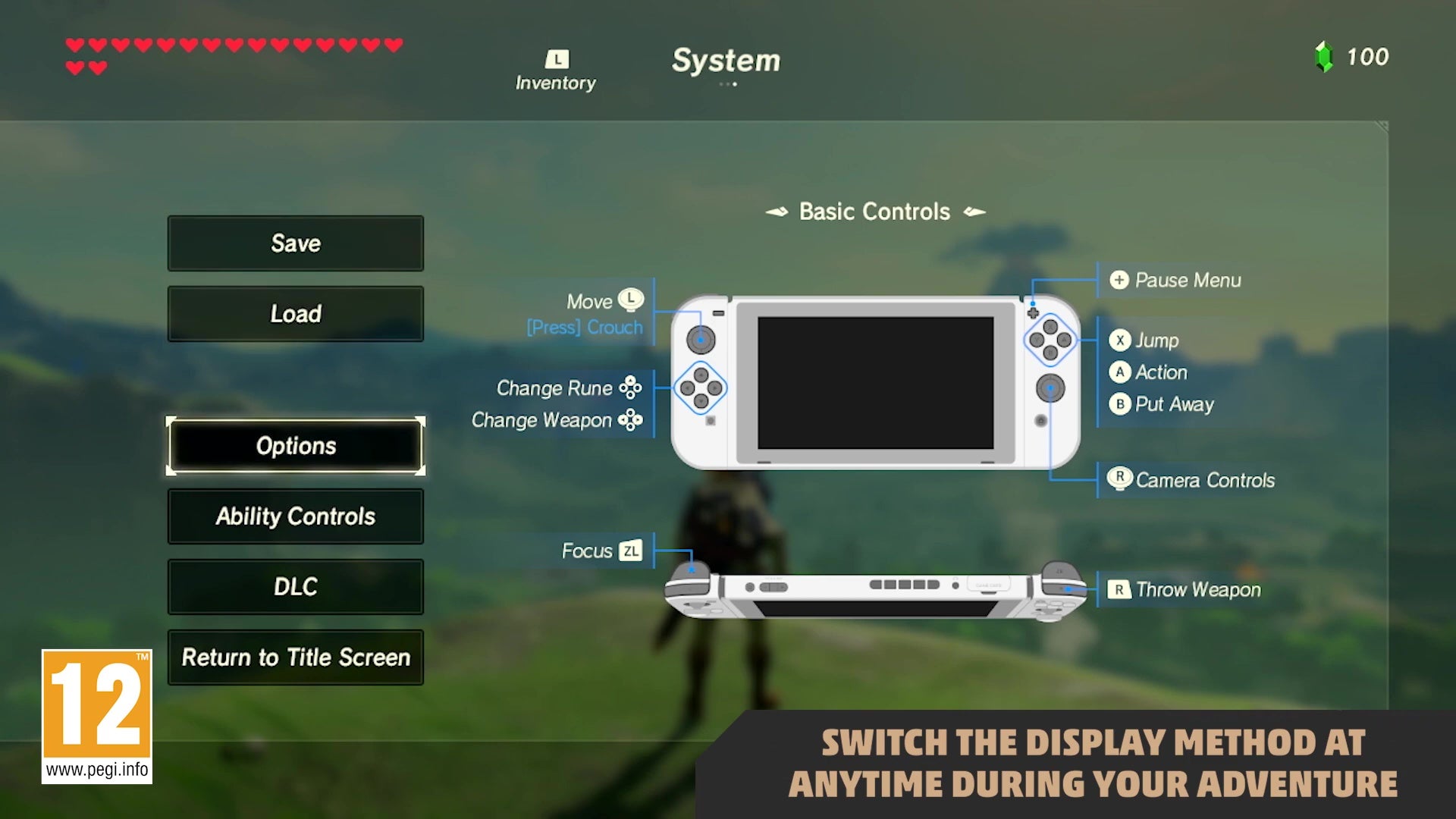 3. On the Options screen, go to the Toy-Con VR Goggles option - it's the second one down - and select it.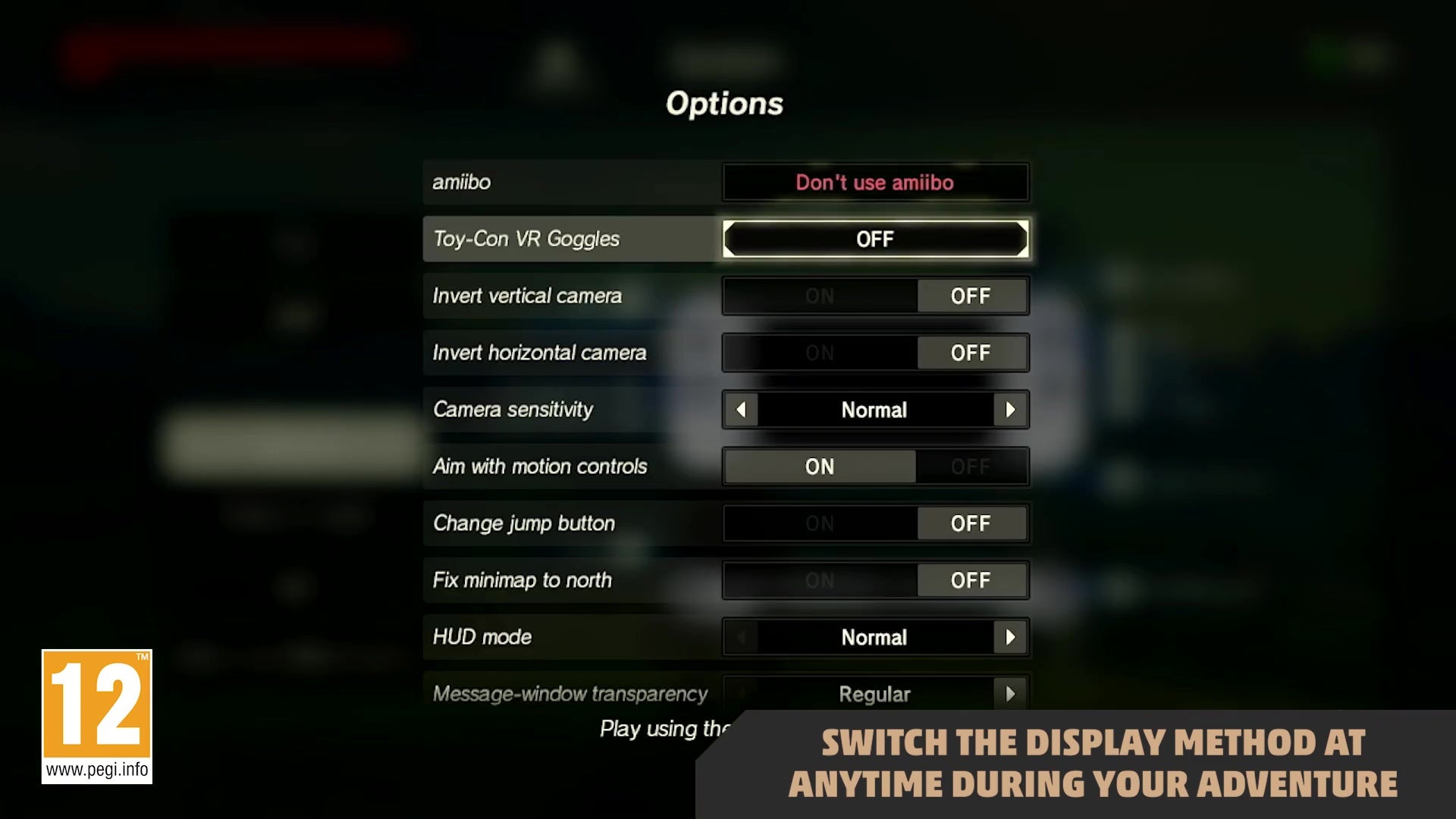 4. You'll then be asked whether to Use VR Goggles or Cancel. Select the first option when ready.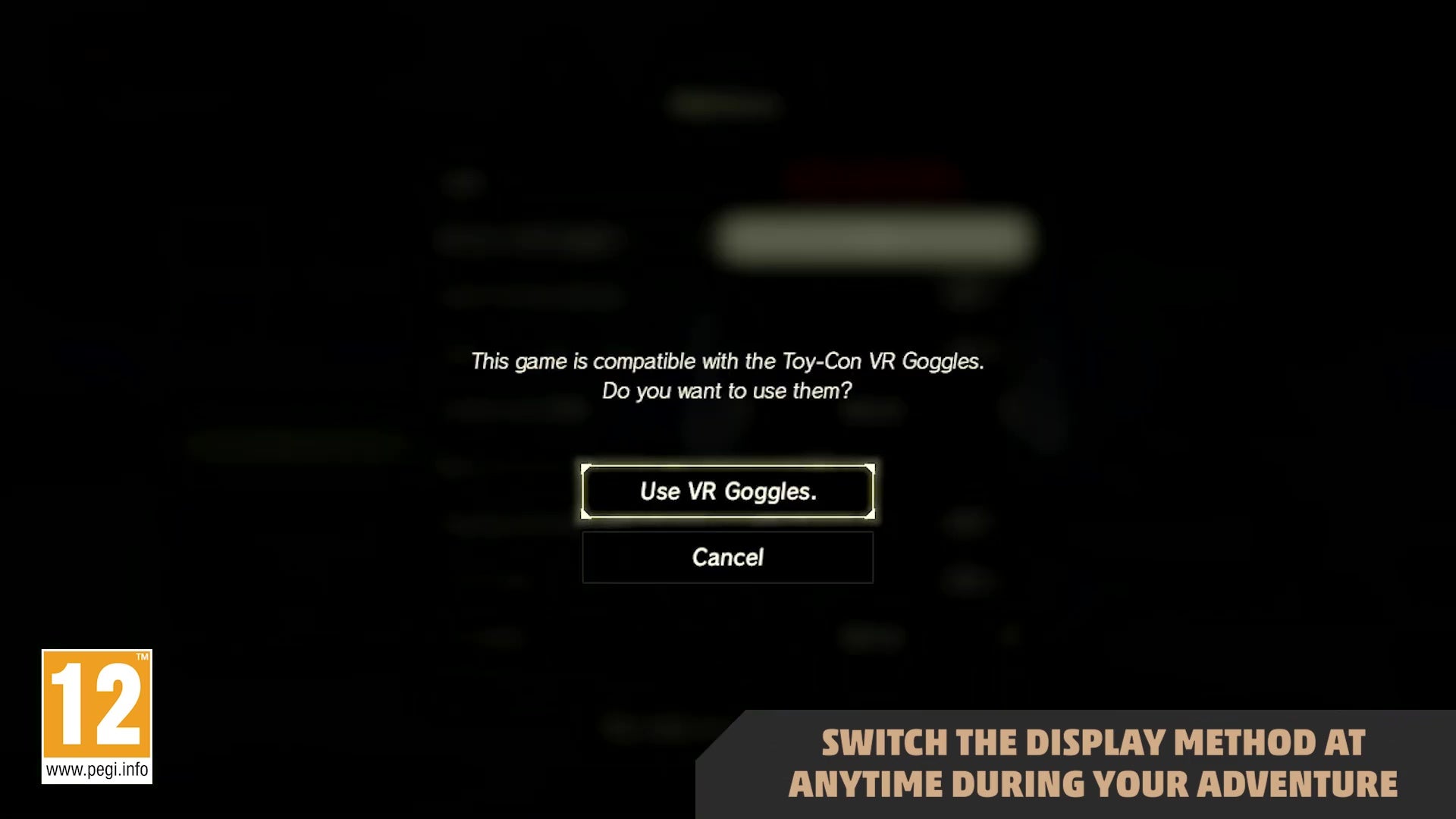 5. Now disconnect one of the Joy-Cons so the Switch can slide into the Labo VR headset, then reattach it when it's in place. Now look into the goggles - Zelda: Breath of the Wild will now be playable in VR!
When you are done, then remove the Switch from the headset. Press the Home button to play the game once more.
---
Thanks to a new update, it's now possible to play Zelda Breath of the Wild in VR. Want help with the main game? Our Zelda: Breath of the Wild walkthrough can help complete Divine Beasts Vah Ruta, Vah Rudiana, Vah Medoh and Vah Naboris and more. There's also how to get the Master Sword, Hylian Shield and all Zelda Captured Memories and Great Fairy Fountain locations, while our Shrines locations and Shrine maps hub explains where to find and solve every puzzle room, including dragon locations and Labyrinth solutions. We also have a DLC 1 guide and DLC 2 guide, including all Tingle, Majora's Mask, Phantom, Midna outfit locations.
---
How Zelda: Breath in the Wild VR works
Here are a handful of key details about how the VR mode works:
According to Nintendo, you will be able to "experience the whole game through the VR goggles". Simply pause the game and entire the menu at your leisure to dip in and out of VR mode. If you're curious exactly how well Zelda VR runs, Digital Foundry will deliver a report on the mode in the coming days.
You can continue to use your existing save data - there's no need to start over. This could be the perfect opportunity to polish off any final Zelda shrines or Zelda DLC.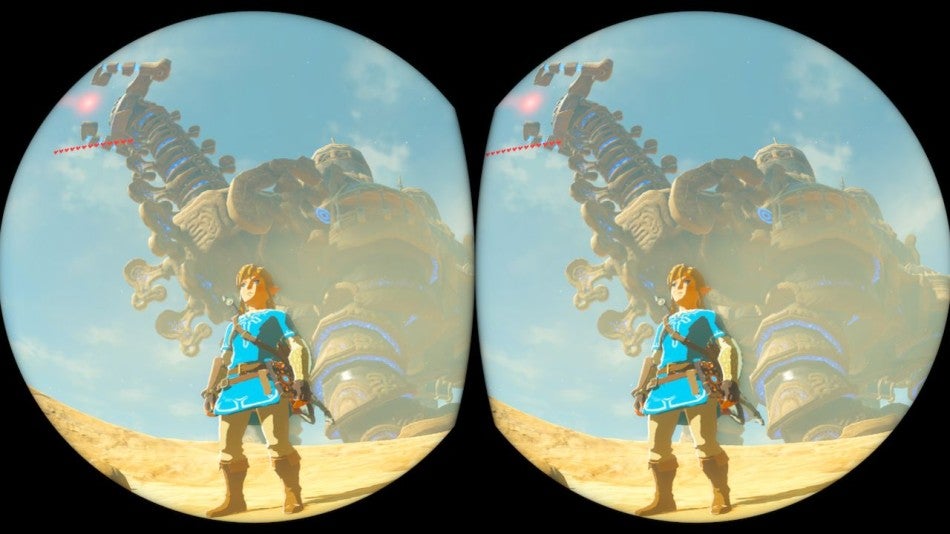 You can use head tracking while playing to look at scenes around you. If you prefer not to use this - instead using Labo VR as a stereoscopic view - turn off 'Aim with Motion Controls' in the Options menu.
Control-wise, you have to play holding the Joy-Cons to the side of the Switch as Labo VR doesn't offer a headstrap. This means you'll likely be playing in short bursts rather than extended play sessions.
Though it features the whole game, cutscenes do not support VR. We assume this is to stop players head tracking to locations they otherwise could not.
Once you are done, remember that a Mario Odyssey VR is also available as well - it's not the same complete experience as Zelda, but instead a dedicated mode and theatre viewing experience - and, again, is free to existing owners of the game.