Pokémon Go Regidrago counters, weaknesses and moveset
How to defeat the dragon-type Regi from Gen 8.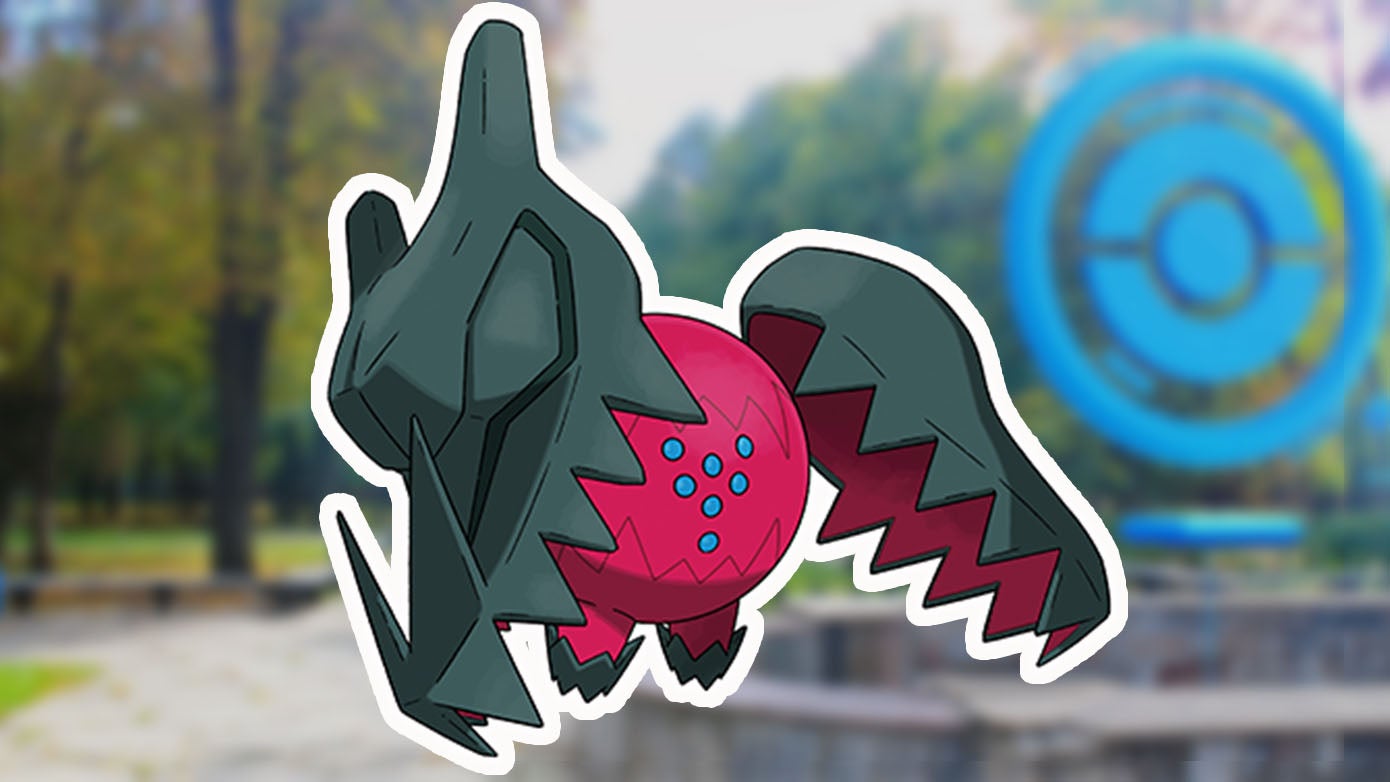 Regidrago is both a Gen 8 Pokémon and a member of the legendary Regi family who debuted in Pokémon Go during March 2023.
At the time of writing, Regidrago has only appeared in Elite Raids, which means it's only been available for a limited time in Pokémon Go. For this reason, you'll want to make sure you know how to defeat it, so you can add it to your Pokédex!
To help you in this quest, we've outlined Regidrago's counters and weaknesses in Pokémon Go below, along with the best moveset for Regidrago.
On this page:
Regidrago counters and weaknesses in Pokémon Go
Below you'll find Regidrago's counters and weaknesses, which will help you defeat it in Pokémon Go:
Regidrago type - Dragon-type
Regidrago is weak against - Dragon, Fairy and Ice-types
Regidragon mega counters - Mega Charizard X, Mega Gyarados, Mega Ampharos, Mega Sceptile, Mega Gardevoir, Mega Altaria, Mega Glalie, Mega Salamence, Mega Latias, Mega Latios and Mega Abomasnow.
Regidragon counters - For Dragon-types, Dragonite, Salamence, Rayquaza, Dialga, Palkia, Reshiram and Haxorus. For Fairy-types, Togekiss, Gardevoir and Sylveon. For Ice-types, Glaceon, Mamoswine and Galarian Darmanitan.
Other Regidrago notes - While you may be tempted to use Dragon-types in this raid, we recommend avoiding them as they'll also be weak to Regidrago's attack. This means they may faint quickly, so it's better to focus on Ice and Fairy-type Pokémon. We also recommend using a Mega Evolution to boost the power of both your and your teammates moves, because this will help you defeat Regidrago quickly and, hopefully, earn you more Premier Balls.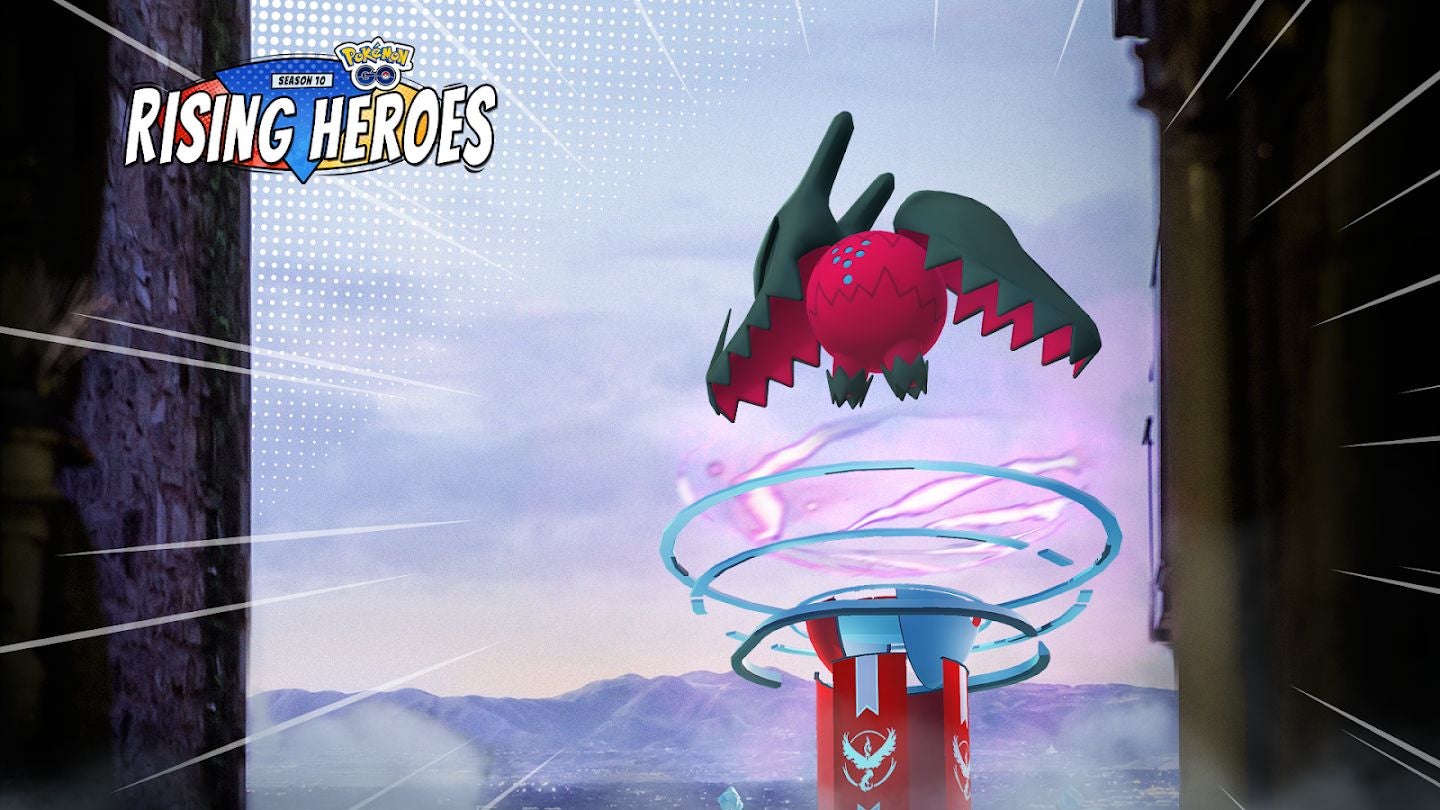 Regidrago moveset in Pokémon Go
Our recommended moveset for Regidrago in Pokémon Go is Bite (Fast Attack) and Outrage (Charged Attack). This moveset suits both an offensive and defensive moveset, but feel free to experiment with your Regidrago's moves.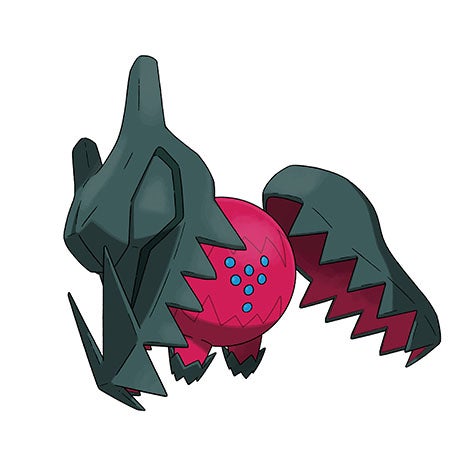 Below you'll find the complete moveset for Regidrago in Pokémon Go:
Possible Fast Moves:
Possible Charged Moves:
Dragon Pulse (Dragon)
Hyper Beam (Normal)
Outrage (Dragon)
Everything else we know about Regidrago
Regidrago, alongside Regieleki, was introduced to the Pokémon universe in The Crown Tundra DLC for Pokémon Sword and Shield, making it a Gen 8 Pokémon.
Regidrago, as its name suggests, is part of the legendary titan family - also referred to as the legendary giants in The Crown Tundra DLC and occasionally either the Regi or golem family by fans. The dots that decorate each member of the Regi family, which resemble braille, are, in fact, their eyes. The master, and creator, of this legendary group is Regigigas.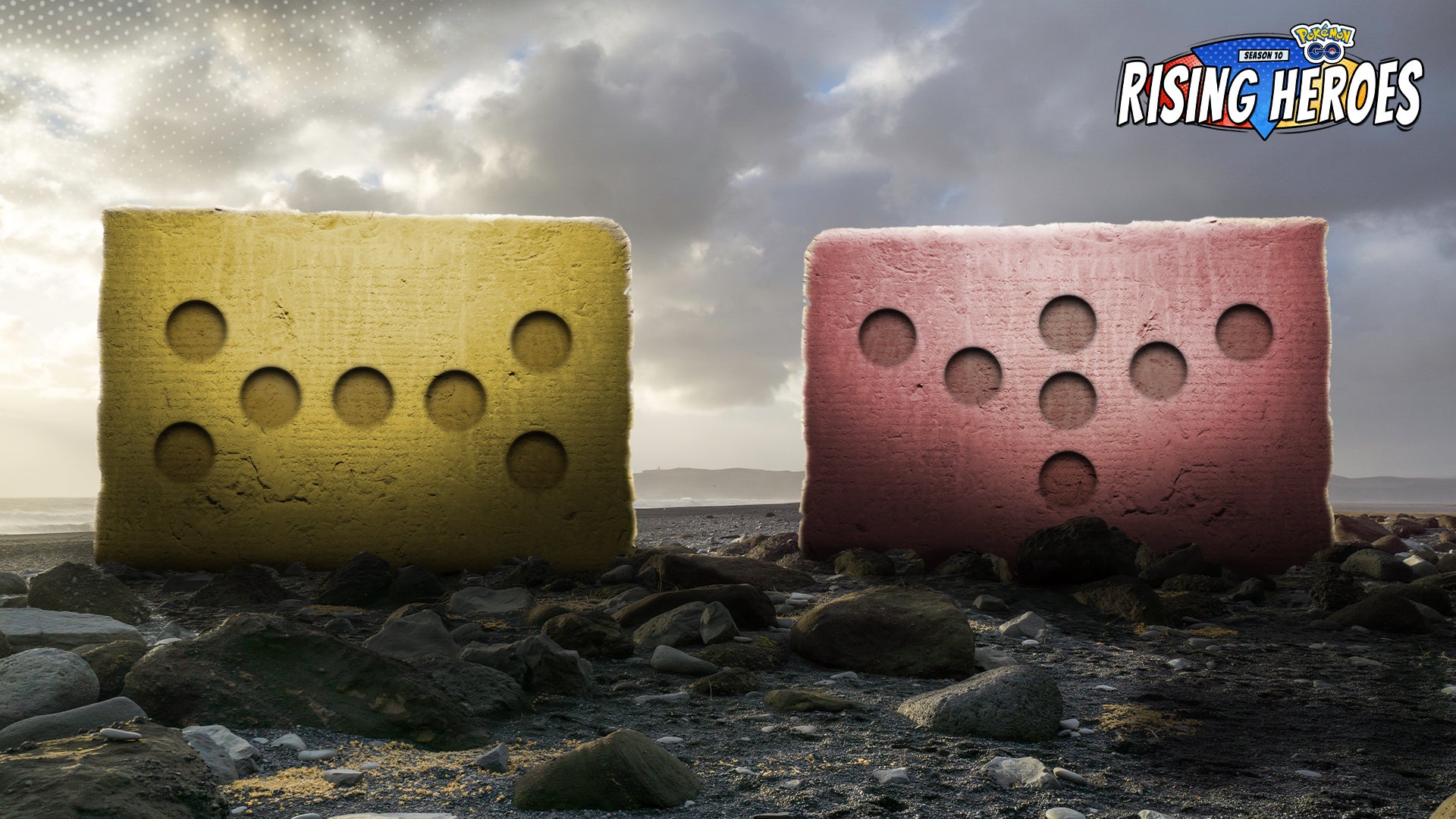 All of the Regi legendaries appear to take inspiration from the golems of Hebrew legend. Golems are magical beings which follow the instructions written upon their heads and, if these words are removed, they're either weakened, no longer carry out their task or destroyed.
When it comes to Regidrago's design specifically, it seems to have been partly inspired by the deception of dragons in Chinese mythology; its arms resemble the head of a dragon, with its body being the pearl held within the dragon's jaws.
Good luck catching Regidrago in Pokémon Go!