Pokémon Go Rayquaza counters, weaknesses and moveset explained
Everything you need to know about the return of Rayquaza.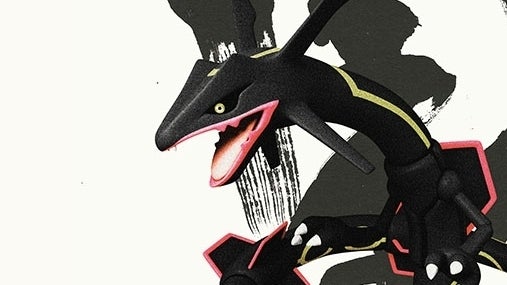 Rayquaza has returned to raids in Pokémon Go.
Known as the Sky High Pokémon, due to being a massive green dragon, you may also be able to catch a shiny, black, Rayquaza.
Like the legendary Pokémon it shares the Hoenn region with, including Groudon and Kyogre, Rayquaza will be available in five-star Raids, so, if you want to defeat this mighty dragon, you'll need to form a team of trainers.
On this page:
Rayquaza counters and weaknesses in Pokémon Go
Here is a list of Rayquaza counters to help you add it your Pokédex:
Rayquaza type: Dragon and flying-type
Rayquaza is weak against: Dragon, fairy, ice and rock-types
Rayquaza counters: Granbull, Tyranitar, Gardevoir, Rayquaza, Glaceon, Mamoswine, Weavile, Togekiss, Palkia, Garchomp, Rampardos and Terrakion
Other Rayquaza notes: Rayquaza's double weakness is Ice type Pokémon, so Ice type moves should be prioritised above all others.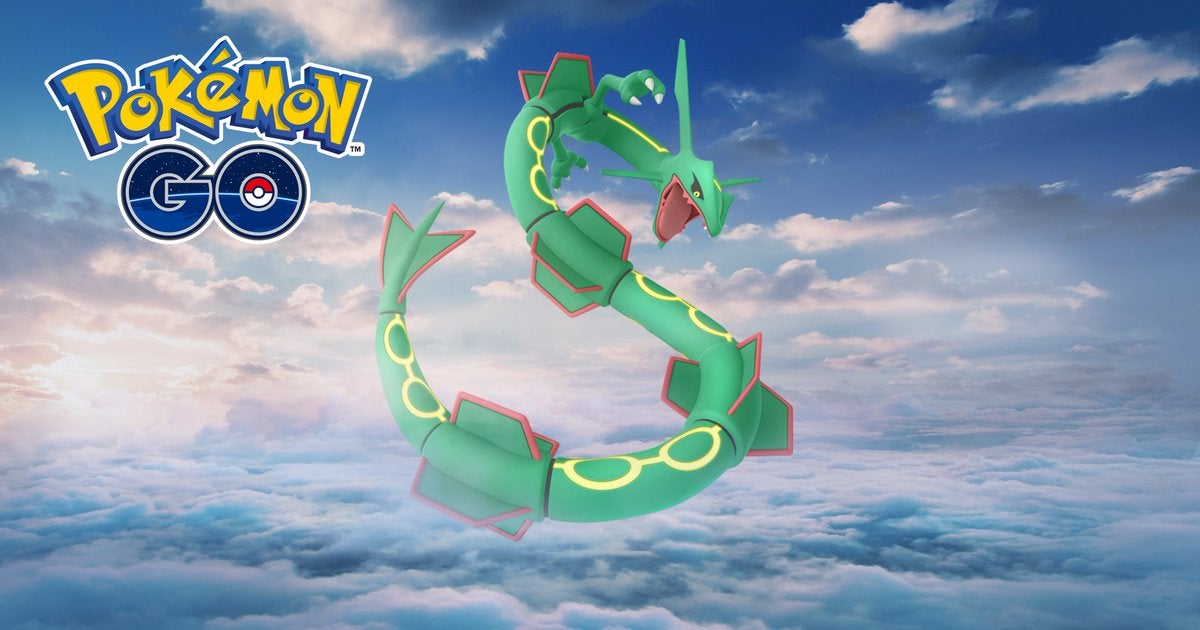 Rayquaza CP in Pokémon Go
Rayquaza will have the following CP ranges:
Raid Boss CP - 49,808
Normal CP for catching Rayquaza - 2191
Weather Boost CP (Windy) for catching Rayquaza - 2739
Thank you to XLVIIISeahawks from reddit for the help with this information.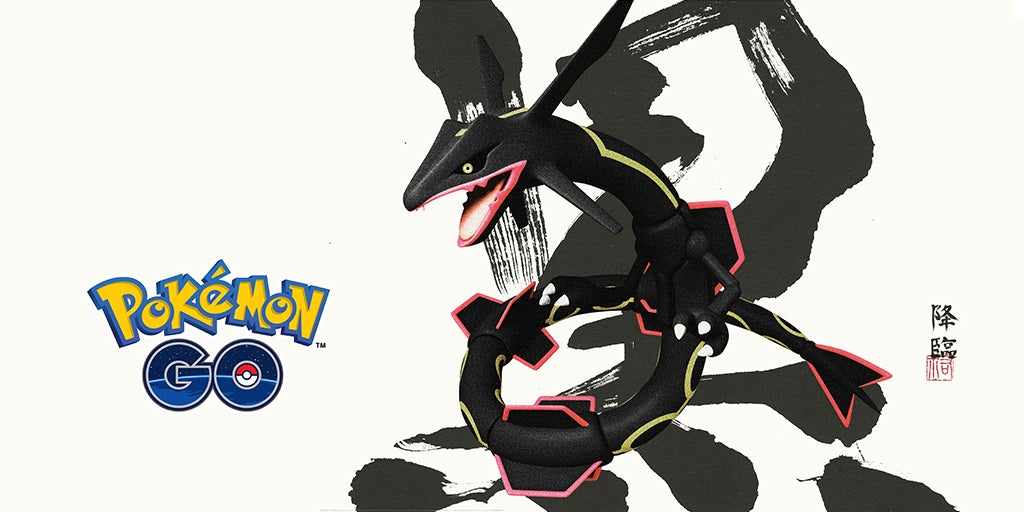 Everything we know about Rayquaza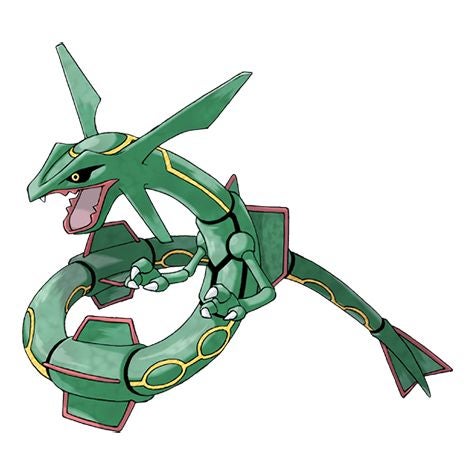 Rayquaza is a legendary Pokémon who hails from the Hoenn region. There it's part of the elemental trio, alongside Groudon and Kyogre.
The members of this legendary trio are each a guardian of different elemental sphere. Groudon is the guardian of the lithosphere, so the land, Kyogre watches over the hydrosphere, the world's seas, and Rayquaza guards the atmosphere.
When Groudon and Kyogre clash, which they always seem to do, Rayquaza descends from the sky to stop their fight and help them return to their slumbers.
Since both Groudon and Kyogre have been making appearances in Pokémon Go recently, it only makes sense Rayquaza would eventually return.