Fortnite Island Coins explained: Where to collect Coins in Featured Creative Islands
Where to collect Coins in Fortnite's Featured Creative Islands.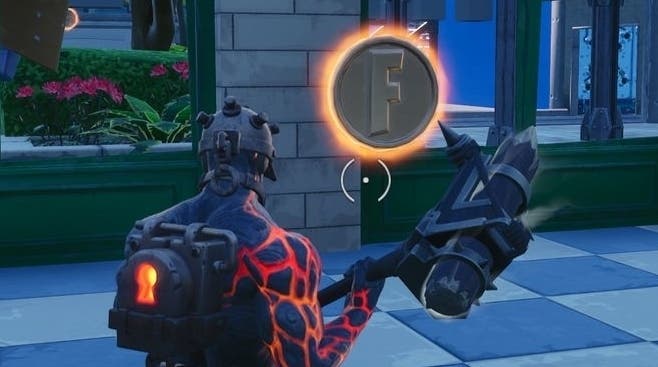 Finding the Fortnite Coins on Feature Creative Islands is your objective in Fortnite's Overtime Challenges.
Collecting the required number will help you progress your set of Overtime Challenges and help unlock the Season 8 Battle Pass.
Fortnite Coins in Featured Creative Islands explained
As part of the Overtime Challenges, you must do the following:
Collect Coins in Featured Creative Islands (20 total)
These Coins don't appear in the game's Battle Royale mode like traditional challenges - these are instead found in the game's Creative mode. Specifically, you must play Featured Creative Islands - which are maps promoted by the game itself - and find the Coins within.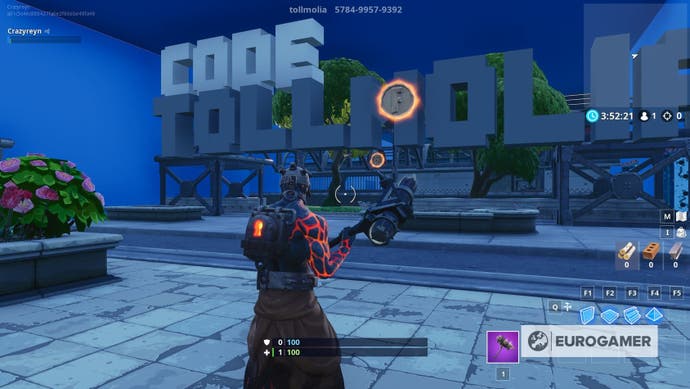 How to access Featured Creative Islands in Fortnite
First, load up Creative mode. This is found on the game's main menu, or selected as a mode within the playlist option in Battle Royale - however you get to it is up to you.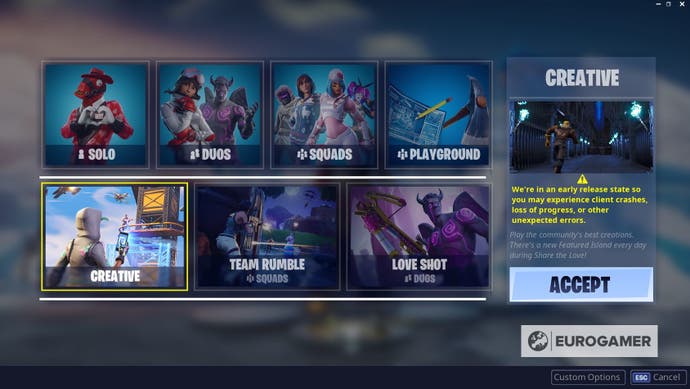 Next, press Play then simply Launch.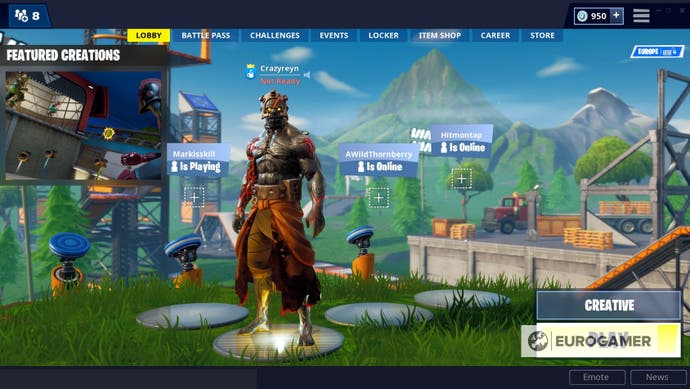 You will then appear in a landscape with stones all around you. Look at the ones on the far edge, each one having 'Featured' text above them. These are the Featured Creative Islands you are looking for.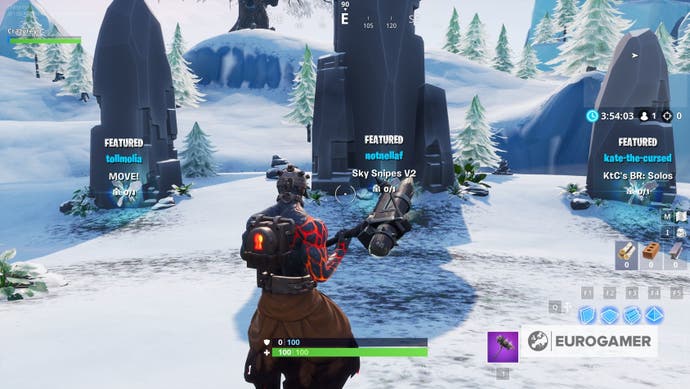 Get closer, and more text will appear. This description will tell you Fortnite Coins are in the map to collect. If so, and you like the sound of what's on offer, step into the rift to load the map. (Ignore the 'Set Island Code' prompt, by the way - you don't need to use it in this instance. Just walk into the rift!)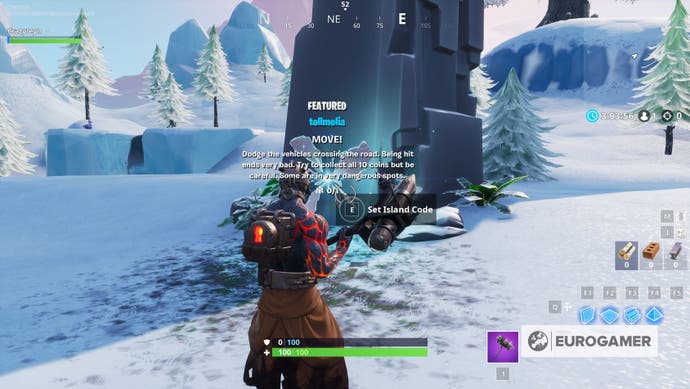 ---
Fortnite Chapter 4 Season 2 is here and with it comes Force Abilites and Lightsabers in the Star Wars 2023 event and a new selection of Battle Pass skins! Take a look at the Eren Jaeger skin too! If this is something you want, take a look at our challenge guides that show you the Jaeger's Family Basement location, plus how to find and use ODM Gear. Don't forget to complete the new challenges, including winning arcade games, knocking back players with the Kinetic Blade, shooting targets while on a Grind Rail and restoring health or shields on a Grind Rail. Meanwhile, learn what the best weapons are, new map changes, how to get XP fast, use the best PC settings, earn the Victory Umbrella and earn a Victory Crown.
---
How to collect Fortnite Coins
Once inside the map, start finding those Fortnite Coins. They are golden floating objects - akin to platformers like Mario - which you simply run into to pick up.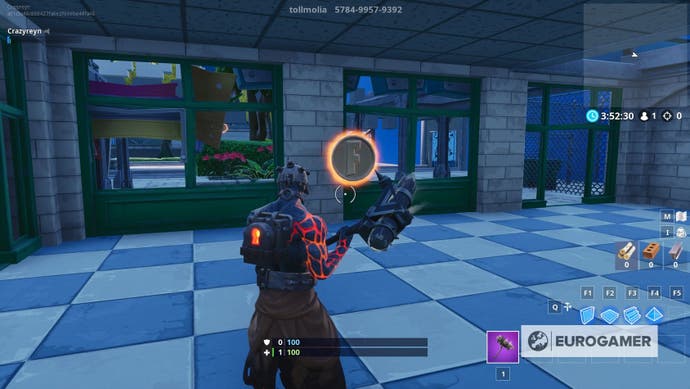 If successful, your challenge total will start to fill up.
As each map is different, we cannot easily guide you to their locations - but start playing these short adventures and they should become apparent.
You need to find a total of 15. These have to be unique Coins - you cannot replay the map and collect the same ones you found previously - and since only 10 can appear on a map at one time, it will require you to play multiple maps to fulfil the Coin requirement.
If you are struggling to find Coins, we recommend coming back to the curated list of Featured Creative Islands throughout the duration of the Overtime Challenges, as we imagine new ones will be rotated in and out.
You'll have over a week to find them all, don't worry if you can't get what you need right away!