Bloober Team responds to Silent Hill 2 remake release rumours
Still no date.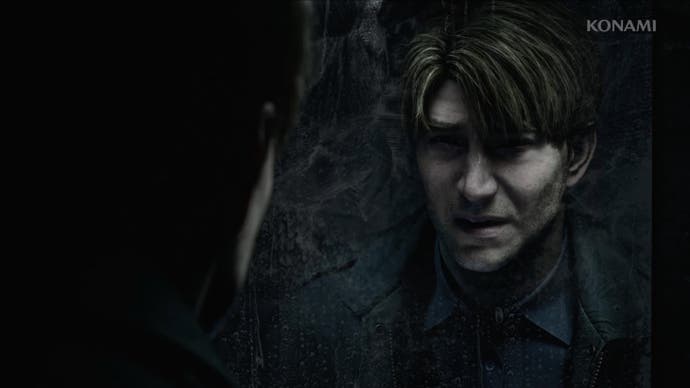 Silent Hill 2 remake developer Bloober Team has issued a statement responding to rumours around the game's release date.
Last week, Bloober Team president Pitor Babieno spoke with Polish site Bankier.pl, which reported the game was "technically ready".
Bloober has now stated this was mistranslated and taken out of context, before clarifying it has not yet announced a release date.
"As the Bloober Team, we don't comment on rumours. However, this time we need to take the floor, as some recent statements have been taken out of context, due to inaccurate translations," it said.
"It is also not true that we have announced that Silent Hill 2 is ready for release. Regardless of the development stage, all of our activities are focused on obtaining the highest quality for the finished product - the quality that fans of Silent Hill 2 deserve."
The statement also refers to sales forecasts, which were referenced in the article. The studio's previous games reached a sales ceiling of 2m copies, but the studio is aiming for 10m with its games soon, according to Babieno, but that's not specifically Silent Hill 2 remake.
"Our company's messages did not contain sales forecasts of specific titles. The figures connected to Silent Hill 2 refer to the potential success of the type of games we will be focusing on in the future," reads the statement.
It concludes: "We are aware that players are waiting for more information about Silent Hill 2. As soon as such information becomes available, we are sure that Konami, the publisher for the game, will share it with fans."
Back in January, Bloober said the remake will be "faithful to the original title" with a "safe approach" to changes.