How to get Oranguru in Pokémon Go
The Sage Pokémon makes its way to mobile!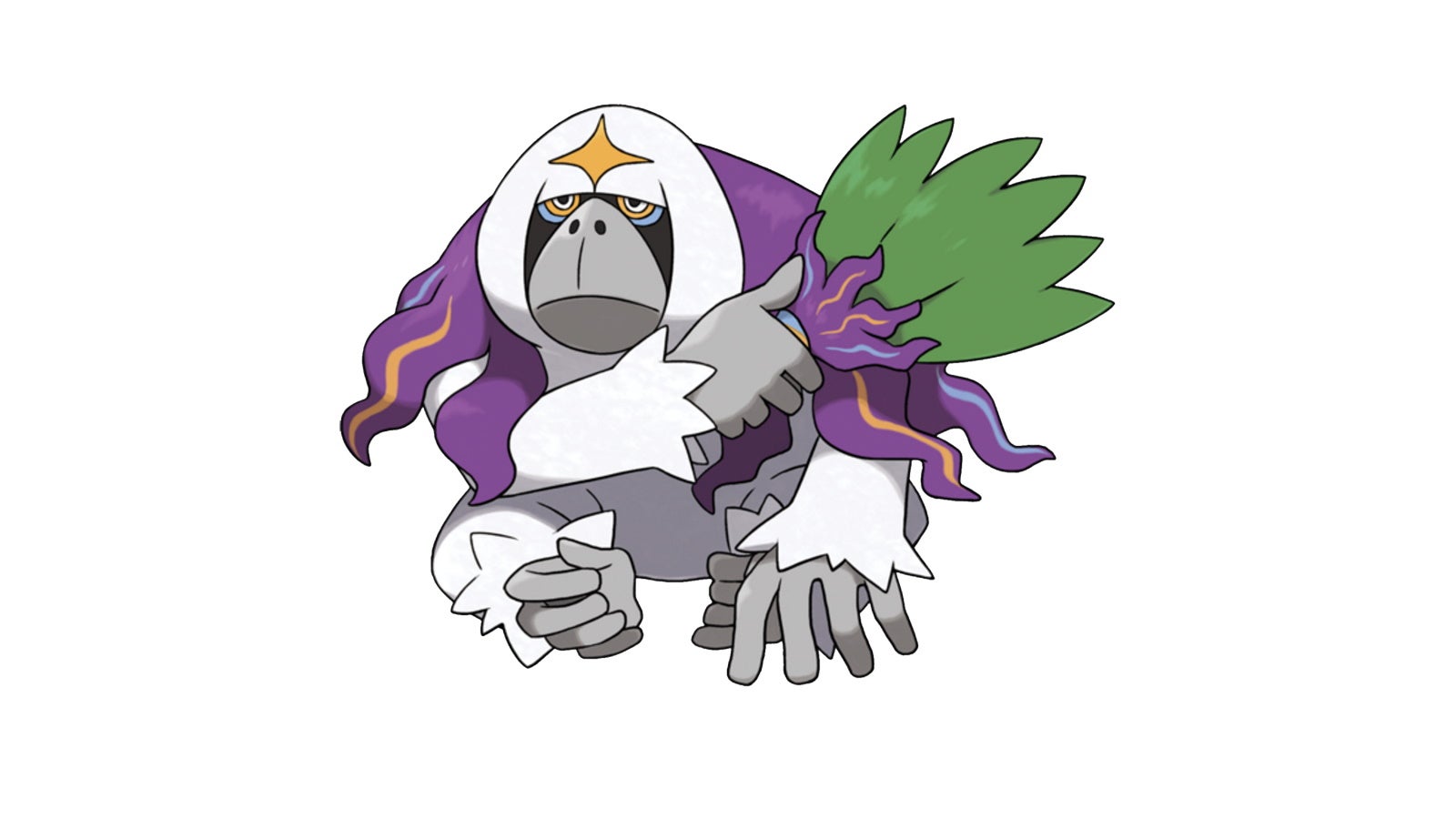 Oranguru has been added to Pokémon Go as part of Sustainability Week during the Season of Alola.
The Gen 7 Pokémon doesn't evolve, and currently does not have a shiny variant in Pokémon Go, so you don't need to worry about catching multiple Oranguru for your Pokédex.
This guide will detail exactly how to get Oranguru in Pokémon Go.
How to get Oranguru in Pokémon Go
You can currently only get Oranguru one of two ways in Pokémon Go:
Catching in the wild
Hatching a 7km Egg
As part of Sustainability Week, Oranguru will appear more frequently in the wild. You can use a regular Lure at a PokéStop or an Incense at any location to increase your chances of encountering the Sage Pokémon.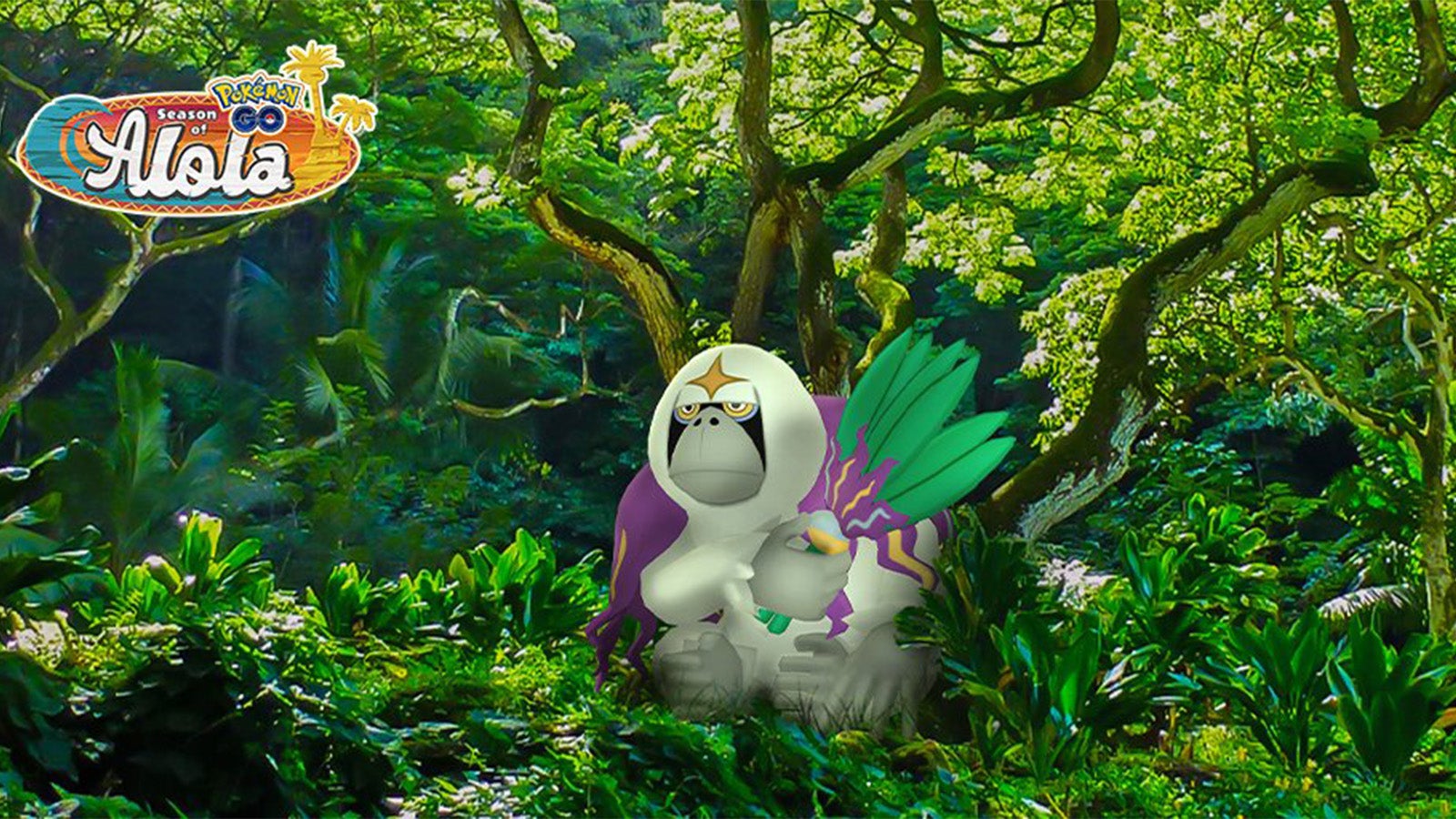 If you hope to hatch Oranguru from a 7km Egg, you must make sure the Egg was acquired during Sustainability Week in 2022. This special event runs from Wednesday, April 20 to Monday, April 25. To make sure you are incubating the correct one, check the date it was received by tapping on the Egg.
---
Currently available is the Astral Eclipse event, which brings the A Cosmic Companion special research quest of the Season of Light to a close. You can also finally evolve Cosmoem into Solgaleo or Lunala! Elsewhere, be sure to use Daily Adventure Incense for the chance of encountering Galarian Articuno, Galarian Zapdos and Galarian Moltres.
---
Oranguru is not a guaranteed hatch from 7km Eggs. Alolan Diglett, Larvitar, and Cherubi can also hatch from the same type, so it might take a few tries to get an Oranguru. You might get lucky and also hatch a shiny Cherubi!
The more Incubators you have, the more 7km Eggs you will be able to hatch during the event. Incubators can be purchased from the Shop for 150 PokéCoins each, and 200 PokéCoins for a Super Incubator, which hatches Eggs quicker.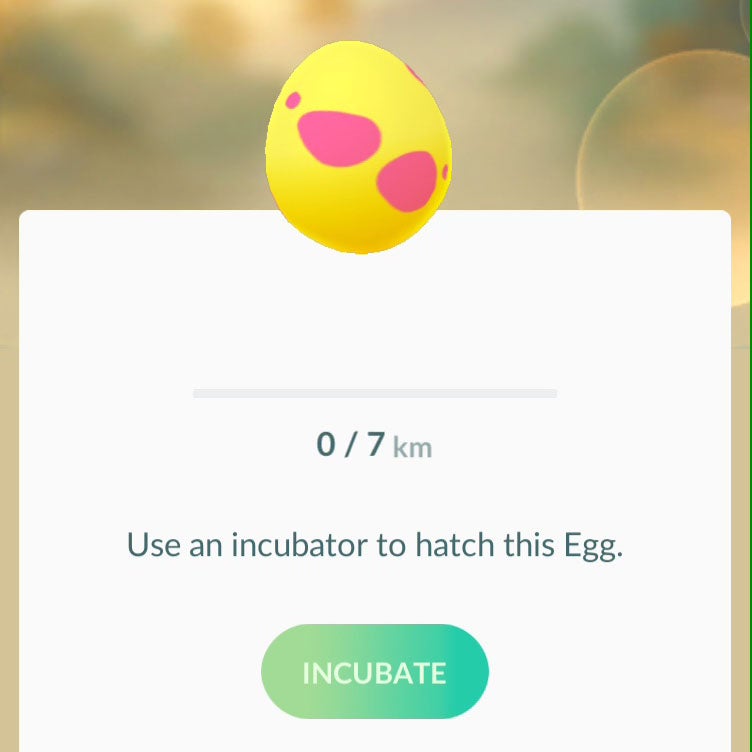 The only way to get a 7km Egg with the chance of hatching an Oranguru is by opening gifts sent from friends during Sustainability Week. Any gifts containing a 7km Egg before or after the event will have a different set of potential Pokémon.
You will still be able to encounter an Oranguru in the wild after Sustainability Week ends on Monday, April 25, but at a significantly reduced spawn rate, and 7km Eggs will no longer contain the Sage Pokémon.
Good luck catching an Oranguru in Pokémon Go!