The new Assetto Corsa bags the Blancpain GT licence
That'll Ratel some cages.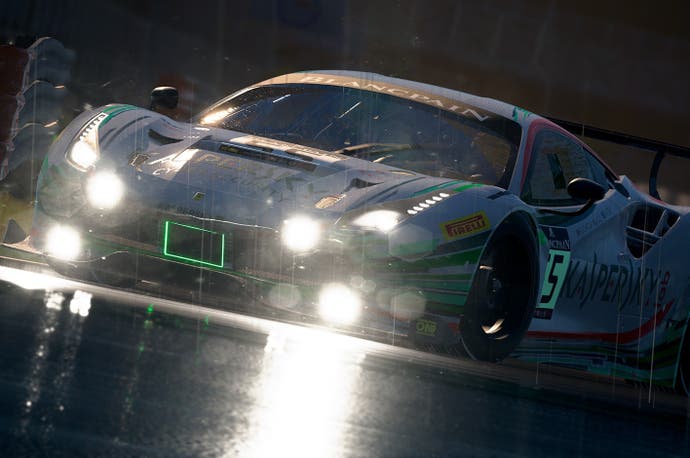 A new Assetto Corsa is hitting early access this summer - and it's set to be the official game of the Blancpain GT series.
Assetto Corsa Competizione, as it's known, will be utilising Unreal Engine 4, allowing the introduction of variable weather and day/night cycles into Kunos' game. All of which will make simulation of the Blancpain series - which boasts the Spa 24 Hours as its blue riband event - that much easier.
What's the Blancpain series, you might ask? Put simply it's the premier GT racing category, boasting healthy fields of prime GT3 machinery and the participation of big-name manufacturers such as Ferrari, Lamborghini and McLaren.
Assetto Corsa first emerged from early access at the tail-end of 2014, and enjoyed a console port in 2016. It is, for my money, one of the most satisfying driving models out there - and as someone who's been begging for an officially licensed racing game that steps outside of the confines of F1, Assetto Corsa Competizione has instantly become my most anticipated game of the year.