Eurogamer Assetto Corsa Championship: Tonight we race in Canada!
Of Montreal.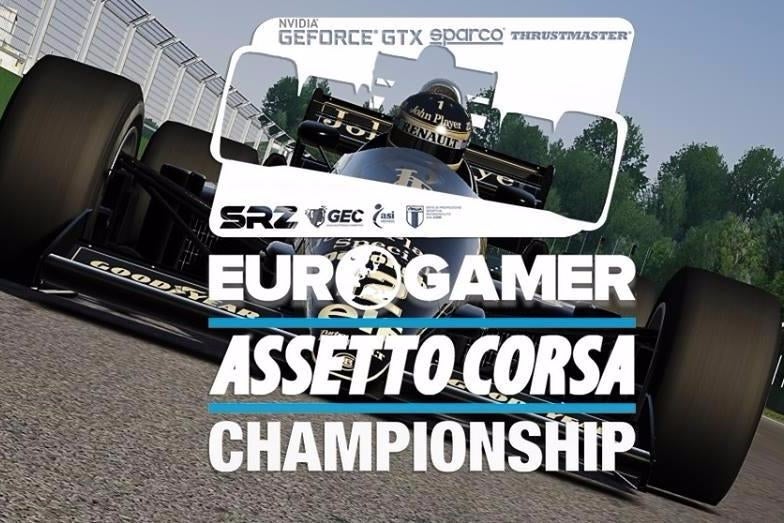 After a fascinating but flawed start to the championship at Imola, the second round of the Eurogamer Assetto Corsa Championship at Mexico produced some great action on track. Tuomas Thatela of Supernova Racing Team took the win from Hany Alsabti with a last lap drama almost changing the look of the final podium. Jackub Charkot ended up taking the final step for the Ragnar Feeder Simulator team.
The qualifiers have been just as fascinating and closely fought, with David Greco losing out to Tahtela by a mere 15 milliseconds in the session's dying moments. You can watch the highlights of the Mexican race through the SimracingZone.Net Virtual Studio and there was plenty to talk about.
All of which is the perfect preparation for tonight's event that's streaming on the Twitch channel of Eurogamer.it tonight at 20:35 CET available here or in the below Twitch player. We'll also restream the race from our homepage on Facebook.
We hope to see you tonight for the Canadian Grand Prix, the third race of the Eurogamer Assetto Corsa Championship!