Introducing the Eurogamer Assetto Corsa Championship
Here's the launch video for our live racing series featuring the best sim racers in Europe.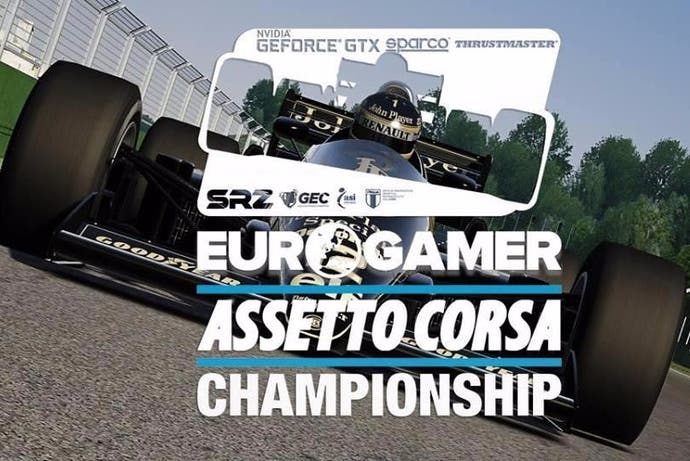 Here's a first for us at Eurogamer: our own sports championship! Over the coming weeks and months we'll be hosting a series of livestreamed races on the fantastic racing sim Assetto Corsa, featuring some of the top sim-driving talent from across Europe.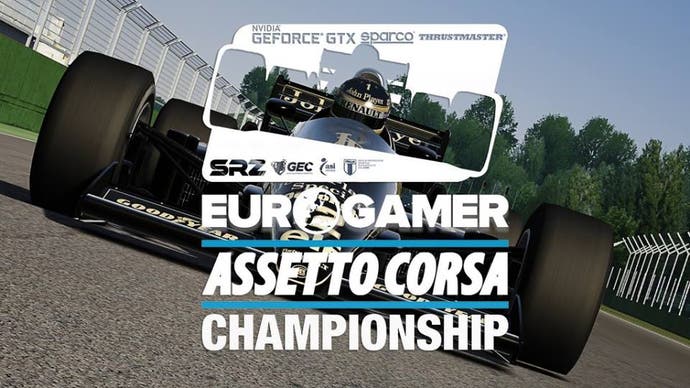 Sponsored by Nvidia, Sparco and Thrustmaster, the race series has been organised by our friends at Eurogamer Italy and will be featured on sites across the Gamer Network. We'll have full details in an article tomorrow, but for now, please enjoy this introductory trailer:
Check back tomorrow for a full run-down of the Eurogamer Assetto Corsa championship.