Eurogamer Assetto Corsa Championship: Tonight's grand final heads to Adelaide
The championship wraps up down under.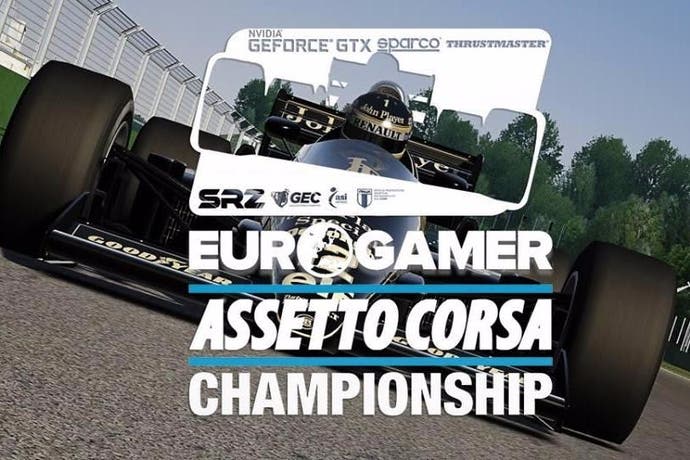 Back when we started the Eurogamer Assetto Corsa Championship we were hoping for a final where everything was still on the line, and that's exactly what we've got. As we head to tonight's race at Adelaide all's set for a thrilling final chapter.
Thrustmaster Black's Many Alsabti may have all but wrapped up the title, but there's still a threat from Kevin Siggy. The chances might be slim, but anything can happen in racing. Siggy needs to win and hope some misfortune goes Alsabti's way, basically, while behind them the fight for the top three is super intense with Greco, Thatela, Brezinskly, Charkot and Masetti all in a good position to bag one of the big prizes. Also in the balance is the team championship, with Italcorse and Feeder Ragnar still in contention.
But before all that, you might want a recap of what happened in the Portuguese GP.
Tonight's race kicks off at 20.35 CET, with Shaun Cole and Matteo Lorenzetti on commentary duties.