Ferrari is launching its own esports series this September
With a (reserve) spot on its sim team for the winner.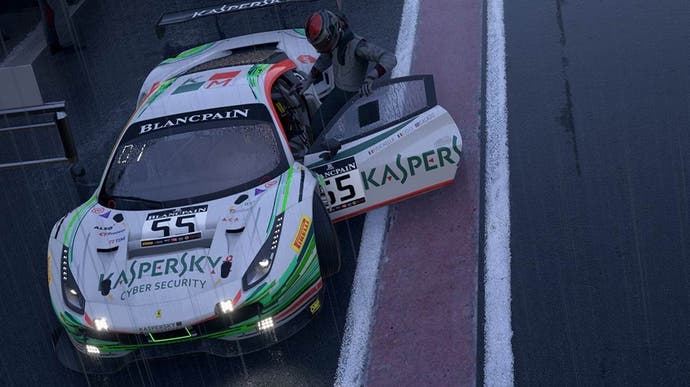 Ferrari is kickstarting its own sim racing series later this year, with the Ferrari Hublot Esports Series commencing this September, and with a place on the scuderia's own esports team up for grabs.
The move comes off the back of an unprecedented amount of activity in sim racing as teams and drivers took to the virtual world during the extended off-season, with Ferrari's own F1 superstar Charles Leclerc emerging as one of the stars of the action.
Leclerc will be keeping a watching brief on the series, offering his own advice and guidance in what's set to be a three-stage tournament. An open AM series will see qualifiers begin this September - with registration open to all European residents over the age of 18 from August 7th - with 24 successful drivers going on to the PRO rounds in October. The finals will have 12 drivers competing over three races for the ultimate prize in November.
The Ferrari Hublot Esports Series - to give the series its full name - will take place in Assetto Corsa, with a Ferrari 488 Evo being made exclusively available to competitors.
Registration for the series stats on August 7th, and you can express your own interest over at the official site. It's set to be the start of a multi-year effort in esports from Ferrari, with the brand looking to expand the platform beyond Assetto Corsa in the future.