Pokémon Go Latios counters, weaknesses and moveset explained
Latios, one of the Eon Duo, has flown into Pokémon Go.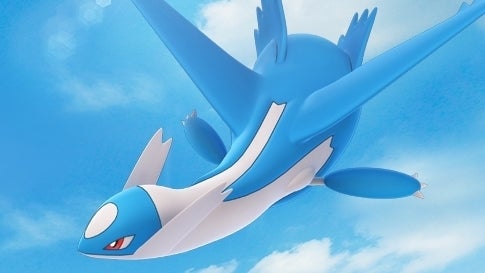 Latios, one of the legendary Eon Pokémon, has appeared in Pokémon Go.
The male counterpart to Latias, Latios is a member of the legendary Eon Duo, which make their home in the Hoenn region.
Like all legendary Pokémon in Pokémon Go, Latios is available in five-star raids, so, if you want to add this Gen 3 legendary Pokémon to your Pokédex, it's time to visit the nearest gym. You might even catch a shiny Latios.
Mega Latios has been released into Pokémon Go and will now make the occassional appearance in Mege Raids.
On this page:
Latios counters and weaknesses in Pokémon Go
Below you'll find a list of counters and weaknesses for Latios:
Latios type: Dragon and psychic-type
Latios is weak against: Bug, dark, dragon, fairy, ghost and ice-type
Latios counters: Gengar, Dragonite, Tyranitar, Gardevoir, Rayquaza, Togekiss, Garchomp, Weavile, Palkia, Giratina Origin Forme, Darkrai, Chandelure and Hydreigon
Other Latios notes: Dragon is the type of choice when battling Latios. If you don't have many strong dragon-type Pokémon, then a range of ghost or ice-type Pokémon will also help you take Latios down.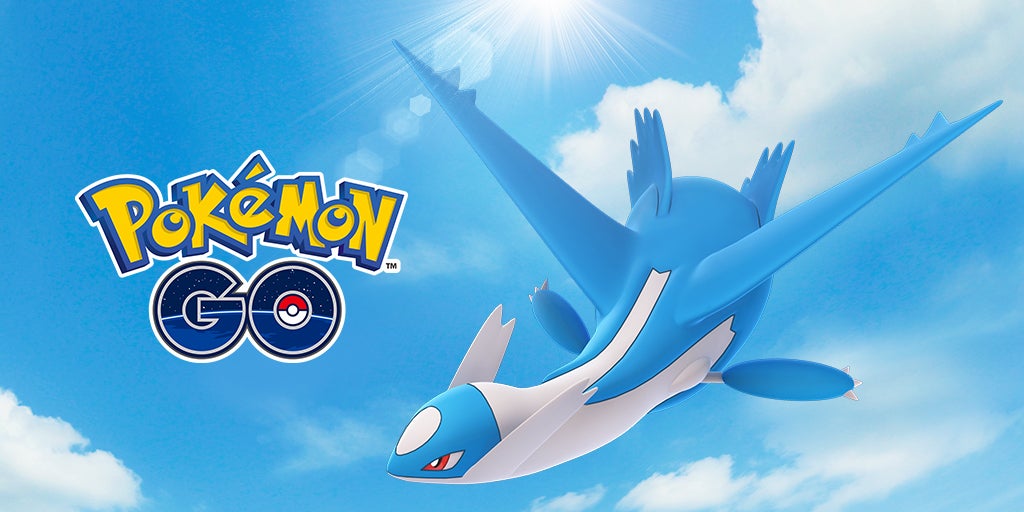 Latios CP in Pokémon Go
Latios will have the following CP ranges:
Raid Boss CP - 52,220
Max normal CP for catching Latios - 2178
Max weather Boost CP (Windy) for catching Latios - 2723
Thank you to fabianfl111 from reddit for the help with this information.
Everything we know about Latios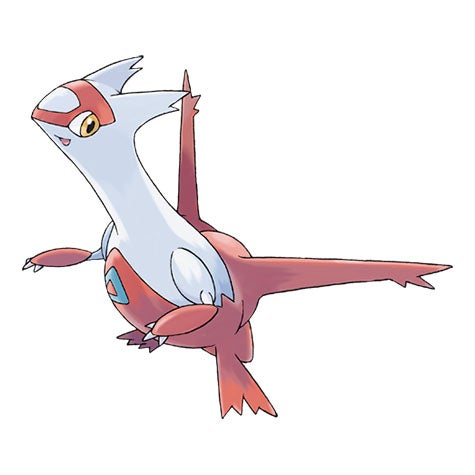 Latios first appeared in Pokémon Go during April 2018 in Africa and the Americas. It could be fought in raids until May of that year, where it switched locations with Latias and became available in both Europe and Asia.
This legendary Pokémon has also been available through research task breakthroughs and special raid events.
Pokémon Ruby and Sapphire are the first mainline Pokémon games that Latios appeared in While it was a roaming Pokémon in Ruby, Latios could only be found in Pokémon Sapphire if the player had an Eon Ticket. These tickets were only available at distribution events or by using the Eon Ticket e-Card with the e-Reader for the Game Boy Advance.
Latios shares its category, Eon, with Latias, which is how they got the nickname - the Eon Duo. It's possible that their category refers to the concept of aeons in Gnosticism. This is the idea that aeons are the immaterial beings of concepts that exist in pairs of males and females, which are emanated from God.