Pokémon Go Latias counters, weaknesses and moveset explained
Everything you need to know about the legendary Latias in Pokémon Go.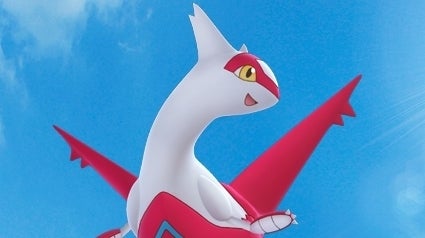 Latias, the female counterpart to Latios, can be added to your Pokédex in Pokémon Go.
This legendary Pokémon is a member of the Eon duo, also known as the Lati twins, which originate from the Hoenn region.
Like all legendary Pokémon in Pokémon Go, Latias is available in five-star raids, so, if you want to add this Gen 3 legendary Pokémon to your Pokédex, find some fellow trainers and head to the nearest gym.
If you're lucky, you might even find yourself catching a shiny Latias.
Mega Latias has now been released into Pokémon Go and will make the occassional appearance in Mega Raids.
On this page:
Latias counters and weaknesses in Pokémon Go
Here's a list of the counters and weaknesses for Latias:
Latias type: Dragon and psychic-type
Latias is weak against: Bug, dark, dragon, fairy, ghost and ice-type
Latias counters: Gengar, Dragonite, Tyranitar, Gardevoir, Rayquaza, Togekiss, Garchomp, Weavile, Palkia, Giratina Origin Forme, Darkrai, Chandelure and Hydreigon
Other Latias notes: When it comes to battling Latias, your best choice is to use as many strong dragon-type Pokémon as possible, due to them having some of the best stats in Pokémon Go. If, or when, you run out of dragon-type Pokémon, consider trying either ice or ghost-type Pokémon.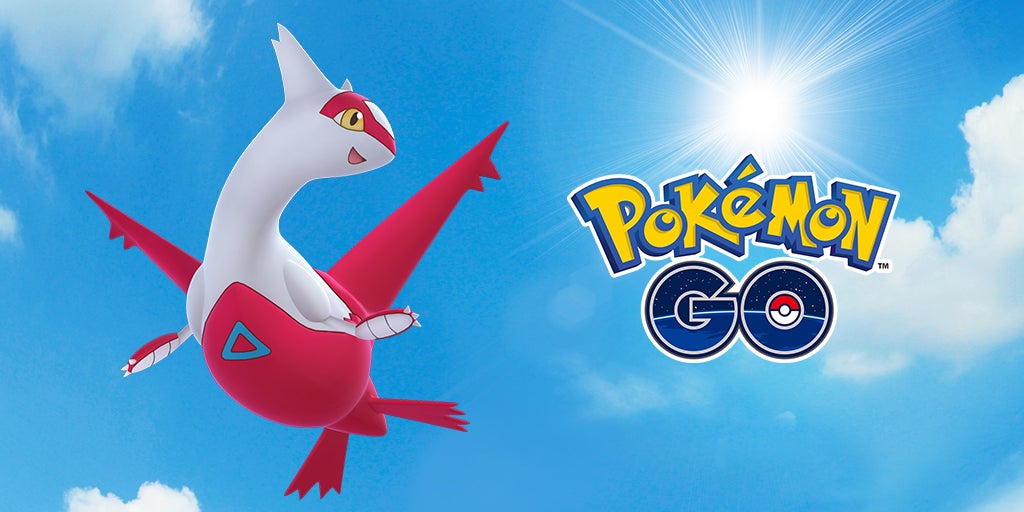 Latias CP in Pokémon Go
Latias will have the following CP ranges:
Raid Boss CP - 48,080
Max normal CP for catching Latias - 2006
Max weather Boost CP (Windy) for catching Latias - 2507
Thank you to fabianfl11 from reddit for the help with this information.
Everything we know about Latias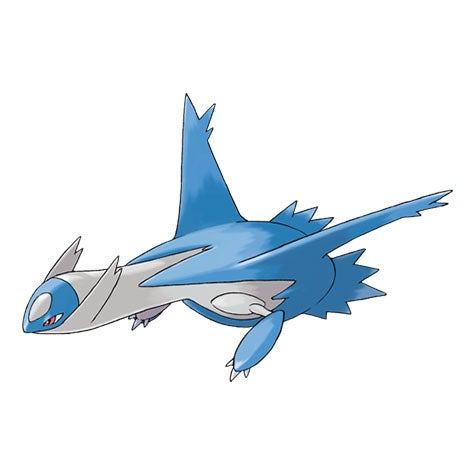 The first appearance of Latias in Pokémon Go was in April 2018; at this time, it was appearing in raids located in Europe and Asia. In May 2018, it switched locations with Latios, becoming available, via raid battles, in Africa and the Americas for a month.
Players have also been able to obtain Latias throughout special raid events and research task breakthroughs.
Pokémon Ruby and Sapphire are the first mainline Pokémon games that Latias appeared in. In Sapphire, you'll have the chance to encounter Latias as it roams Hoenn after you defeat the Elite Four. In Ruby, however, you'd have to acquire the Eon Ticket from either a distribution event or through the special Eon Ticket e-Card for the e-Reader.
Latias is a member of the Eon Duo, alongside Latias and together they share the category of Eon Pokémon. These two legendary Pokémon are believed to draw inspiration from the philosophy of yin and yang.