Pokémon Go Palkia counters, weaknesses and moveset explained
Catch the Spatial Pokémon in Pokémon Go!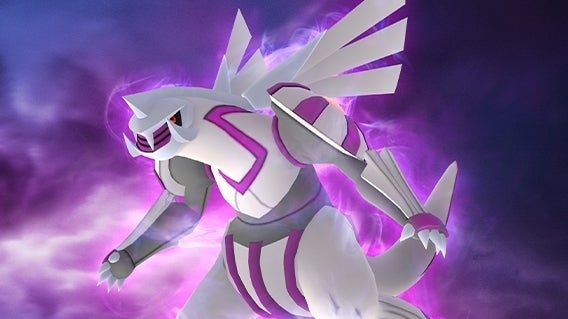 Palkia, the ruler of space in the Pokémon universe, can be caught in Pokémon Go.
If you want to catch Palkia, then you first need to defeat it in a raid, which, in turn, means you need to understand it's weaknesses and counters.
Like with previous legendary Pokémon, such as Dialga and Giratina, Palkia will be available in five-star raids, so, if you want to add it to your Pokédex, you'll need to battle it alongside a group of trainers. You can now do this whether you like thanks to Remote Raiding.
On this page:
Palkia counters and weaknesses in Pokémon Go
Below you can find the weaknesses and counters for Palkia in Pokémon Go:
Palkia type - Water and dragon-type
Palkia is weak against - Dragon and fairy-types
Palkia counters - Dragonite, Granbull, Gardevoir, Salamence, Rayquaza, Dialga, Palkia, Togekiss, Garchomp and Zekrom
Other Palkia notes - Dragon-types are the way to go when it comes to defeating Palkia and you can easily use old favourites like Dragonite.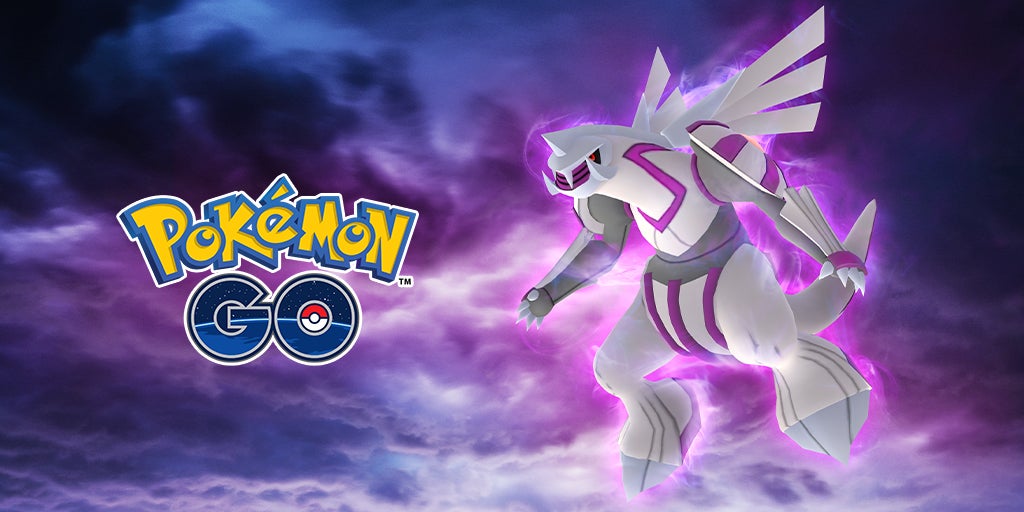 Palkia CP in Pokémon Go
When you battle and catch Palkia in Pokémon Go, it should have the following CP ranges:
Raid Boss CP - 54,793 CP
CP range when being caught - 2184 to 2280 CP
Weather boosted CP range (Windy and Rain) when being caught - 2730 to 2850 CP
Thank you to Kryd0s from reddit for the help with this information.
Palkia Moveset in Pokémon Go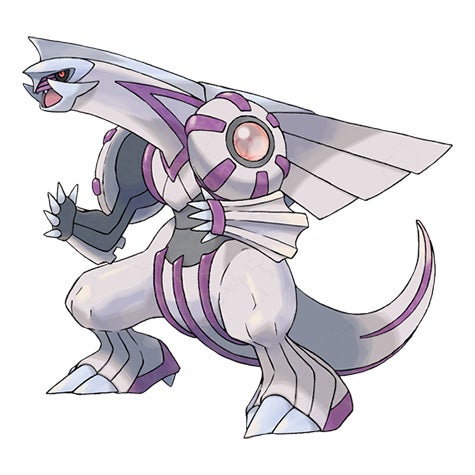 Palkia can learn and use a variety of Fast and Charged moves in Pokémon Go, including:
Possible Fast Moves:
Dragon Breath (Dragon)
Dragon Tail (Dragon)
Possible Charged Moves:
Aqua Tail (Water)
Draco Meteor (Dragon)
Fire Blast (Fire)
Hydro Pump (Water)
---
New to the game is a long overdue Mega Evolution update, which has arrived alongside the A Mega Moment research. May 2022 in Pokémon Go includes the Water Festival, which celebrates the release of Dewpider and Araquanid. Tapu Fini has also been released alongside A Poni Adventure - the last Alola region-themed special research quest. Currently both the Ultra League and Element Cup are running in the Go Battle League. Elsewhere, we've recently seen the release of more Gen 7 Pokémon as part of the Season of Alola. The first details surrounding Go Fest 2022 have also been announced, including the event date.
---
Everything we know about Palkia
Palkia is a member of the creation trio, which also contains Dialga and Giratina. These three Pokémon were created by Arceus to assist it by ruling certain dimensions.
Palkia was given control over space and it's water-typing might be connected to how the volume of water is often used to measure the amount of space in a certain area.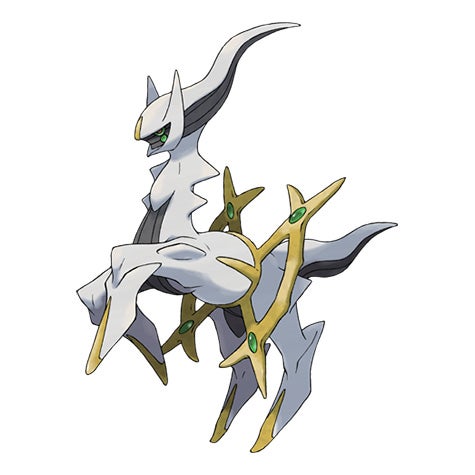 The inspiration for Dialga and Palkia's backstory might have come from a number of Shinto legends about Izanami, the goddess of creation and death, and Izanagi.
Legends say that these two deities were given a spear, called Amenonuhoko, which they used to create the island of Onogoroshima. On this island they would then create a pillar, where they consummated their relationship, which eventually lead to the creation of the Japanese island chain and many other Shinto deities.
Since both Dialga and Palkia were both created at Spear Pillar in the Sinnoh region, it does appear that, at least in the case of naming, these legends did have an impact on the development of these two legendary Pokémon.
Will you support Eurogamer?
We want to make Eurogamer better, and that means better for our readers - not for algorithms. You can help! Become a supporter of Eurogamer and you can view the site completely ad-free, as well as gaining exclusive access to articles, podcasts and conversations that will bring you closer to the team, the stories, and the games we all love. Subscriptions start at £3.99 / $4.99 per month.