Looks like Ubisoft's Immortals Fenyx Rising launches December
Gods!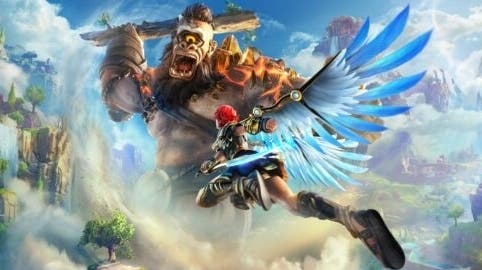 Immortals Fenyx Rising - Ubisoft's new name for Gods & Monsters - will apparently arrive on 3rd December 2020.
That's according to a now-deleted Microsoft Store listing for the game, which also helpfully provided an array of new details and screenshots (thanks, Gematsu).
Ubisoft is set to re-announce the game and go into some detail about it during its next Ubisoft Forward broadcast next week on Thursday 10th September. Try to act surprised.
"Immortals: Fenyx Rising brings grand mythological adventure to life," the store page's description read. "Play as Fenyx, on a quest to save the Greek gods from a dark curse. Wield the powers of the gods to battle powerful mythological beasts in the air or on the ground, and solve ancient puzzles. The fate of the world is at stake - you are the gods' last hope."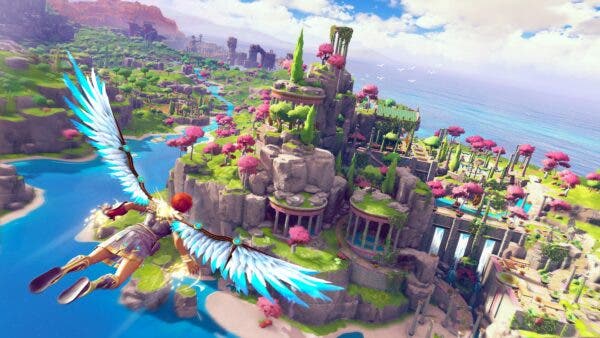 Immortals Fenyx Rising is the next project from Assassin's Creed Odyssey studio Ubisoft Quebec, and it shares some of the same DNA. You'll once again be fighting mythological beasts such as Cyclops and Medusa, firing self-guided arrows and venturing across a vast open world filled with various regions.
The emphasis here of course is on a more fantastical take, free of the Assassin's Creed series' backstory and with a more Zelda: Breath of the Wild-inspired palette.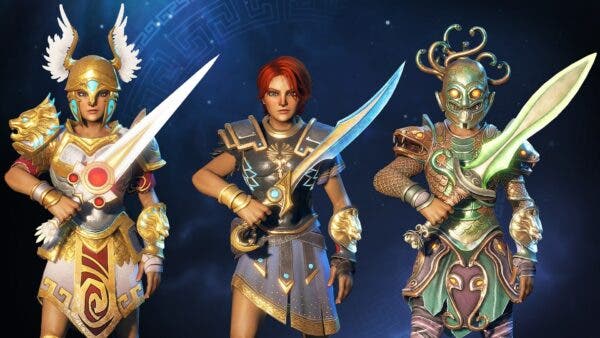 As for the Microsoft Store, well it's on something of a roll. Whoever pushes the buttons over there has recently revealed Star Wars Squadrons, Call of Duty Black Ops Cold War's internal alpha The Red Door, Crysis Remastered, and the the Mafia Trilogy.