The Mafia series is getting a trilogy re-release
UPDATE: Mafia 2 next week, lavish Mafia 1 remake in August.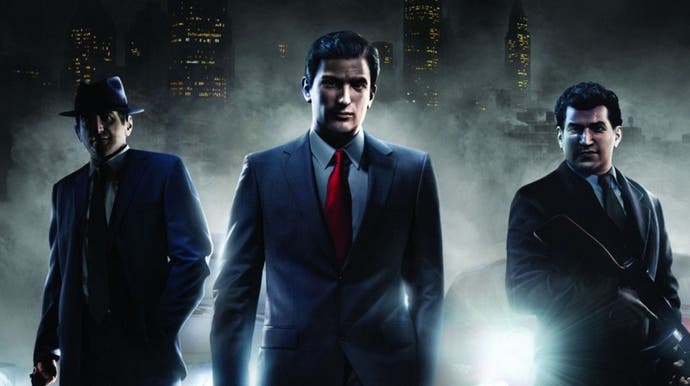 UPDATE 4.45pm UK: One final update, as it looks like Mafia 2's new version will arrive as soon as next week.
Mafia 2 Definitive Edition - whose upgrade looks less striking than that coming to Mafia 1 in August - has also just been revealed via a Microsoft Store listing. It will feature all DLC content and is described as a "remaster" rather than a remake.
It is apparently set for launch next week, on 19th May.
---
UPDATE 4.45pm UK: While we should have been waiting until next week to hear more of 2K's Mafia Trilogy plans, Microsoft has just posted details of its first entry - a lavish-looking remake of the first Mafia game - onto its own storefront.
The impressive-looking new version of the game is named Mafia: Definitive Edition, and is listed for release on 27th August. Mafia 3 developer Hangar 13 is down as its developer.
"Part one of the Mafia crime saga - 1930s, Lost Heaven, IL. Re-made from the ground up, rise through the ranks of the Mafia during the Prohibition era of organised crime," its description reads. "After a run-in with the mob, cab driver Tommy Angelo is thrust into a deadly underworld. Initially uneasy about falling in with the Salieri crime family, Tommy soon finds that the rewards are too big to ignore."
Here's our first look at the revamped Mafia: Definitive Edition: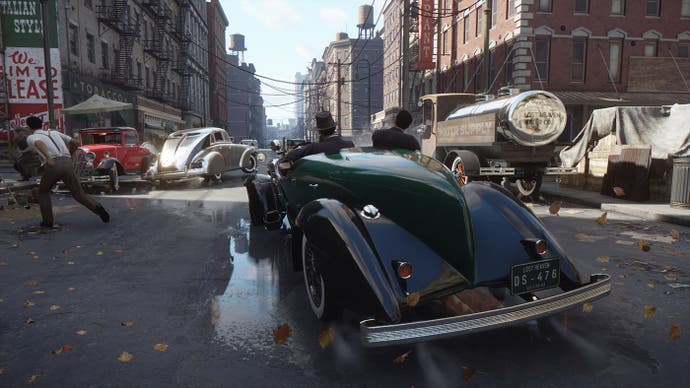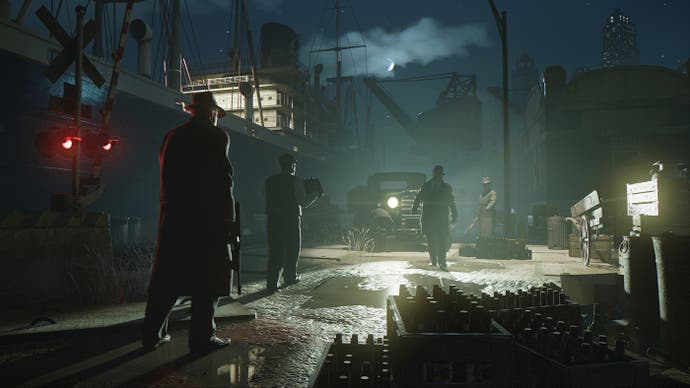 We'll no doubt hear more next week.
---
ORIGINAL STORY 3pm UK: 2K's trilogy of Mafia games are getting a re-release via a package called, fittingly, Mafia Trilogy.
Today's brief teaser doesn't tell us much other than the trilogy's new platforms - PC (via Steam and the Epic Games Store), PlayStation 4, Xbox One and Stadia - and to expect more details next week, on Tuesday 19th May.
But it fits with Mafia 2's recent reappearance on ratings boards around the world, suggesting it was set for an imminent re-release on current consoles.
After two years of silence, 2K's Twitter account sprung back into life at the weekend, blurting the word "Family" - just in time for Mother's Day in the US.
The original Mafia released in 2002 for PC, PS2 and the original Xbox. It was another eight years until Mafia 2 arrived for PC, PS3 and Xbox 360 in 2010. Mafia 3, meanwhile, turned up in 2016. Little links each game - each was developed by different teams, with their own setting and characters.
There's no official word yet on what to expect from the trilogy, though fan hopes are high for Mafia 2 to get the remaster treatment. For now, here's the teaser: