Grab Immortals Fenyx Rising and more for cheap in the Amazon Gaming Week promotion
Plus, Dirt 5, Watch Dogs: Legion and Balan Wonderworld are at their lowest prices yet.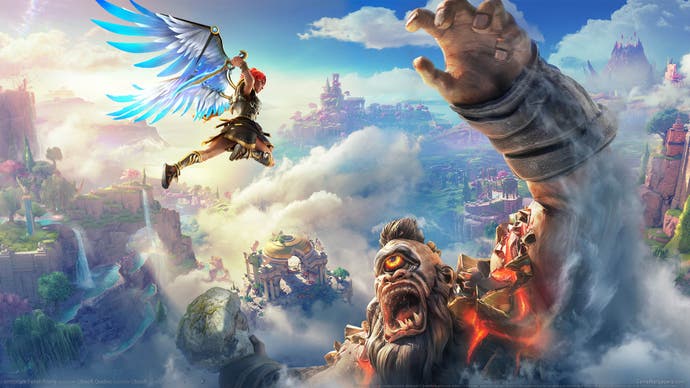 Amazon kicked off its Gaming Week promotion with some great offers on HDDs, SSDs, laptops and PC accessories yesterday. To keep the momentum moving, a decent selection of the latest titles including Dirt 5, Watch Dogs Legion, Immortals Fenyx Rising and the not-so-decent Balan Wonderworld have now been added to the sale.
If we put the obvious borrowings from The Legend of Zelda: Breath of the Wild to one side, Immortals Fenyx Rising is a genuinely enjoyable experience, even if it does suffer from the same repetitive bite of Ubisoft games. Donlan called it a "skilful, lovingly made product," in his review, and, in our opinion, it's well worth checking out.
If you were fast enough to grab it on the PS5 earlier when it was listed at £22.97, congratulations! But that price has since been updated by Amazon (boo!). It's now available for £25.99 on the Nintendo Switch, PS4, PS5 and Xbox consoles from the links below.
Another Ubisoft game included in the sale is Watch Dogs: Legion, which is now just £20 on the Xbox One/Series X. It falls a little short of expectations after the excellent Watch Dogs 2, and some initial bugs at launch made some sections of the game frustrating, to say the least, but these have now been cleared up. We never thought we'd see grime sensation Stormzy popping up in a video game, but he delivers a quality performance in Legion which serves as a highlight of the game.
Unfortunately for PlayStation owners, the game is a little more expensive at £25.99, but you can buy the limited edition version of the game for the same price from the link below, which includes the London Dissident pack DLC containing three new masks for your resistance.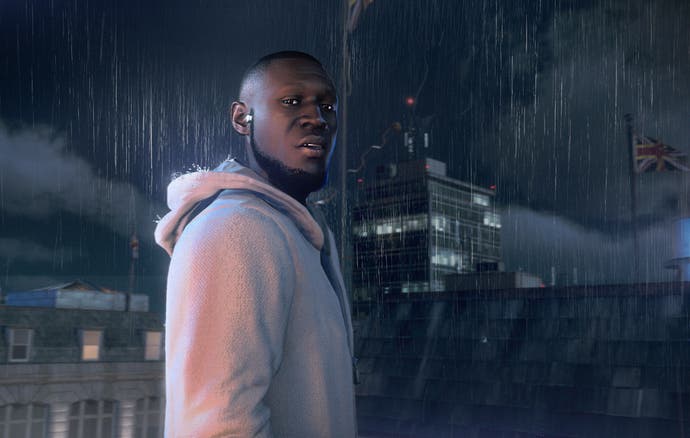 Codemasters' off-road racer Dirt 5 is also available at the delicious price of £22.99 for PS5 and Xbox One/Series X owners, although it's worth noting that PlayStation owners will have to wait until next month for their game to actually arrive. If you don't mind paying a little extra for some upgrades, the Ford Raptor edition of the game is available on Xbox for £24.99.
All of that said, it's actually the cheapest on PC. Just £15.29 for the standard edition of the game or £22.09 for the limited year one deluxe edition, which grants access to a minimum of 12 new cars, 60 career events, player sponsors, rewards, liveries and loads more.
Be quick if you wanna grab the game at these prices because there's a very limited number of physical copies in stock for Xbox and PlayStation consoles.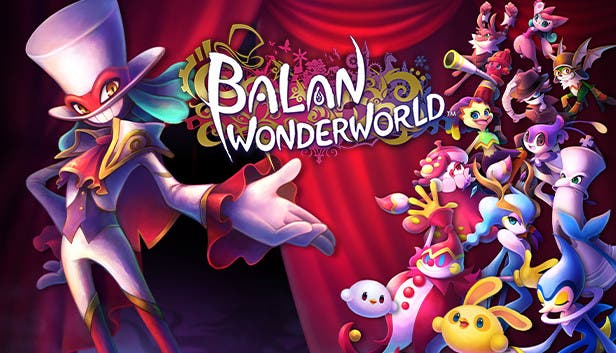 Who else got excited when they first heard the news that Yuji Naka was working on a new game? Well, Balan Wonderworld is out now, and if you're yet to play it and want to turn that excitement into disappointment, it's been reduced to just £19.99 on all platforms.
Balan Wonderworld isn't a terrible game, it's just not that great. Martin Robinson painted the perfect picture of what you can expect from it, an attempt by the team behind Sonic Adventure basically having a crack at Mario Odyssey. "If you've an honest recollection of how Sonic Adventure played, you'll also have a pretty good idea of how horrifying, fascinating, frustrating and occasionally brilliant this can be," he writes in his review.
It's weird, wonderful, and just like the Sonic Adventure titles, very, very clunky. If you're strong enough to sift through the frequent moments of frustration to enjoy the little bits of gold that the game has to offer, you can buy it from the links below.
That's all for now, but we'll keep you updated here with the latest Amazon Gaming Week deals, such as this top 1TB SSD at its lowest ever price, as soon as we hear about them. Give the Jelly Deals Twitter a follow too if you want to keep up with the latest deals on video games, hardware and tech - especially as we prepare for Amazon Prime Day in the coming months.