Fortnite new map additions The Grotto, Shark, Rig, Agency and Yacht explained
A look at the new locations you can explore in Season 2's map.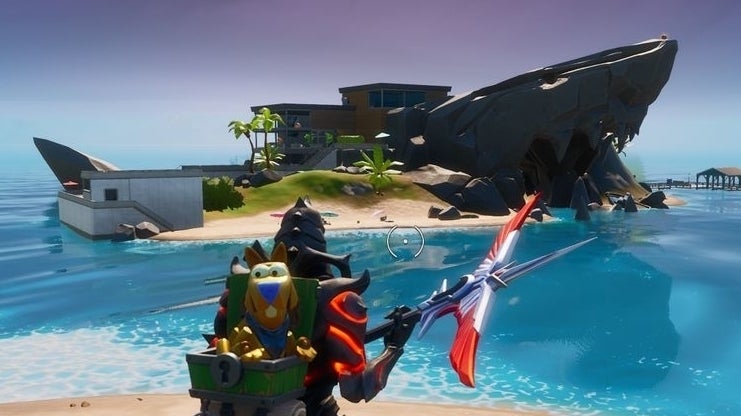 Fortnite's map has been updated with a number of new locations with the arrival of Season 2 and new Battle Pass skins.
These all line up with the new spies and secret operatives theme, and include The Grotto, The Shark, The Rig, The Agency and The Yacht.
As with Chapter 2 Season 1, you have to visit all of these locations in person before they reveal themselves on the map. But if you want to know exactly where you're going, this map page will come in handy.
On this page:
Fortnite new map image and changes at a glance
Here's Fortnite Chapter 2's new map: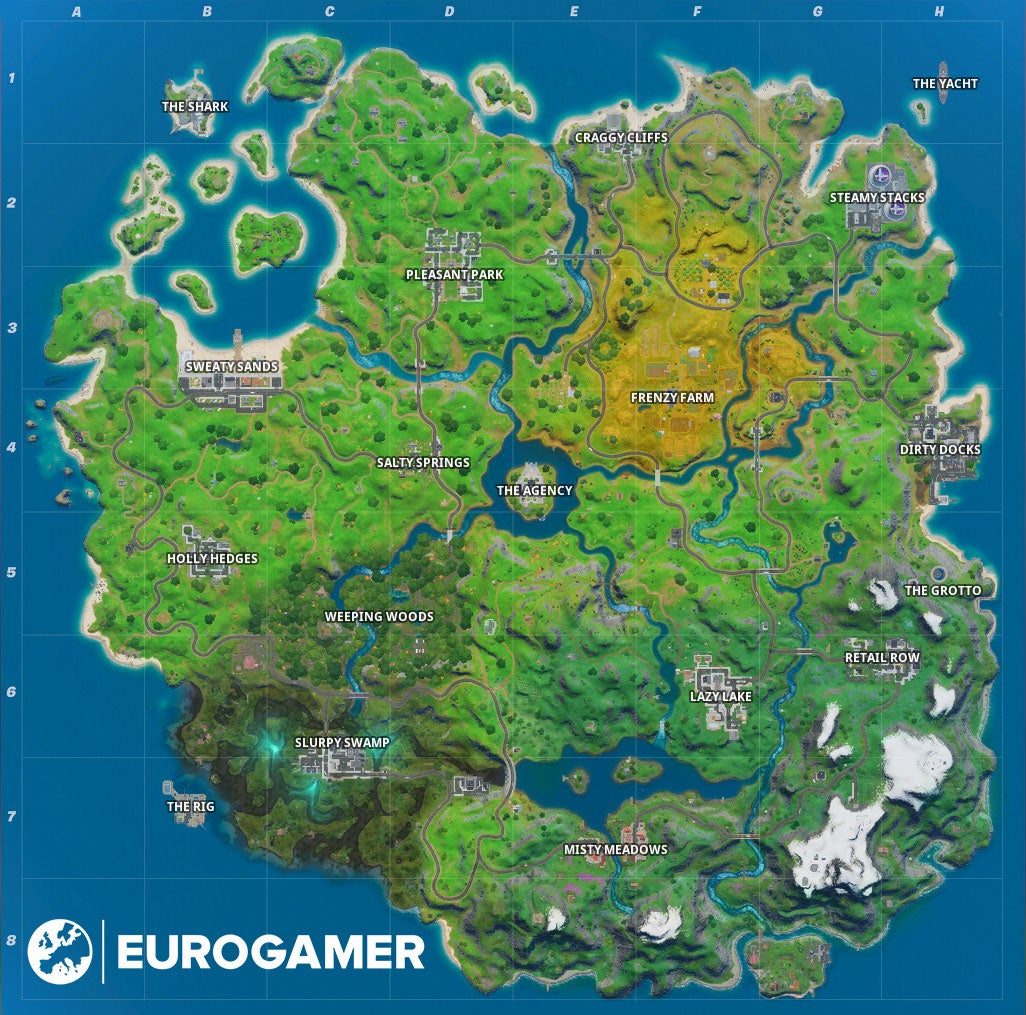 Within it are five new named locations you can visit:
The Grotto
The Shark
The Rig
The Agency
The Yacht
What makes these locations different is they are patrolled by henchmen from one of two factions - Shadow and Ghost.
---
The Fortnite Dragon Ball event is here! Learn how to get the Kamehameha and Nimbus Cloud, find Capsule Corp capsules and visit a familiar training location. Elsewhere, we have the Chapter 3 Season 3 Battle Pass, character collection, map locations and Victory Umbrella, along with the return of Victory Crowns. It's also good to know how to ride animals, the geyser locations along with where to find a Baller and zipline and use the new Grapple Glove, and if you're after a specific Battle Pass skin, then it's a good idea to know how to get XP fast.
---
Where to find The Grotto, The Shark, The Rig, The Agency and The Yacht on Fortnite's new map
There are five new locations added to the map, almost all of which are new additions rather than replacing existing locations.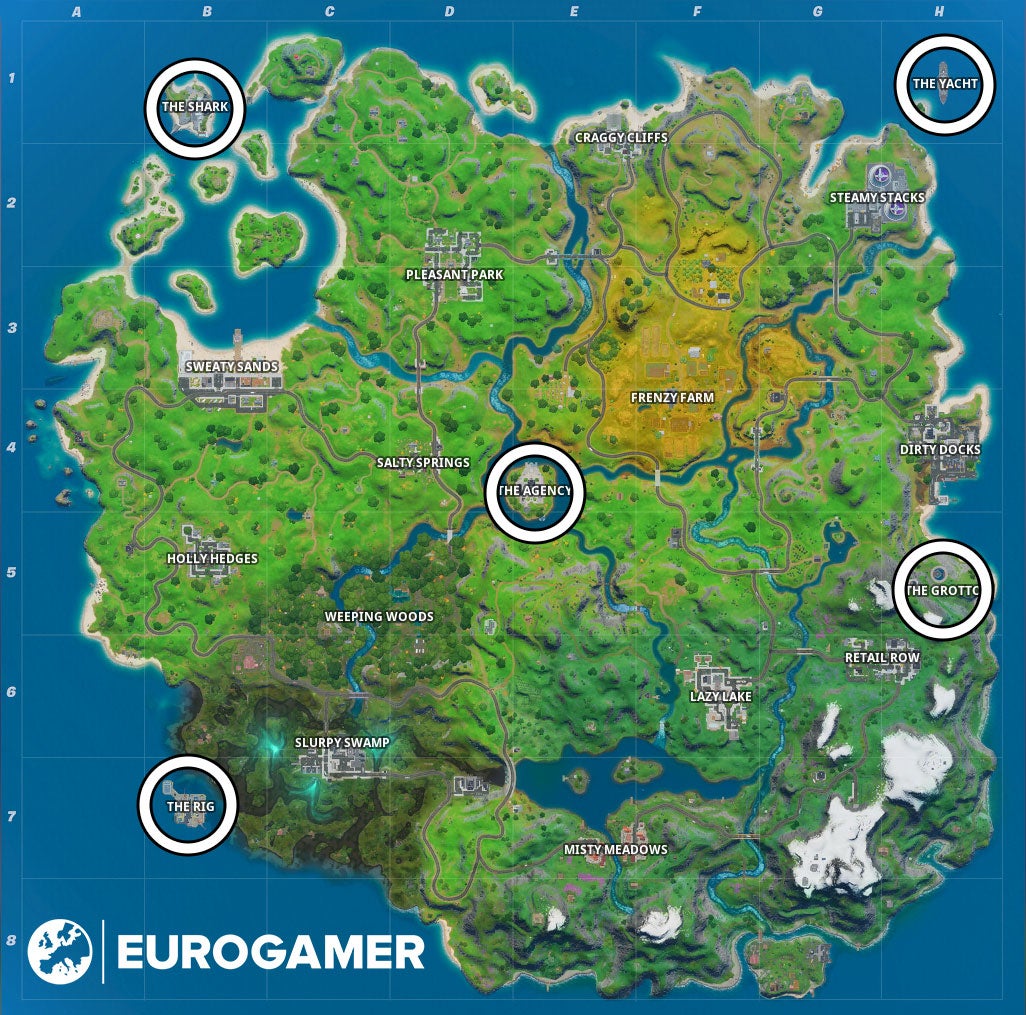 Here's where to find them in closer detail:
The Grotto location can be found on the east edge of the map, just north-east of Retail Row, as a secret underground lair: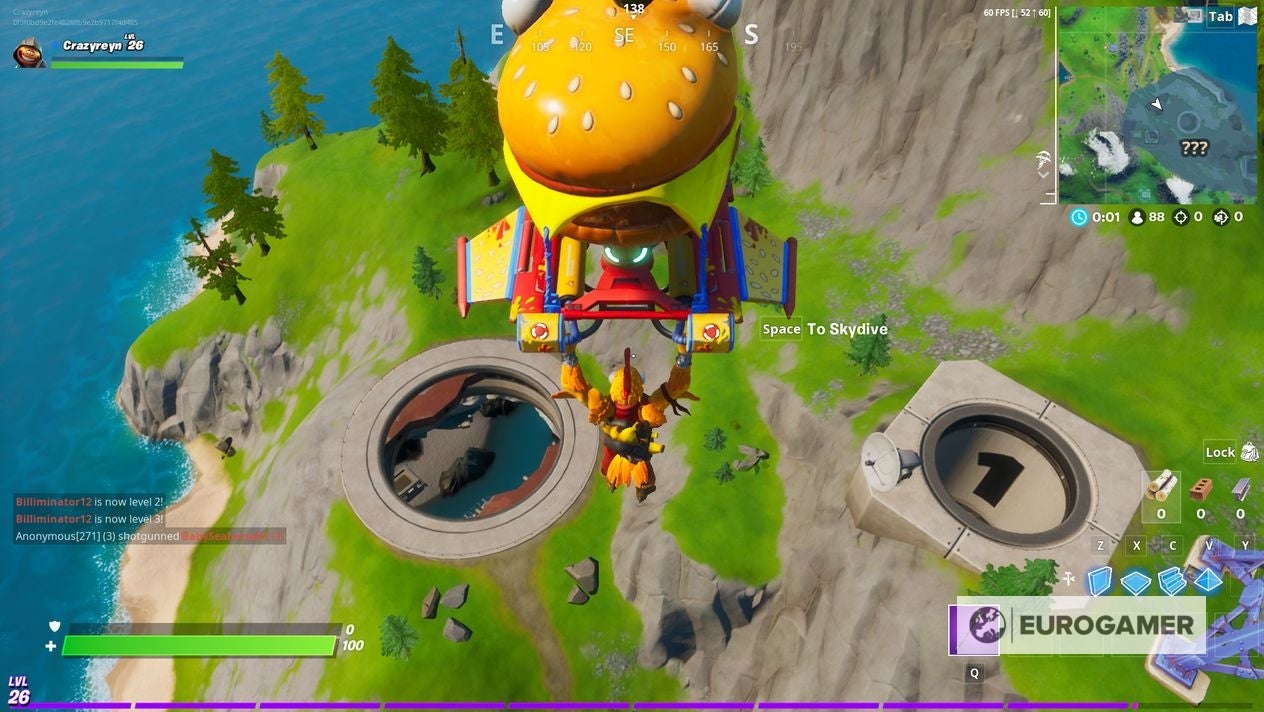 The Shark location is in the far north-west of the map, on an island west of the Lighthouse: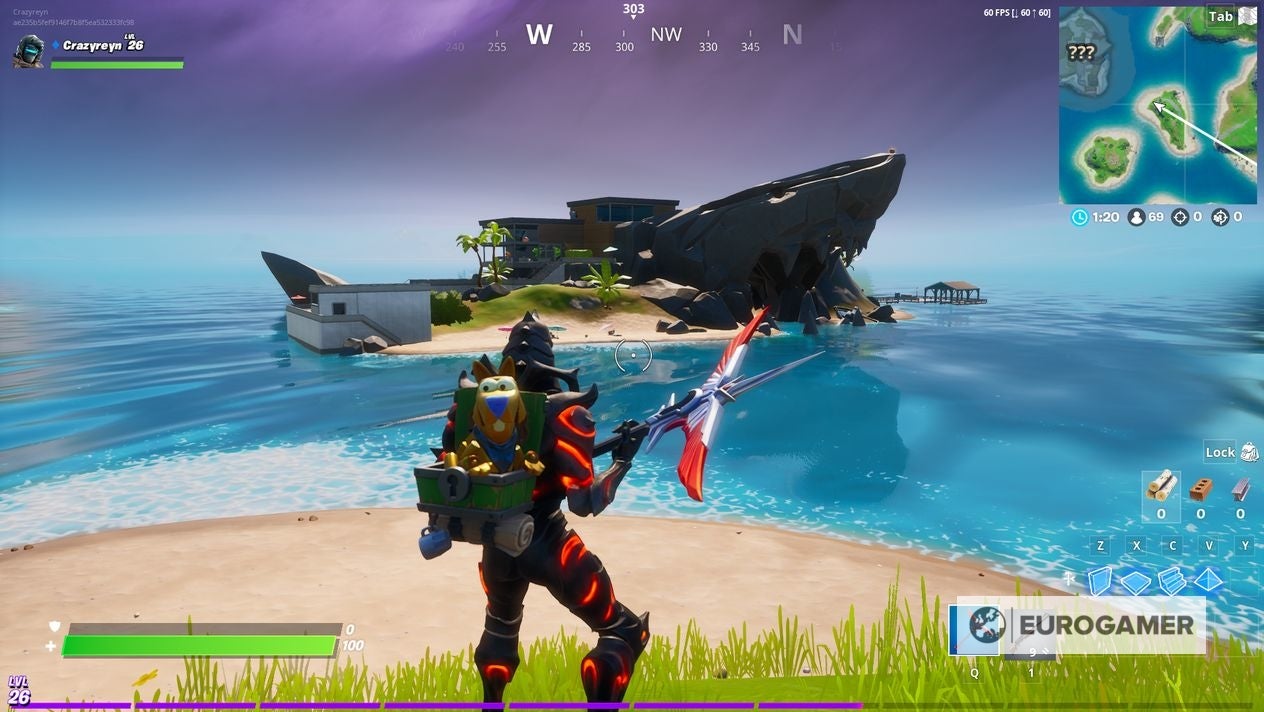 The Rig location is on the south-west corner of the map, just off Slurpy Swamp's edge:
The Agency location is a complex right in the centre of the map: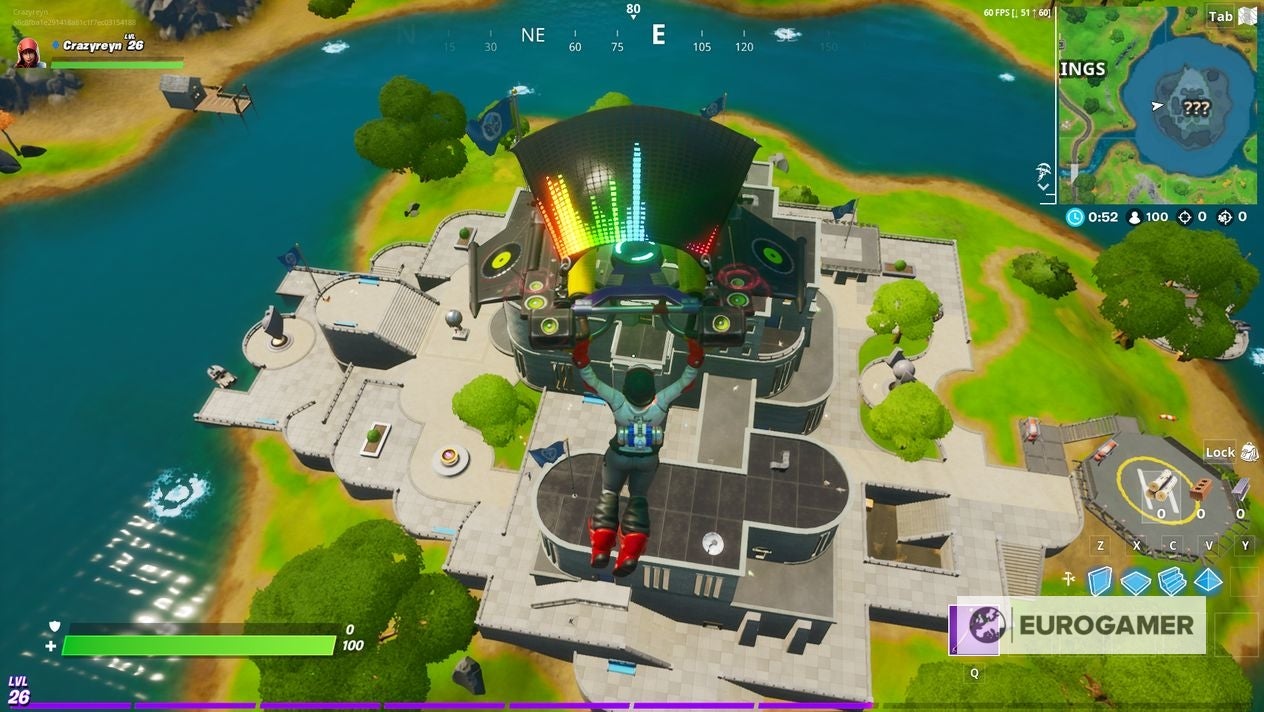 The Yacht location is in the far north-east corner of the map: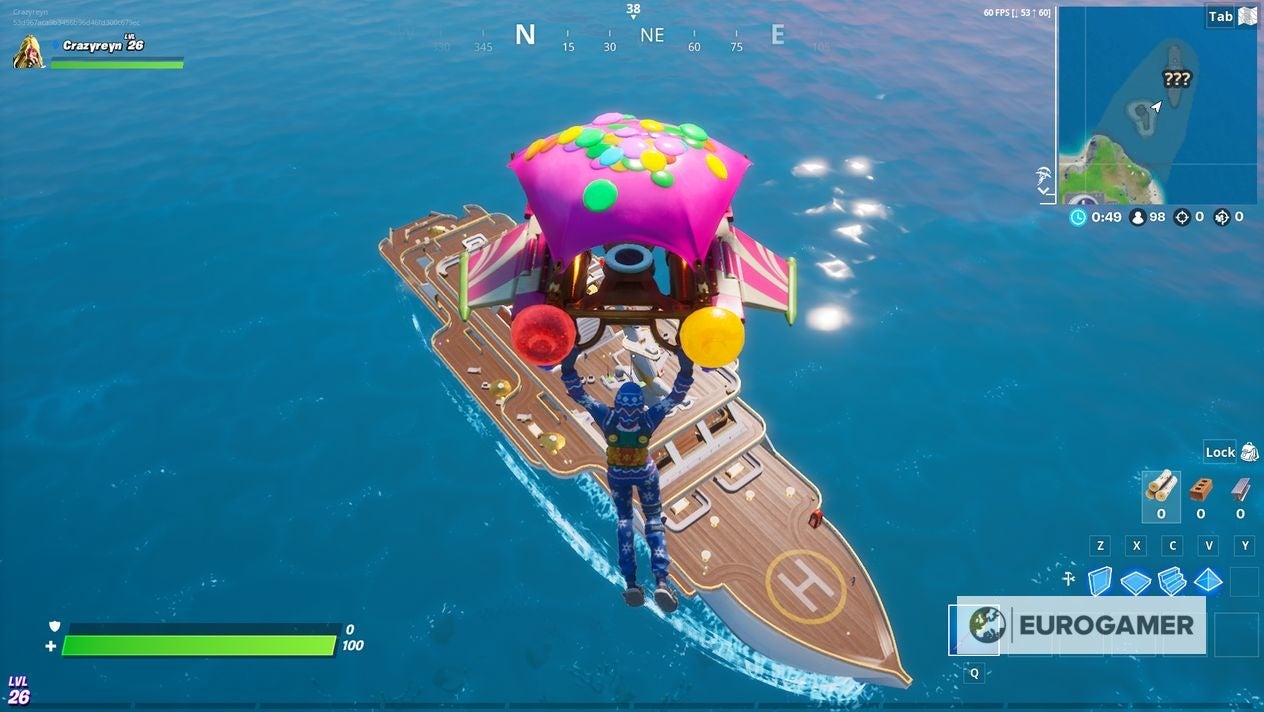 No doubt these locations will all feature in Challenges as part of the Fortnite Season 2 Battle Pass over time - so best get used to them.
As mentioned, all have henchmen, phonebooths and ID scanners to avoid or use when exploring. Good luck!