Destiny 2 Season of the Splicer roadmap, release time and new features explained
Splice to meet you!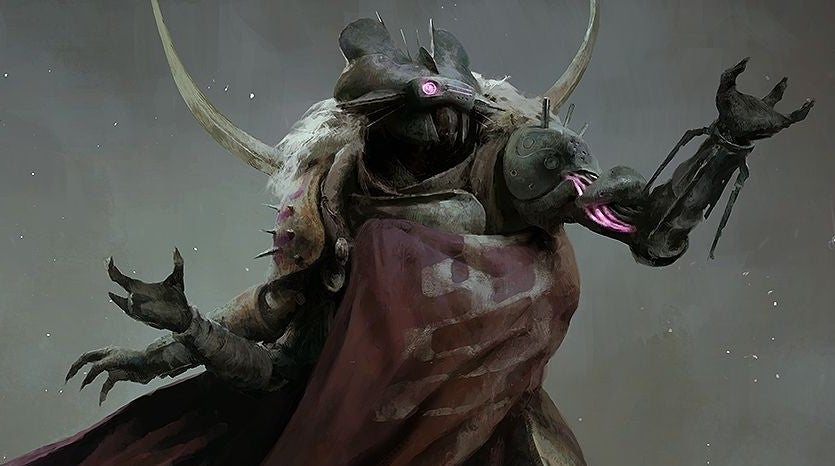 Find out how and when you'll be repelling the Vex attack with our Destiny 2: Season of the Splicer guide.
Destiny 2 Season of the Splicer - also known as Season 14 - introduces itself as the second major update in the game's fourth year.
Season of the Chosen has officially come to a close. With the arrival of the so-called endless night in the Tower, a new 6-player matchmade activity and weekly mission are joining the roster. The Vault of Glass from the original Destiny is returning as well (with a few changes), and you can expect a new social space such as the previous season.
Elsewhere, keep your eyes peeled for more Exotics and Legendary Gear, a revamped transmog system, and of course, a battle pass with 100 tiers of rewards, access to a new type of chest and upgrades, and various rewards.
On this page:
Destiny 2 Season of the Splicer roadmap: What's new in Season 14
Destiny 2 Season of the Splicer is the third season of content in the game's fourth year, following on from Season of the Chosen, which started back on February 9th.
This season's storyline centres around Mithrax, the iconic Fallen Kell and former Captain of the House of Dusk who founded the House of Light. In this occasion, Mithrax is leading a group of enigmatic Eliksni who wish to be closer to the Traveler, for reasons yet unknown. In addition, this character carries the ability to combat the Vex technology, which has invaded the Last City, imposing an endless night with an increasingly danger looming around it.
Here's the roadmap for Season 14 content: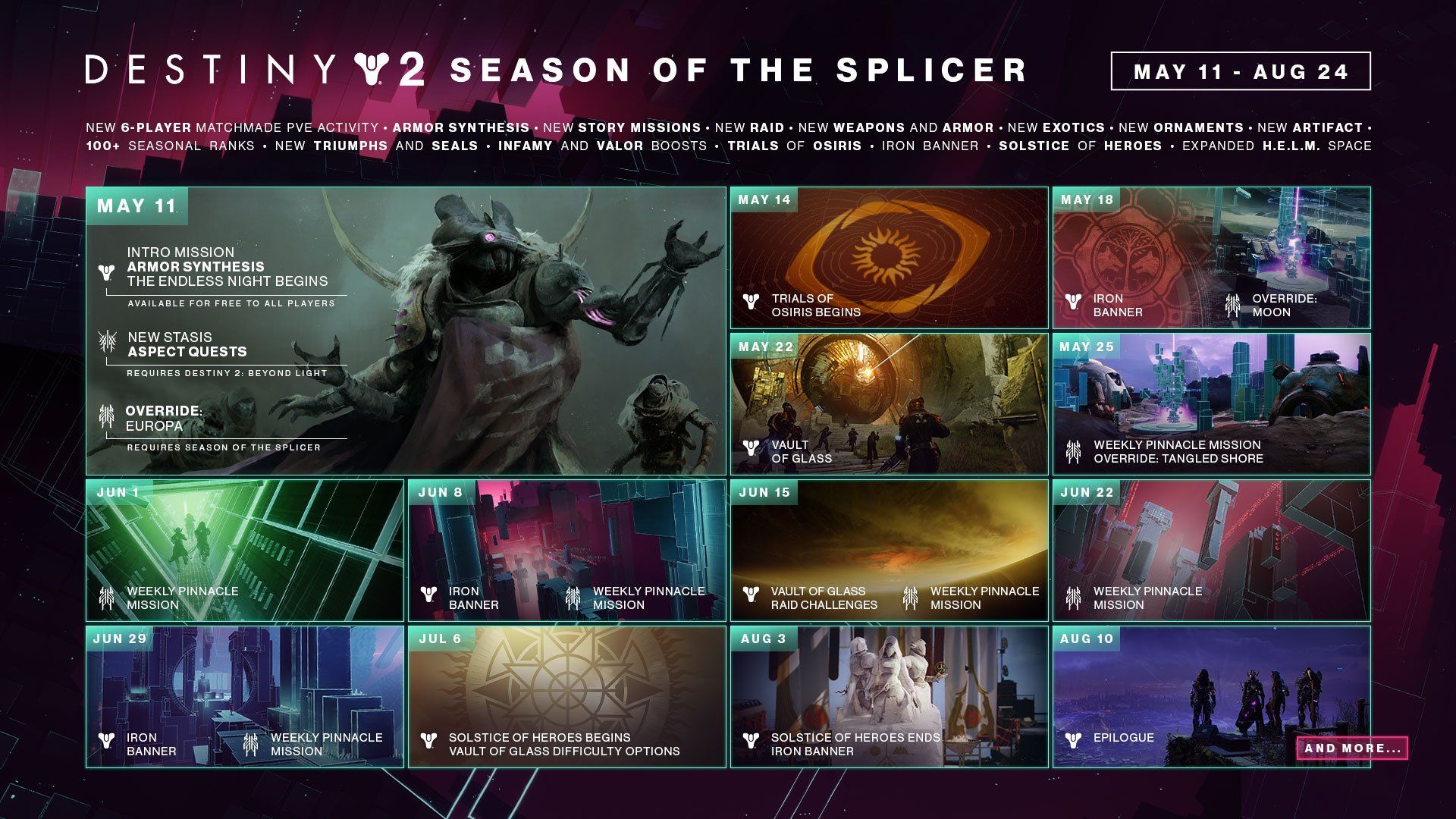 At launch (May 11th):
Social space H.E.L.M. getting an upgrade. In here you'll be able to access new stations regarding Splicer tech.
Introductory seasonal story mission
The arrival of Armor Synthesis, also known as transmog, allowing free and paid players to more freely customise their appearance
New Stasis Aspect Quests, which require Destiny 2: Beyond Light
Exotic Stasis sidearm Cryosthesia 77k, which uses liquid cooling tech to power itself, will automatically unlock for Season Pass owners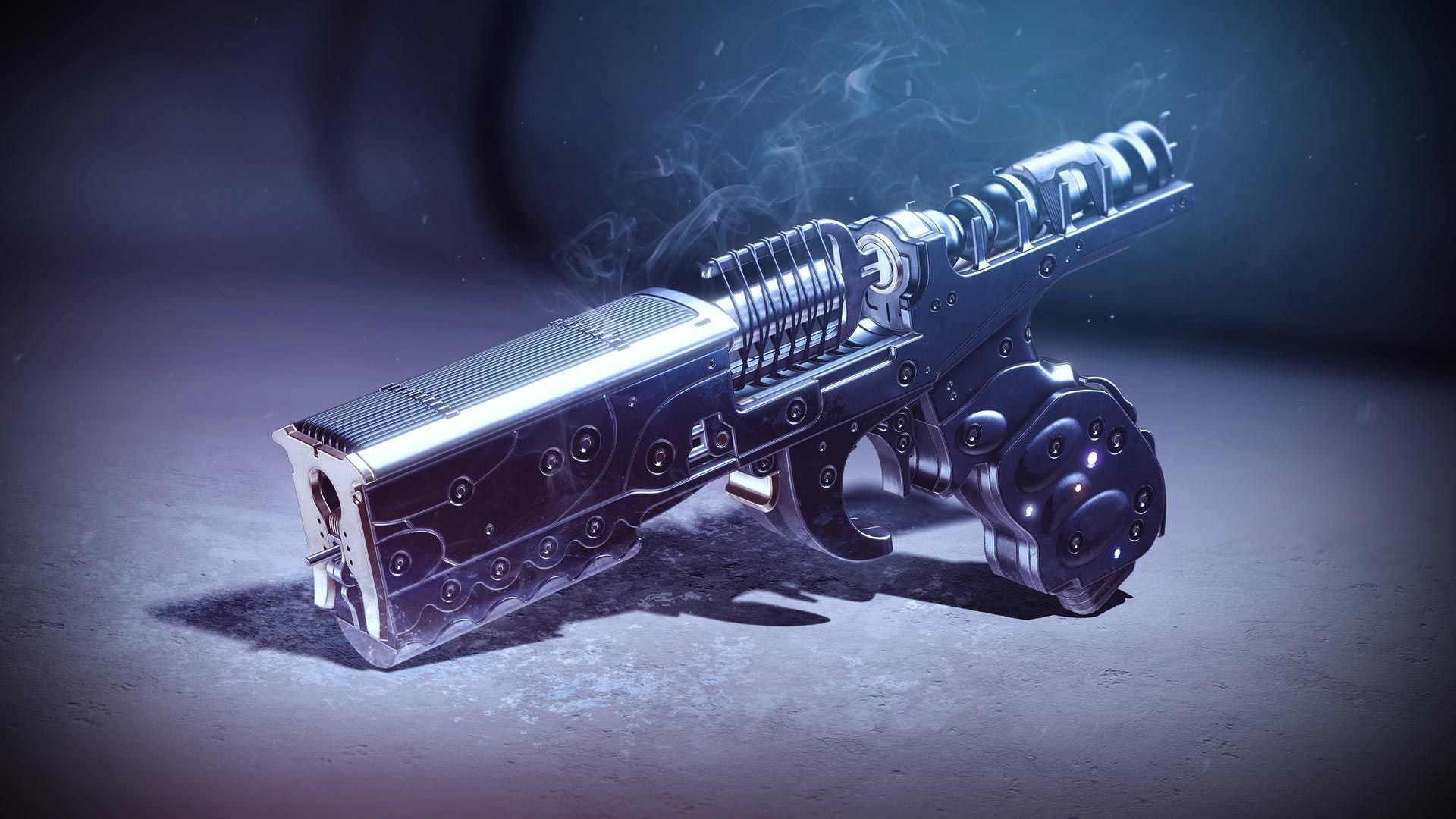 New 6-player PvE matchmade activity called Override in Europa, requires Season of the Splicer
Other regular Seasonal content - including a battle pass with 100 tiers of rewards, Season of the Splicer Universal Ornaments, new Power level cap, and new Exotics to earn
May 14th
May 18th
Iron Banner returns
Override event taking place in the Moon for Season Pass holders
May 22nd
Vault of Glass raid opens its doors. There will be some differences here and there, but developer Bungie said its goal was not to "fundamentally evolve" the raid, and instead leave its most familiar bits and pieces in place.
The raid will offer a Conquest Mode and challenges to players looking to obtain a World First finish within the 24 hours of it going live
May 25th
Override mission in Tangled Shore for Season pass holders
Debut of the Expunge mission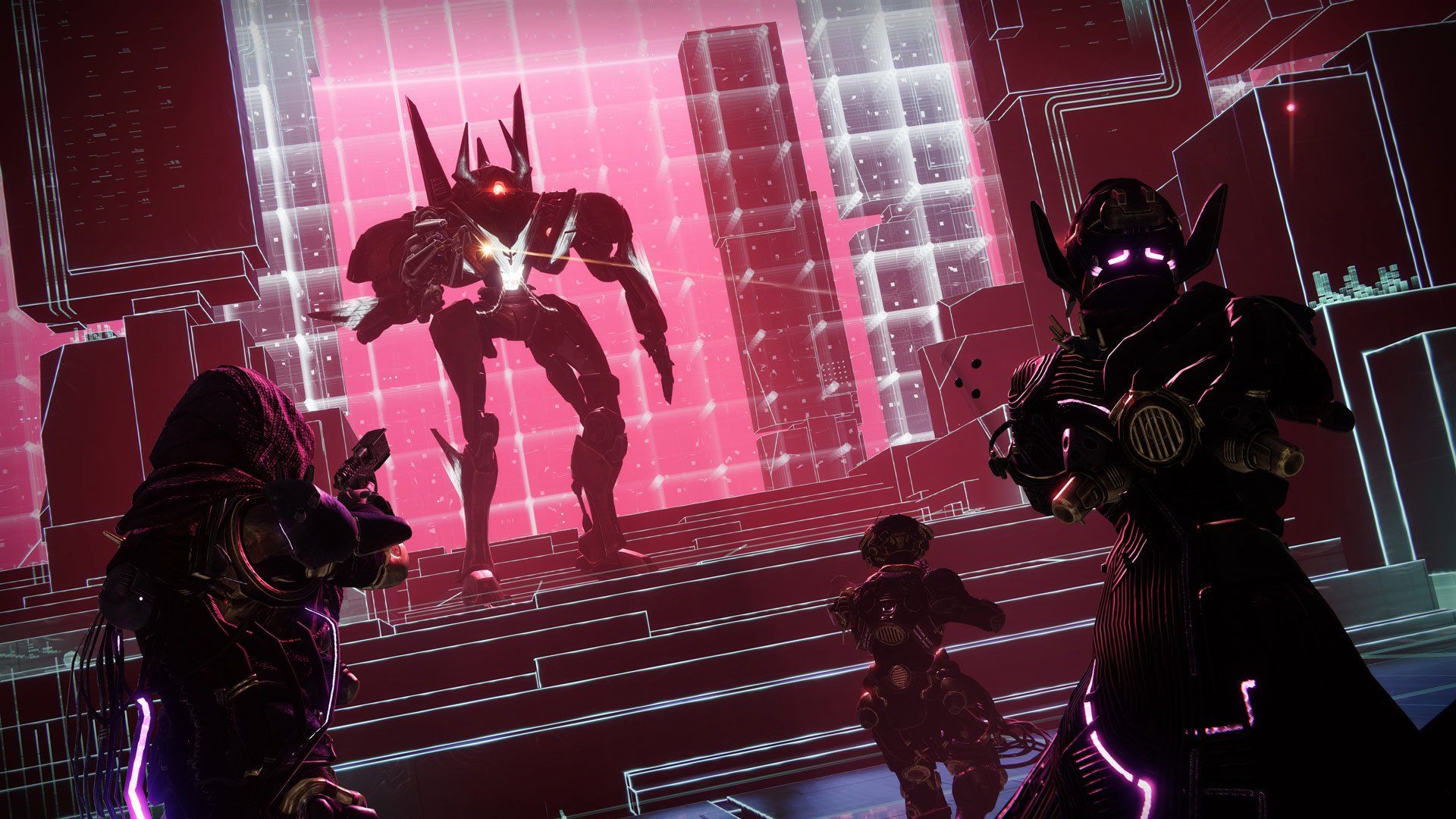 June 1st
June 8th
June 15th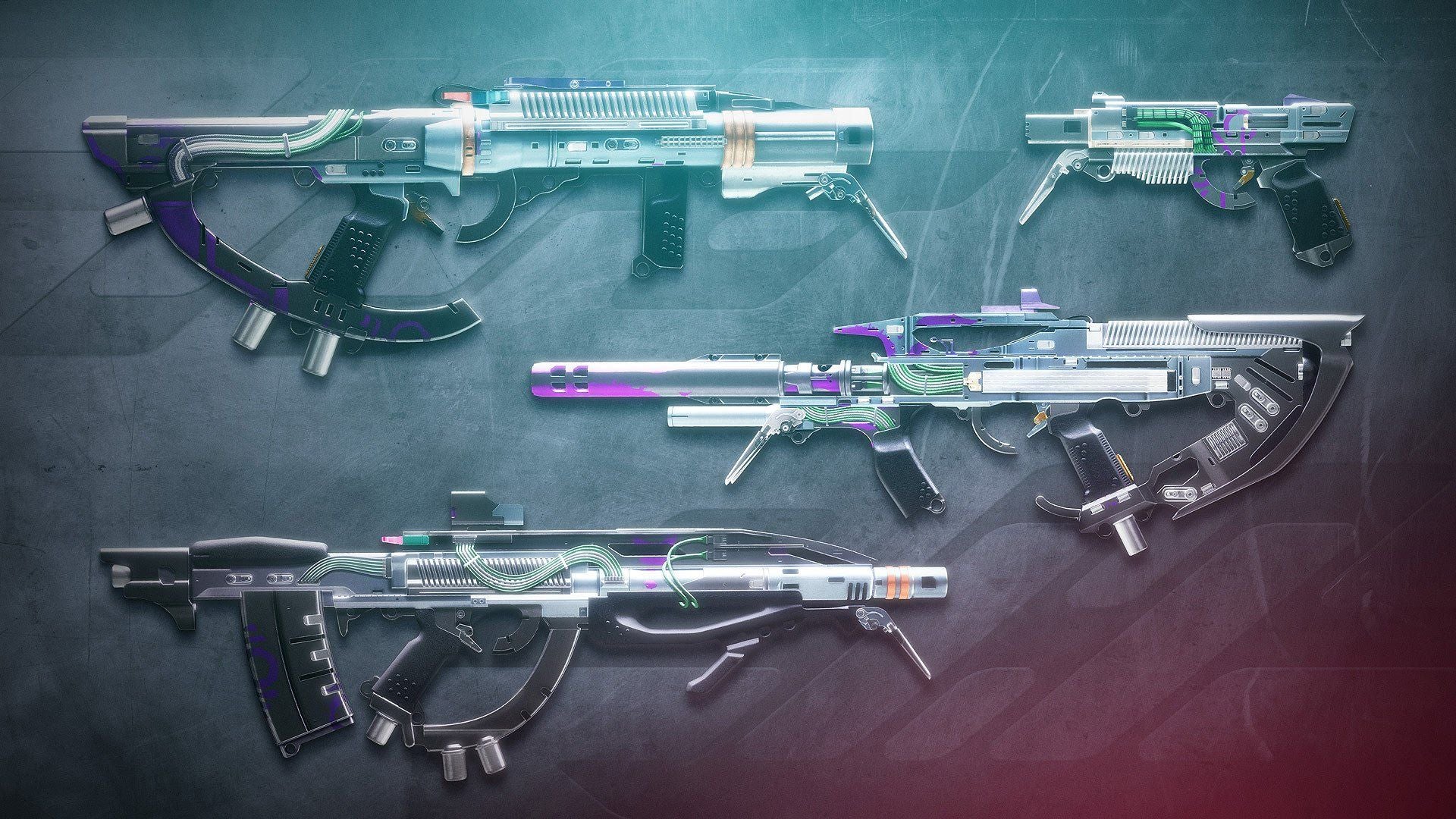 June 22nd
June 29th
July 6th
Solstice of Heroes kicks off
Vault of Glass difficulty options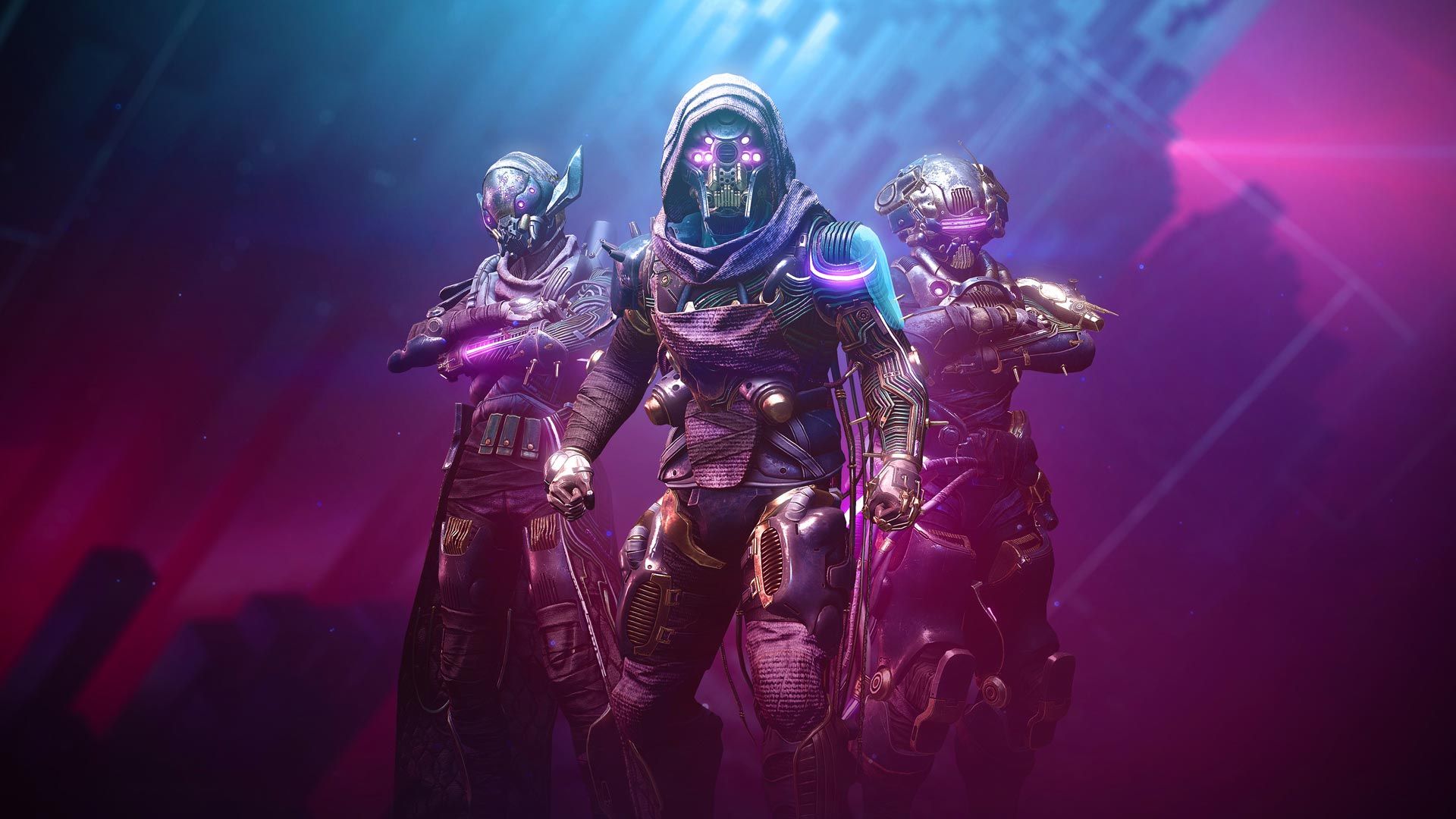 August 3rd
Solstice of Heroes ends
Iron Banner
August 10th
Epilogue, Season of the Splicer concludes
As with previous seasons, expect some surprises among the above dates. For example, in the past, Exotic quests have debuted unannounced.
---
The Season of Defiance is here alongside the We Stand Unbroken quest. You can also unlock two new weapons - the Vexcaliber and Deterministic Chaos - by completing The Variable and Unfinished Business. Don't forget to keep an eye on the Lost Sector and King's Fall challenge rotation schedule!
---
Destiny 2 Season of the Splicer release time, release date and end date explained
Destiny 2's Season of the Splicer has a release date of Tuesday, May 11th, at the following weekly reset time:
UK: 6pm (BST)
Europe: 7pm (CEST)
East Coast US: 1pm (EDT)
West Coast US: 10am (PDT)
Downtime for the new Season will begin 15 minutes before the above times - with the patch being pushed around when the weekly reset goes live. Once downloaded, you should be free to start playing.
Meanwhile, Season of the Splicer has an end date of Tuesday, August 24th, also at the same reset time.
There's a checklist of things to do before the new season arrives, including:
Claiming any seasonal titles you have earned
Dismantling Shaders ahead of transmog
Visiting Shaxx and Drifter to claim Valor and Infamy rank rewards
Redeeming any remaining season pass rewards on all classes
Grabbing the closing ceremony triumph for Guardian Games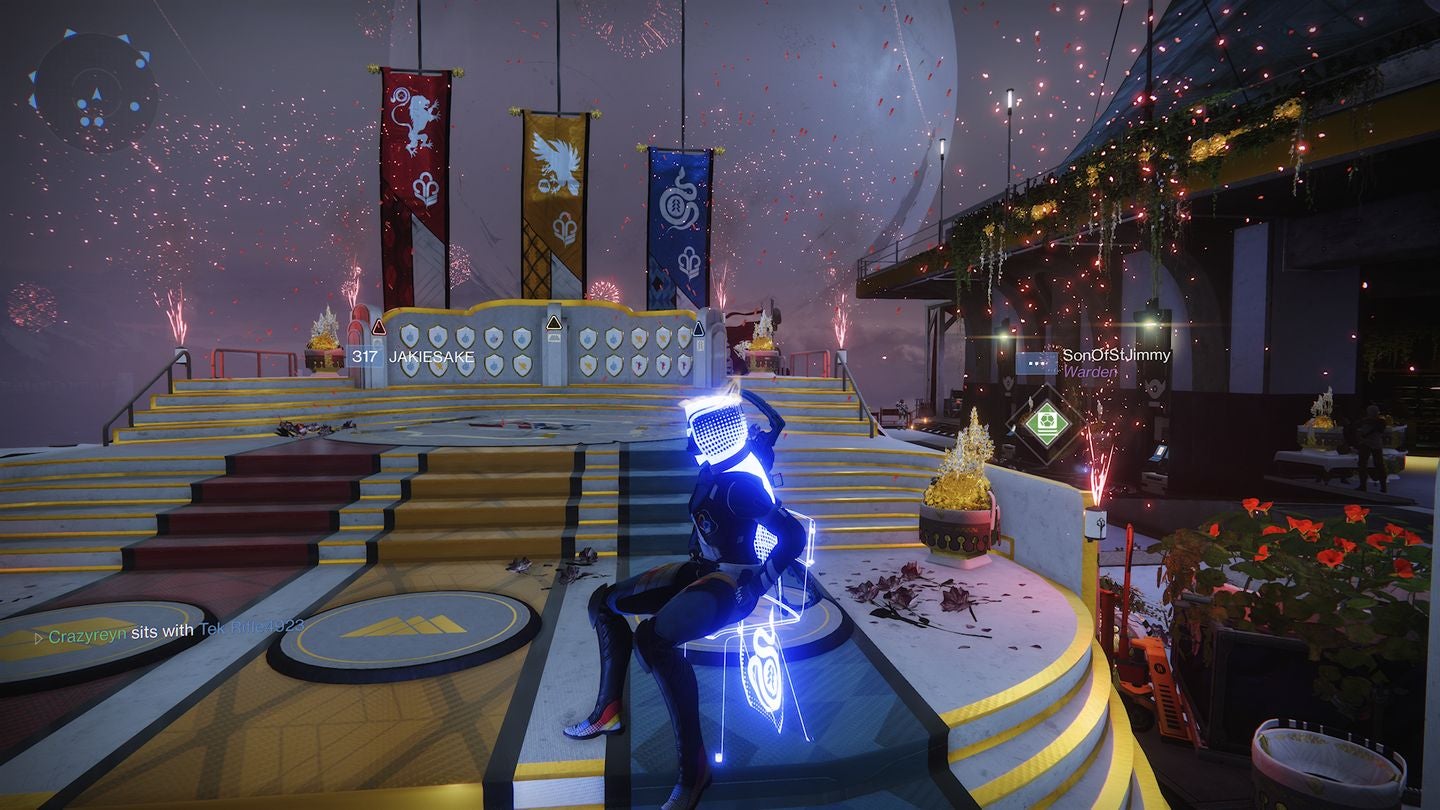 There's plenty to expect from the upcoming months. Both veterans and newcomers will most likely paying several visits to the updated version of the Vault of Glass to uncover what's new. The addition of difficulty modifiers and challenges throughout the season should also give plenty of reasons to return to the raid, too.
Even more so curious is the Splicer Gauntlet, which can be charged with Ether and used to hack the Vex Network, where most of the new activities will be taking place. This will grant access to Conflux Chests, which drops seasonal loot as well as Decrypted Data. As ever, figuring out how everything is going to work is part of Destiny 2's appeal!