Destiny 2 weekly reset time: When is the weekly reset time in Destiny 2?
Learn how to play to Destiny 2's schedule each day and week.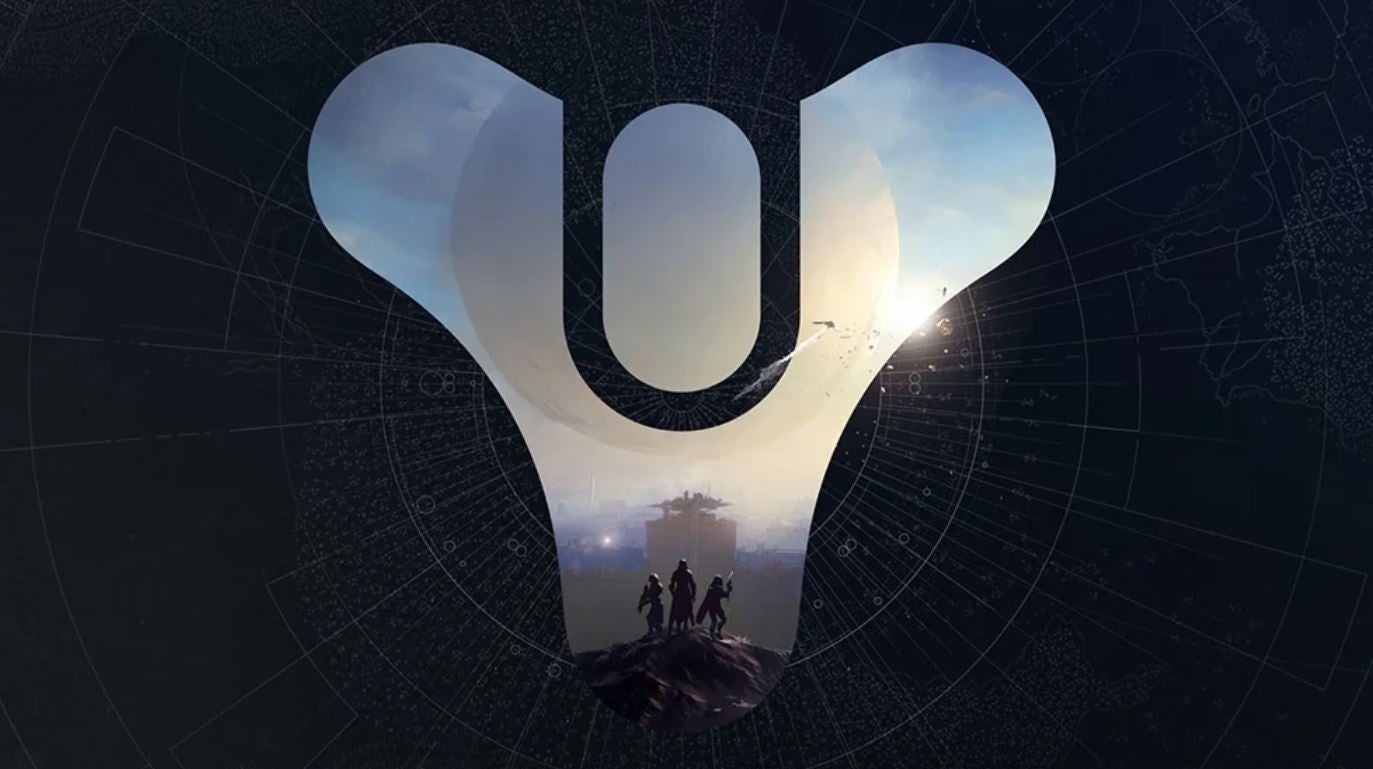 Destiny 2 weekly reset is the most important day in the week for those wanting to get the most out of Bungie's loot-filled shooter.
Many activities in the game - particularly those offering high level loot - cap their rewards at once per week, so learning the day these activities reset and start over is key to helping you reach higher levels and try out new challenges.
There is also a daily reset time, which rotates what's available from vendors and other activities.
If you're interested in reaching higher levels in general, our levelling guide explains the ins and outs of how Destiny 2's various progression systems work.
Destiny 2 weekly reset time: What time is the weekly reset time in Destiny 2?
In Destiny 2, the weekly reset time is Tuesday at the following times:
UK: 6pm (BST)
Europe: 7pm (CEST)
East Coast US: 1pm (EDT)
West Coast US: 10am (PDT)
This impacts the following activities:
Rewards progress and reset for playlist activities (Strikes, Gambit and Crucible)
New Nightfall Strike, rewards progress reset, and weapon schedule
Clan engram drops reset from Hawthorne in the Tower
Raid progress and rewards
Dungeon progress and rewards
Spider's Wanted Bounty line-up
Europa Activities: Eclipsed Zone (Cadmus Ridge), Empire Hunt (The Technocrat) and Exo Challenge (Simulation: Safeguard)
Weekly Mission: Dark Monastery
New Eververse inventory to be purchased with Silver and Bright Dust
You can only redeem rewards once per week, so make sure you complete them before the reset. If you complete them but don't redeem, then they will auto decrypt the next time you log in after the reset so there's nothing lost!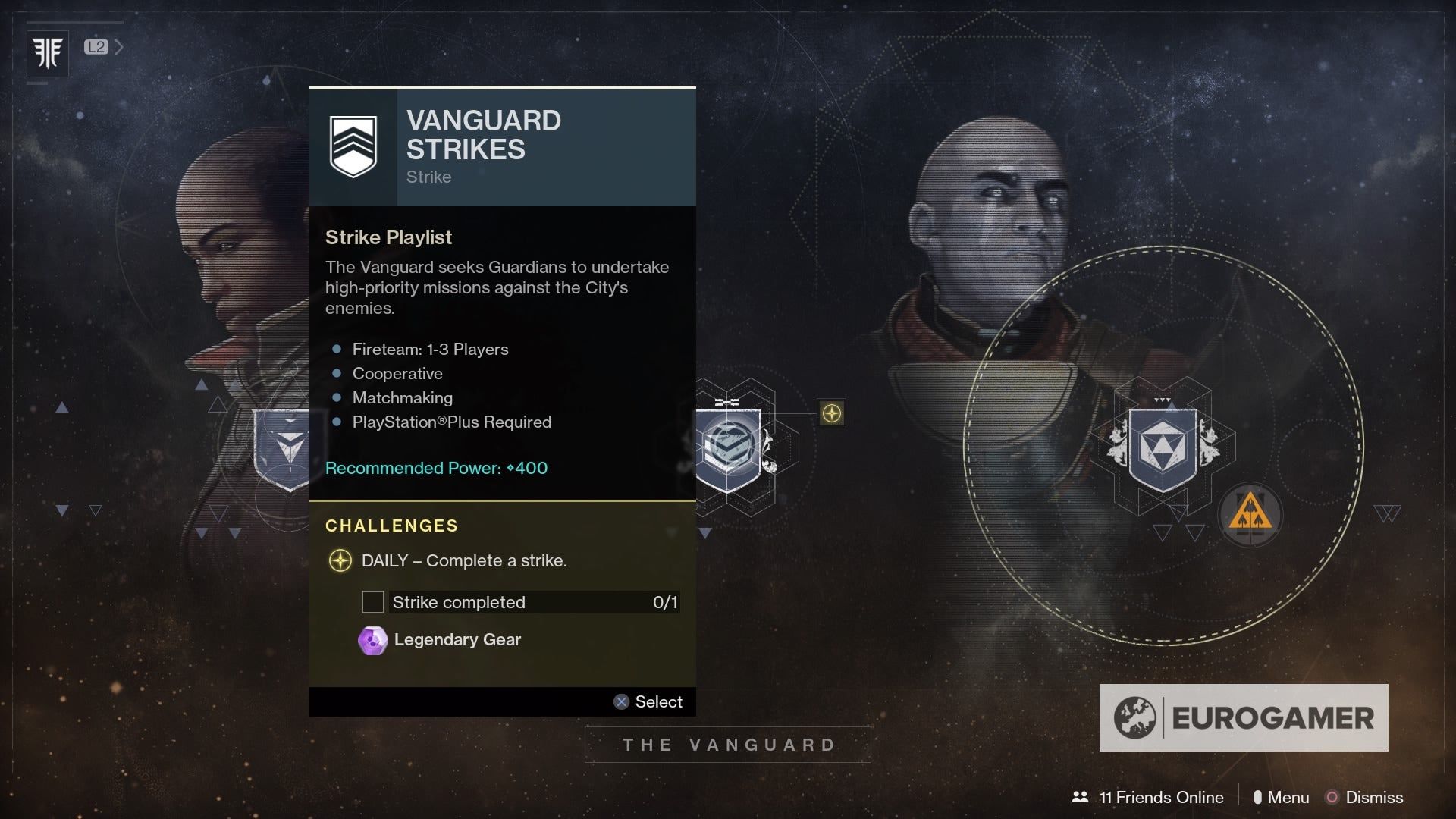 ---
The Season of Plunder is here! New additions include the Sails of the Shipstealer quest, Treasure Coordinates and Map Fragments, Cryptic Quatrains and Quicksilver Storm. Meanwhile, there's the arrival of King's Fall and King's Fall challenges such as Devious Theory, plus weapons including Doom of Chelchis and Touch of Malice. Elsewhere, we've seen the return of Allied Demand in Iron Banner this season. Get up to speed with our levelling guide ahead of tackling the Duality dungeon, and learn how to collect Calus Bobblehead locations, Calus Automaton locations and find all Opulent Key chests. For The Witch Queen, learn how to get Exotics including Dead Messenger and Parasite.
---
What time is the Destiny 2 daily reset and what changes each day?
As well as a weekly reset for certain activities, there will be a 'daily' reset time, which takes place at the following times:
UK: 6pm (BST)
Europe: 7pm (CEST)
East Coast US: 1pm (EST)
West Coast US: 10am (PST)
In terms of what resets each day, this includes:
New Legendary and Master Lost Sector
Bounties (such as from the Gunsmith, seasonal vendor, playlist and planetary vendors)
Mods (from the Gunsmith and Ada)
New daily Eververse discounted item
Changes to Vanguard / Strike modifiers
Change to Spider's materials (useful for easy Glimmer)