Destiny 2 Crimson Days: Loot, milestones, Crimson Engrams and everything else we know about the Valentine's Day event
How new Crimson Engrams will drop and everything we know about Destiny 2's Crimson Days event.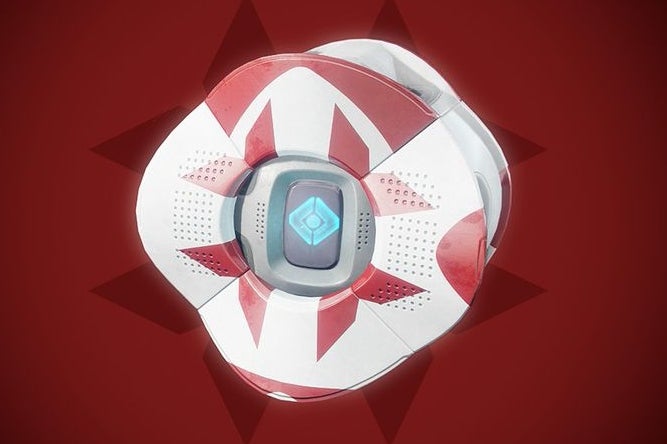 Destiny 2 Crimson Days is a Valentine's Day-themed event making its comeback to Bungie's space shooter for the first time since 2016.
The event will introduce new themed consumables, a revamped Crimson Days Crucible mode and activity and loot-specific Milestones.
If you're looking for help with Destiny 2's latest DLC, our Curse of Osiris guide and walkthrough can help.
Destiny 2 Crimson Days end date and features
The Crimson Days start date is Tuesday, February 13, with the start time alongside the usual weekly reset. It will end on the next weekly reset on Tuesday, February 20.
Crimson Days will feature the following:
A new 2 vs 2 Crimson Days Crucible Days playlist. Unlike the playlist from the original game, which gave you a buff if your partner was downed, this time your abilities will recharge faster the closer you are to your partner. If you abandon your partner, the opposition will be given a waypoint leading them to your location.
The return of Destiny 1 map The Burning Shrine as The Burnout, set in a timeline where the Vex "succeeded in altering our reality".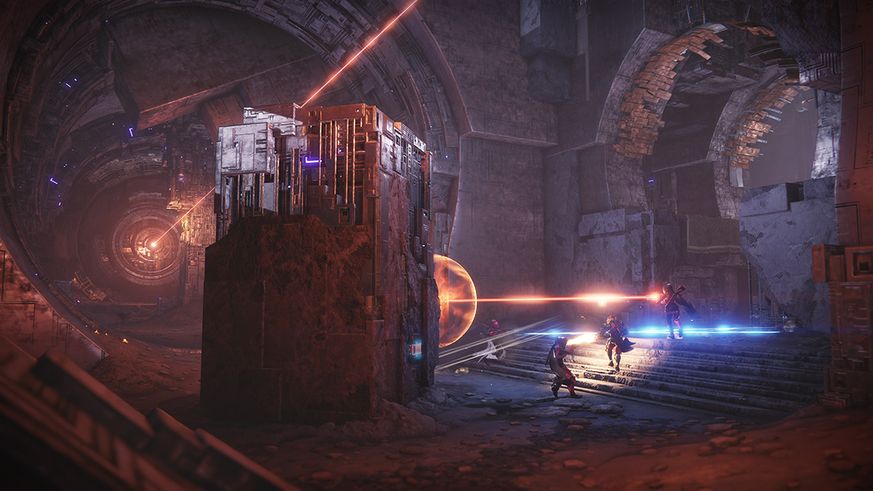 Crimson Engrams, rewarded from levelling up and a chance from Crimson Days Crucible match completions. They cannot be purchased with Silver.
Crimson Days loot, available from Crimson Engrams, specific activity rewards and purchased directly from Eververse. Drops won't 'duplicate', so you'll keep earning new rewards until the loot table is exhausted.
All Crimson Engram loot can also be dismantled for Bright Dust, including Shaders.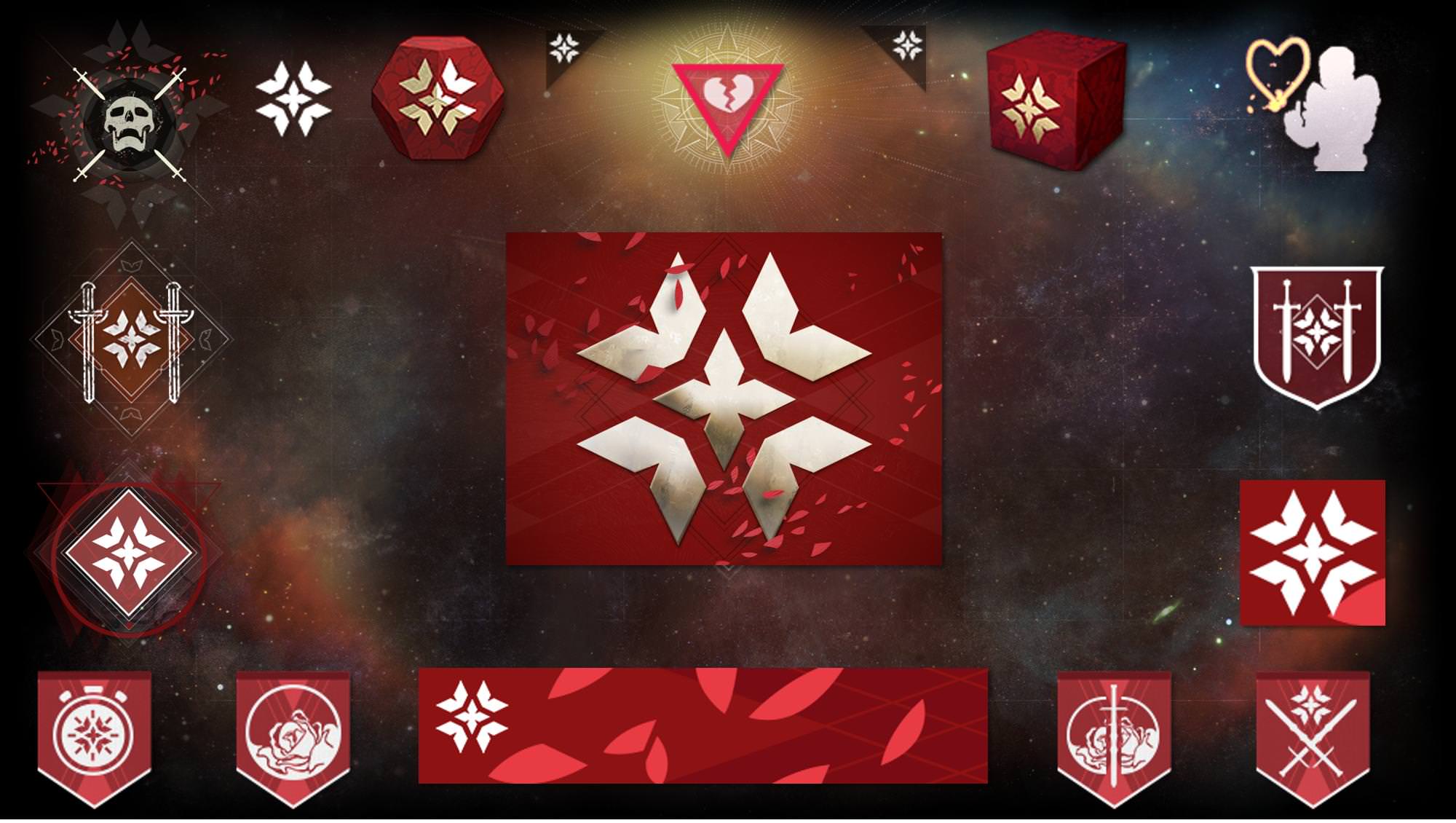 ---
The Season of Plunder is here! New additions include the Sails of the Shipstealer quest, Treasure Coordinates and Map Fragments, Cryptic Quatrains and Quicksilver Storm. Meanwhile, there's the arrival of King's Fall and weapons such as Doom of Chelchis and Touch of Malice, as well as the return of Allied Demand in Iron Banner this season. Get up to speed with our levelling guide ahead of tackling the Duality dungeon, and learn how to collect Calus Bobblehead locations, Calus Automaton locations and find all Opulent Key chests. For The Witch Queen, learn how to get Exotics including Dead Messenger and Parasite.
---
Crimson Days loot, milestones and how to get Crimson Engrams
Crimson Engrams will offer new Shaders, Exotic skins, Ghosts, Sparrows, emotes and Emblems throughout the event, which we first learned about from leaked icons and subsequent confirmation from Bungie.
Here is a sneak peak on what's on offer in each Crimson Engram:
As mentioned above, there is no 'duplicates' from these Engrams, so you'll keep earning new rewards until every loot item has been exhausted.
Crimson Engrams will come from the following sources:
From levelling up (alongside the existing Illuminated Engram) for the duration of the event.
Chance of dropping from completing Crimson Days Crucible matches
There is also unique rewards for completing specific activities:
Emblem 'Fire of Crimson Days' (starting the Crimson Days milestone) and Ghost Shell 'Tirastrella' (finishing five Crimson Days matches to complete the 'Welcome to Crimson Days' milestone)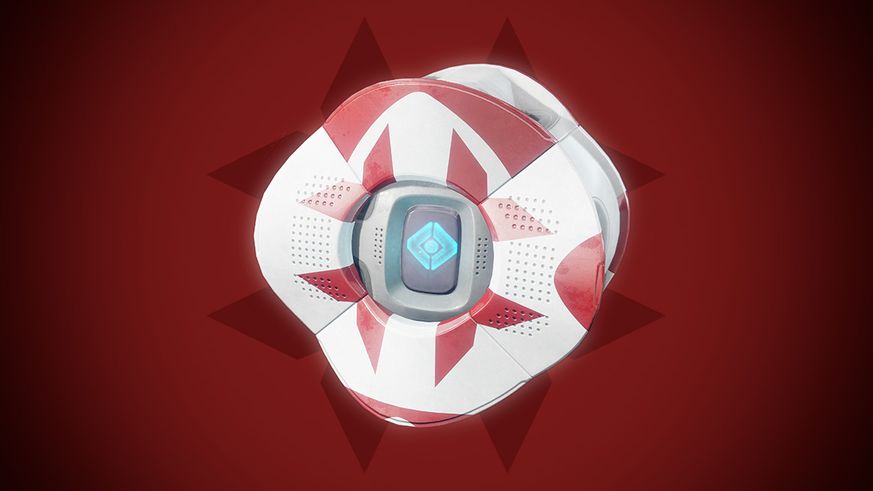 Exotic Sparrow 'Undeterred' (complete Crimson Days matches for a chance it'll drop)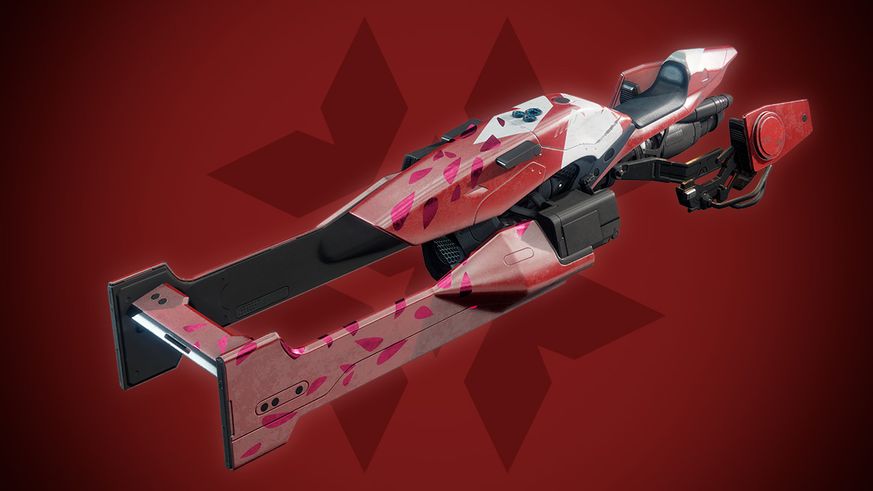 Exotic Ornament 'Dieselpunk' for Wardcliff Coil (completing a Raid activity)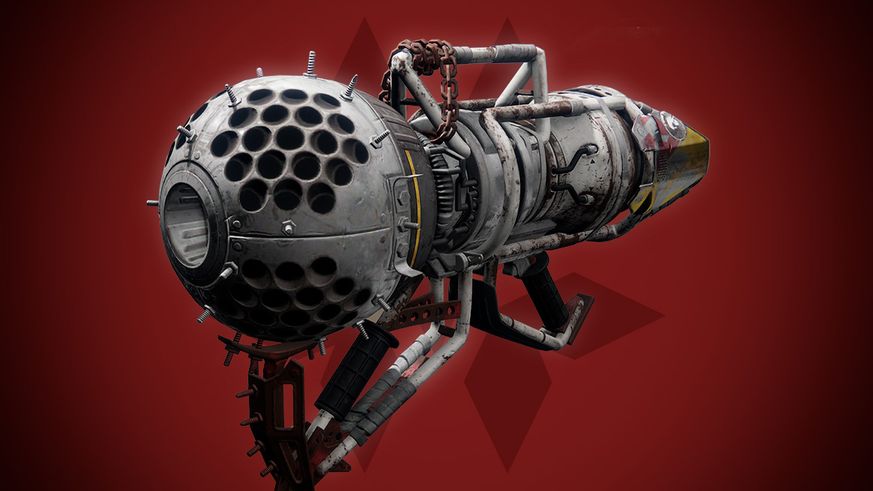 Emote 'Flaunting Dance' (completing a Nightfall Strike)
So whether you're heads down on the Crimson Days playlist, return each week for end-game activities or are simply levelling up from any activity, you will get something from Crimson Days - which already sounds better than the last event back in the original Destiny.