Destiny 2 will bring back Bungie's unloved Valentine's event
Heart to heart?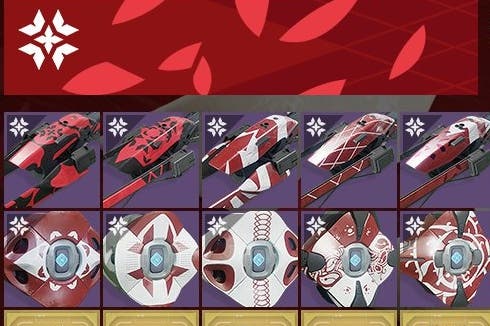 Destiny 2's next in-game event will be the Valentine's Day-themed Crimson Days, which popped up for the original Destiny back in 2016.
This earlier version of Crimson Days was not worth setting a date for and developer Bungie later admitted it had goofed on its low reward rate.
Thankfully, Bungie has promised changes this time around.
"Crimson Days is coming back," Destiny community manager Cozmo confirmed on reddit last night. "It won't be the same as last time. We will talk about how it is changing in the blog update on Thursday."
Bungie's confirmation came after images relating to Crimson Days were dug up in Destiny 2's code. Curiously, icons from the game files suggest the event will affect a range of activities - possibly including Destiny 2's raid.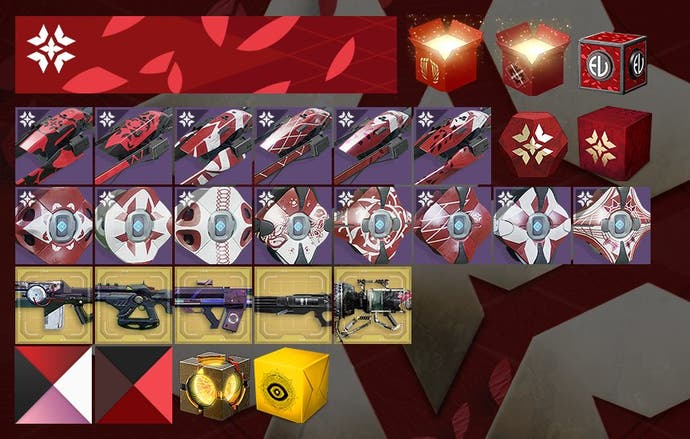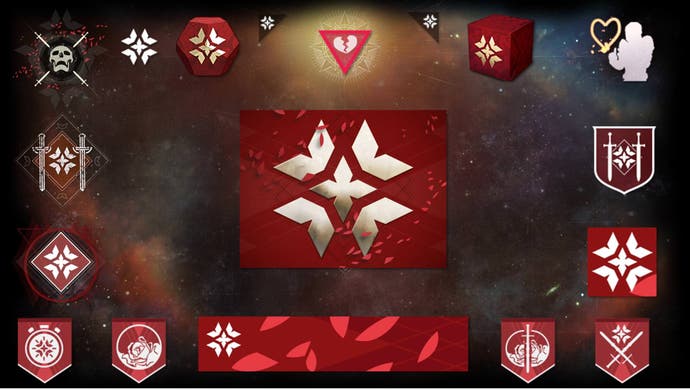 Crimson Days' main feature - a Crucible match type named Crimson Doubles - is also expected to return. This previously saw teams of two take to the player-versus-player Crucible and play as a duo. If one player was killed, their teammate received a buff until the downed player was either revived or both were defeated.
We'll find out tomorrow how else the event has changed.