Chinchou 100% perfect IV stats, shiny Chinchou in Pokémon Go explained
Will you find a shiny Chinchou?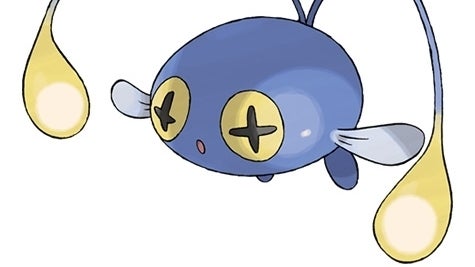 There is a shiny Chinchou in Pokémon Go, but that's not the only reason you should partake in this week's Spotlight Hour.
On this page we cover why you should spend some time catching Gen 2's Chinchou during the hour-long window - including the chance to find a 100% perfect IV Chinchou - and a preview of shiny Chinchou that's up for grabs in Pokémon Go.
If you're interested in the other events currently occurring in Pokémon Go, you can still enjoy the Festival of Lights - while today we've seen the conclusion of the Misunderstood Mischief research, which has you track down leaders Arlo, Cliff and Sierra, as well as Giovanni.
On this page:
Chinchou's 100% perfect IV in Pokémon Go explained
A good reason to partake in this week's Spotlight Hour is the chance to catch a perfect Chinchou in Pokémon Go.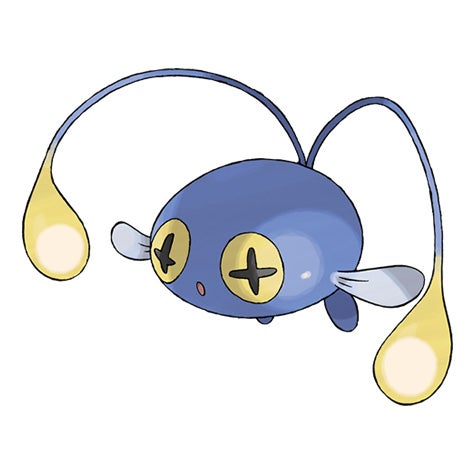 With its highest possible IV stats, you can evolve Chinchou into Lanturn and use it in raids, gyms and even the Go Battle League if you so choose.
The CP values - which correspond to perfect 15/15/15 stats are as follows:
Level 30 (wild CP maximum) - 959
Level 35 (weather boosted CP maximum) - 1039
Remember - wild CP value aligns with your trainer level until you reach Level 30. If you're currently below 30, then the maximum CP value will be different. Since the majority of the player base is now above Level 30, we kept to the values above to keep things simple.
Is there a shiny Chinchou in Pokémon Go?
There is a shiny version of Chinchou in Pokémon Go.
Shiny Chinchou debuted during the Safari Liverpool event in 2020, where completing the event-exclusive research would reward you with a guaranteed shiny Chinchou encounter.
Since that event was limited in numbers, chances are you still need one - which makes tonight's Spotlight Hour very appealing.
Remember, unlike Community Day, the shiny odds are not increased - making it difficult you'll find a shiny during the hour window. It's through the increased spawn numbers, not odds, which will make it more likely you'll find a shiny during a given Spotlight Hour - so attempt to see as many Pokémon as possible to increase your chances!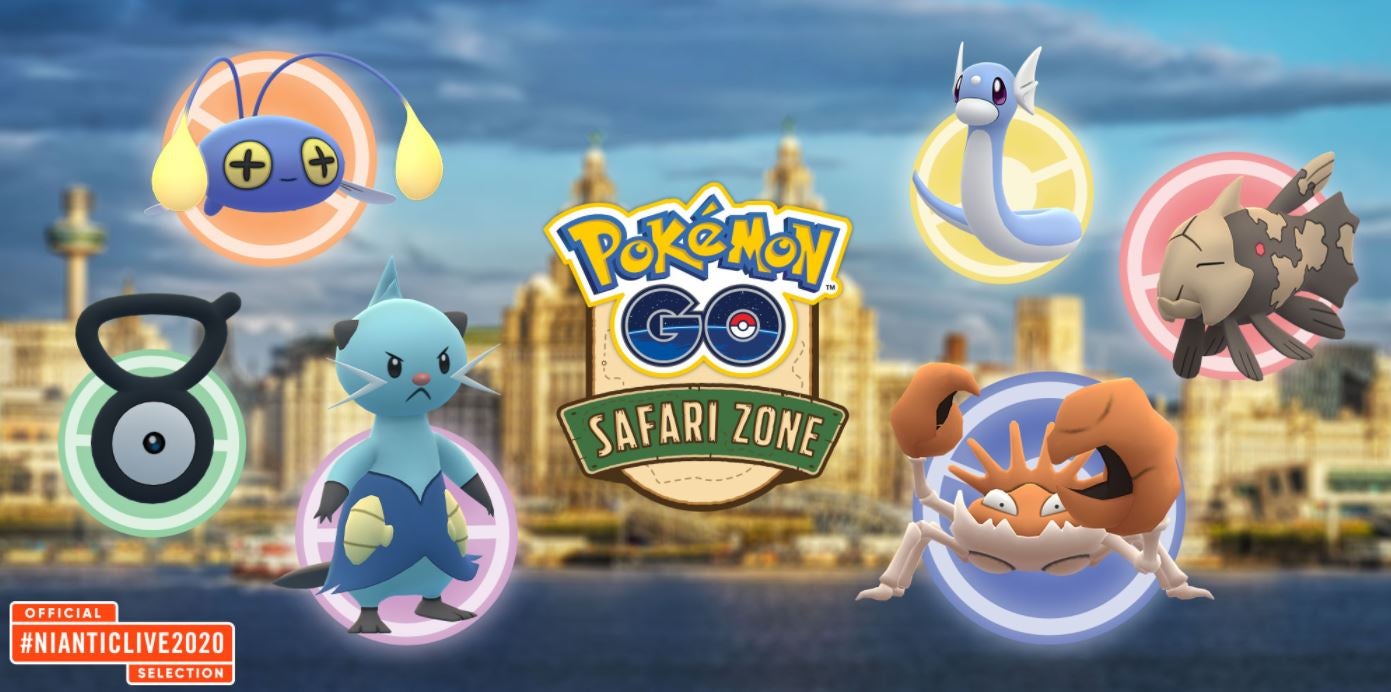 Other reasons to catch as many Chinchou as possible
Even if you already have a shiny Chinchou, there are still some good reasons to catch as many Pokémon as possible during this Spotlight Hour, including:
If you haven't had the chance to add Chinchou or it's evolution, Lanturn, to your Pokédex yet, then this Spotlight Hour is the perfect time to do so.
Every Pokémon you transfer during Spotlight Hour will give you double Candy. It's recommended you 'save' any of the rarer creatures from recent events to transfer during this hour to get more out of them.
Though there aren't any additional catch-based bonuses from the Festival of Lights events currently active, if you are walking and catching, then be sure to spin as many stops as possible for gifts, as you can send up to 45 per day!
Chinchou is a dual water electric type Pokémon, so you can use this hour to make some good progress on those respective catch bonus medals.
Spotlight Hour only lasts for an hour - 6pm to 7pm (local time) - but don't worry if you can't partake this week. Next week sees Turtwig take the spotlight with a double catch stardust bonus!