What the heck is Darksiders: Warmastered Edition
1080p60 on PC, PS4 and Xbox One, 30fps on Wii U.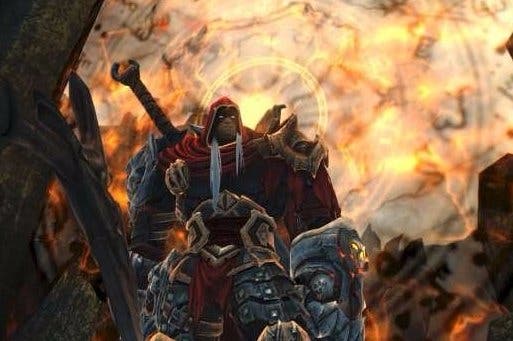 Darksiders is getting a re-release on PlayStation 4, Wii U and Xbox One with a ridiculous name.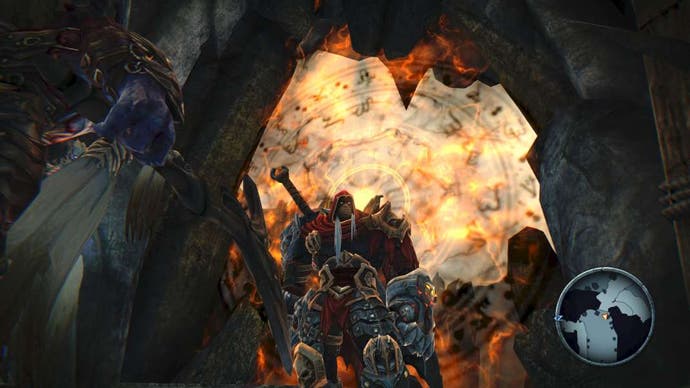 Darksiders: Warmastered Edition will give the 2010 action role-playing game a new lease of Death on 25th October for the budget price of £14.99.
PC, PS4 and Xbox One versions will run the game at 1080p and 60 frames per second.
Wii U will run the game at 1080p and 30 frames per second.
The Warmastered edition will also feature improved rendering, shadows, post-processing and textures.
We're beginning to lose track of all these Darksiders and Darksiders 2 re-releases - and there's still no sign of a proper Darksiders 3. A third game was planned by publisher THQ before it went under in 2013.
Current franchise owner Nordic Games has also expressed interest in a threequel on several occaisons, although nothing seems to have happened over the past few years.