Watch: Johnny plays Darksiders for the first time, gets the horn
In this week's Late to the Party.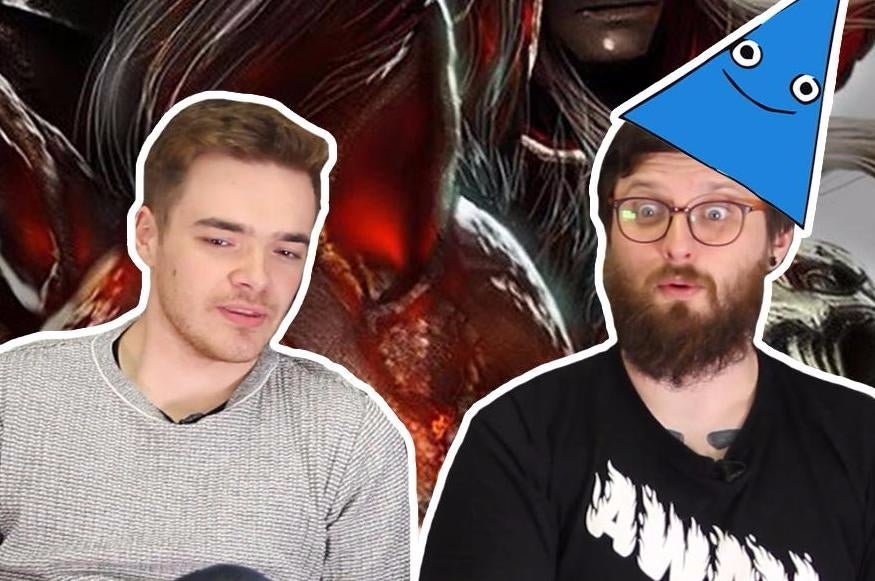 With Darksiders 3 now being confirmed as an actual, real thing that's happening, we thought it'd be a good time for Johnny to give the original game a spin.
He's not crazy about horses but he does like big swords and so our odds on him liking it were about 50/50. Thankfully, the horse doesn't show up for hours (despite the fact we're playing as one of the Four Horsemen of the Apocalypse) and so he gets to spend most of his time slaying angels/demons/helpless civilians and absorbing their souls.
He seems to enjoy that.
Thansk for watching and we'll see you with another Late to the Party next week!