Darksiders: Warmastered Edition delayed until November
We Sing warms up next month too.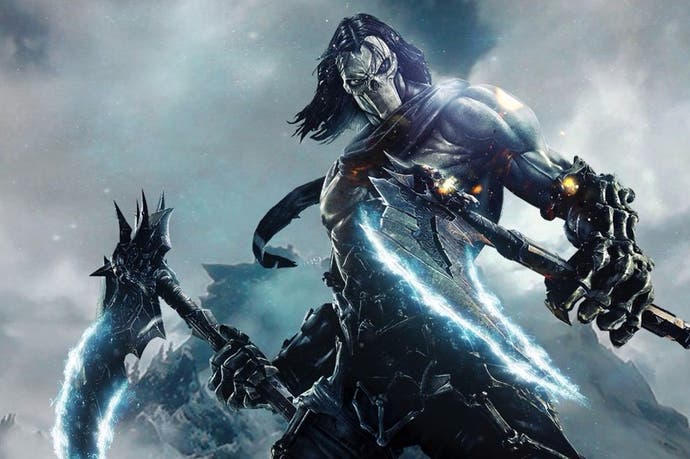 Darksiders' rejigged Warmastered Edition will now launch on 22nd November instead of later this month.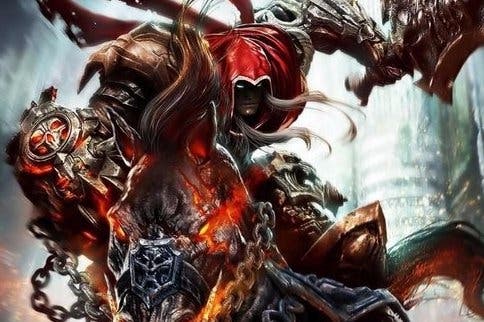 PlayStation 4 and Xbox One get physical releases of the game on that date. Wii U gets a download-only launch. PC players need to wait one week longer, until 29th November.
The Warmastered Edition was previously set for a 25th October release - that's next week! Don't go to the shops looking for it for a little longer.
If you haven't played Darksiders already - it's good! And the Warmastered edition will feature some post-production work to make it look a little sharper.
PC, PS4 and Xbox One versions will run the game at 1080p and 60 frames per second. Wii U will run the game at 1080p and 30 frames per second.
Publisher THQ Nordic has also set a date for We Sing - it's the same date. 22nd November.