Darksiders and Red Faction sold to Nordic Games
Gearbox paid $1.35 million for Homeworld, 505 acquired Drawn to Life.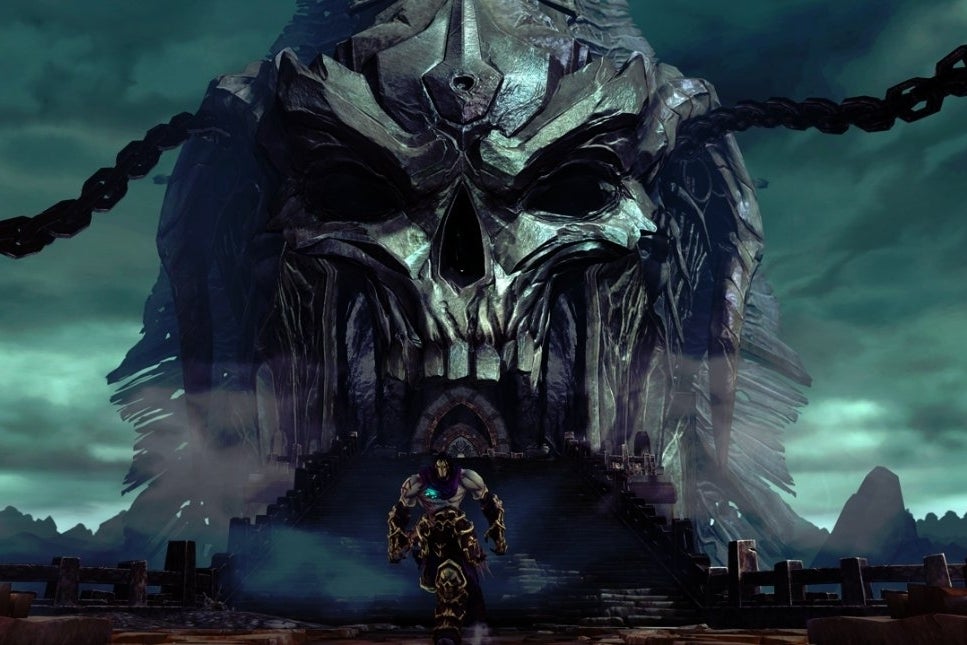 The second THQ auction has concluded with surprising results. We found out earlier today that Gearbox acquired the rights to Homeworld, but that's not the only jaw-dropping revelation. Vigil's beloved armageddon themed action/adventure series Darksiders was sold to Nordic Games, publisher of Alan Wake on PC, The Book of Unwritten Tales, and the later Painkiller titles.
For the handsome price of $4.9 million the Swedish publisher acquired not only Darksiders, but also Red Faction, MX vs ATV, Destroy all Humans!, Summoner, Marvel Super Hero Squad, Supreme Commander, and more that it's not yet revealed.
When asked for more info, Nordic's PR & marketing man Philipp Brock released the following statement:
"As we still have some open points with regards to a couple of titles we will not publish a comprehensive list at this stage. However, once everything is fixed and the ink is dry (around mid-May) we will go out with a comprehensive list of titles which we have acquired in the process then."
Elsewhere, 505 Games acquired the rights to Drawn to Life for a measly $300,000, while we discovered that Gearbox's Homeworld acquisition cost the Texas-based studio $1.35 million.