Warzone nuke event part 2 time and what to expect from Season 3 explained
UPDATE: Season 3 has gone live, but Verdansk hasn't returned - yet.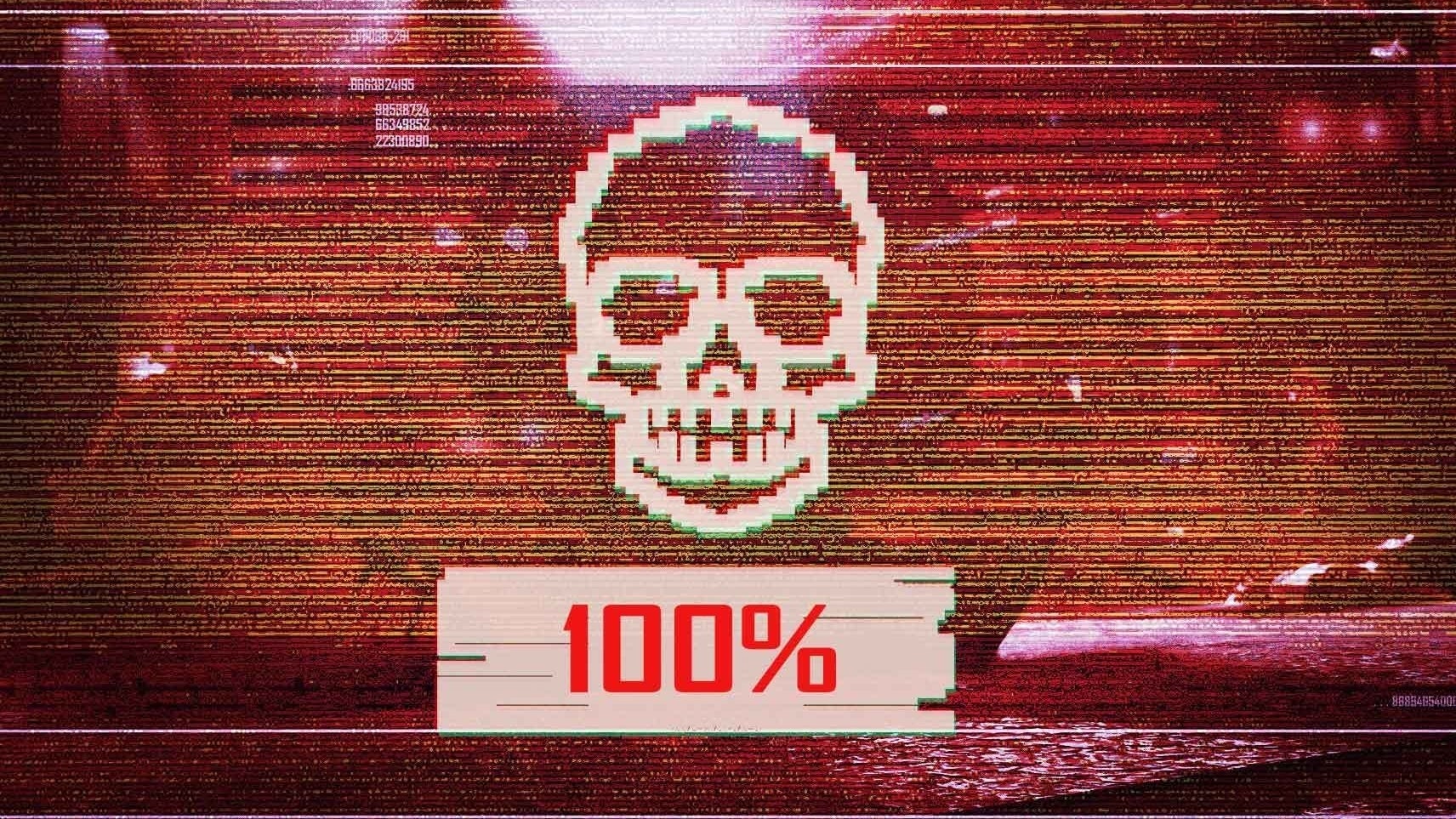 The Warzone nuke event has been a long time coming, and is set to usher in perhaps the biggest change to the battle royale game since its launch back in March 2020.
This second in-game event for Warzone - the first saw a reveal of Black Ops: Cold War late last year - will be followed by a map refresh, heavily suggested to be 1980s-themed.
This will arrive as part of Season 3, which will offer the usual array of new operators, weapons and a new Battle Pass. This will all be shared between Black Ops: Cold War, as with previous seasons.
This page outlines the Warzone nuke event start time and everything we know about Warzone Season 3 so far.
On this page:
If you're looking for help with Season 2 weapons, we have loadout recommendations for the Sykov, R1 Shadowhunter, LC10 and ZRG 20mm.
Warzone nuke event part 2 time in BST, CEST, EDT and PDT explained: When is the second nuke event in Warzone?
Update (April 22nd): Following the live event on April 21st, we witnessed the nuking of Verdansk. Interestingly, we're not done yet. Once you have downloaded the latest update and logged into the game, Season 3 will begin - but you can only play on Rebirth Island, with a new countdown to later today, where we'll see the second part of the nuke event and the likely return of Verdansk.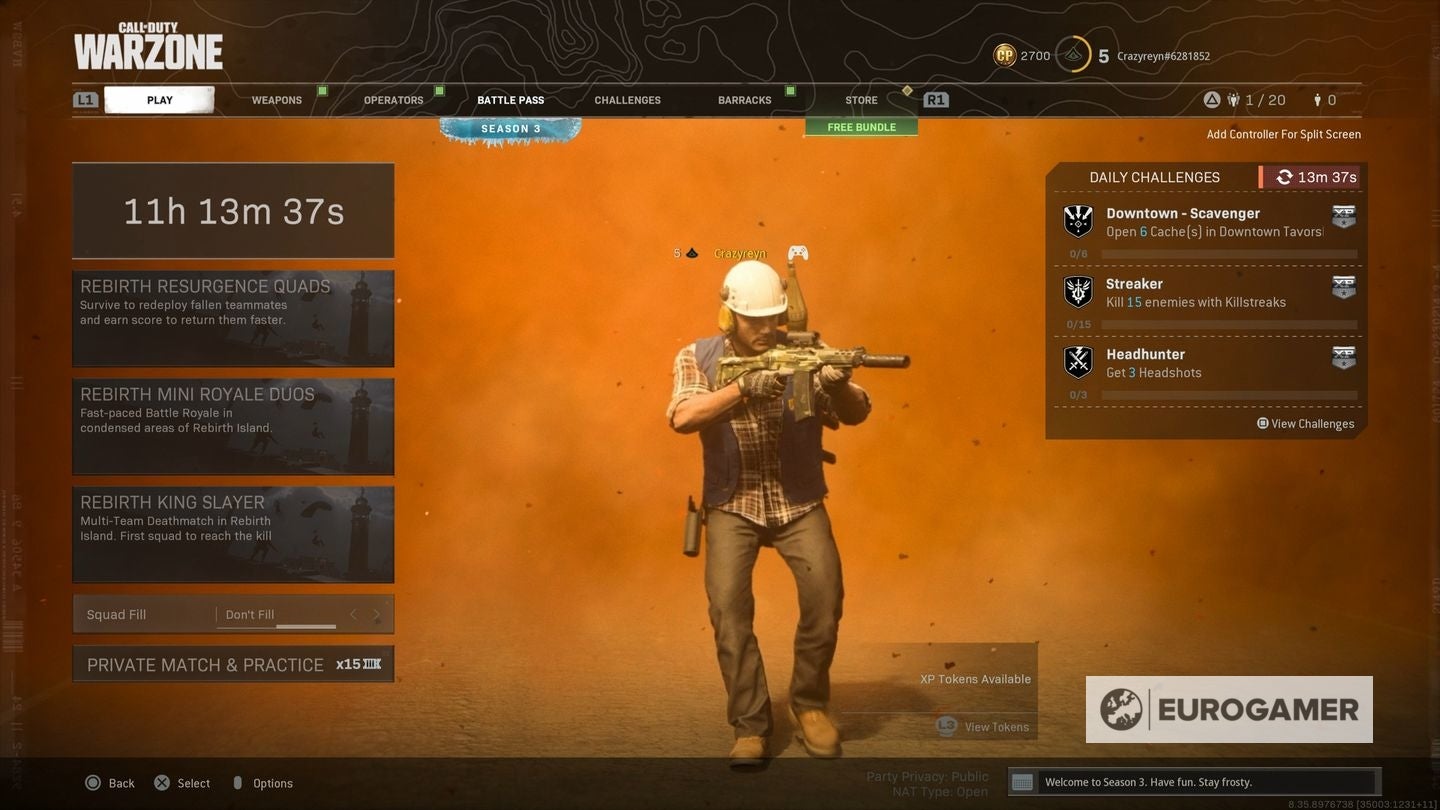 The Warzone nuke event part 2 will take place on Thursday, April 22nd, and will go live at the following times:
UK: 8pm (BST)
West Europe: 9pm (CEST)
East Coast US: 3pm (EDT)
West Coast US: 12pm (PDT)
In other words, the same time as yesterday's event. Until then, Season 3 has begun - allowing you to try out balance changes, unlock new Battle Pass skins and sample Rebirth Island ahead of the new map arriving later tonight - which has already seen a series of leaks and official teasers.
---
Original report: Following rumours stretching back almost a year, which have been solidified by the arrival of zombies in Season 2, the arrival of nukes and a refreshed map is almost here.
The long-awaited Warzone nuke event will take place on Wednesday, April 21st, and will go live at the following times:
UK: 8pm (BST)
West Europe: 9pm (CEST)
East Coast US: 3pm (EDT)
West Coast US: 12pm (PDT)
Make sure your game is fully up to date ahead of time - Monday saw a minor update which addressed the overpowered Sykov pistol - and log on just before the above times to participate. If it's anything like the previous live event, which saw the reveal of Black Ops: Cold War, there will be a dedicated playlist to join - which should be named Operation Rapid Sunder.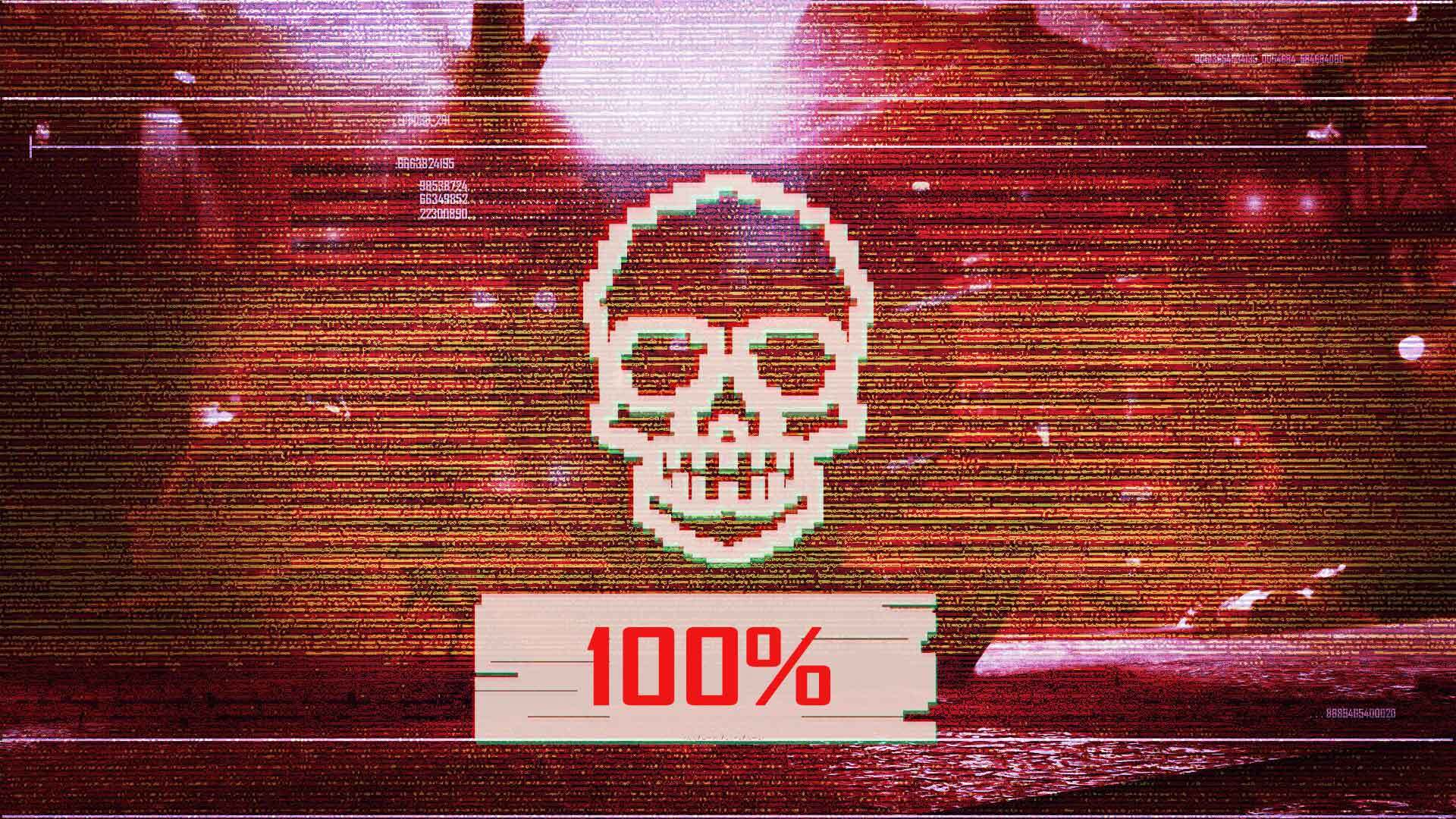 What can we expect from the nuke event in Warzone?
Though Activision has only confirmed the start time, and to "ready yourself for a crescendo of utter chaos within the Warzone", we have some idea of what to expect from the event thanks to bugs, leaks and story suggestions from Season 2.
First, let's rewind back back to May 2020, fairly early on in Warzone's lifespan, when the game introduced an interesting puzzle - opening bunkers across the map. The most mysterious was Bunker 11, which featured a number of oddities found nowhere else on the map - including a server room and a button which revealed a nuclear warhead.
The nuke couldn't be interacted with, but it did spark the idea that nukes could be used in the game at some point, possibly to usher in a huge change - such as a new map.
It wasn't until 2021 when these theories really started to bear fruit. Season 2 in late February saw the arrival of zombies, a Black Ops series staple. These appeared thanks to a crashed cargo tanker on the south edge of the map, introducing a new named location near the prison, Shipwreck.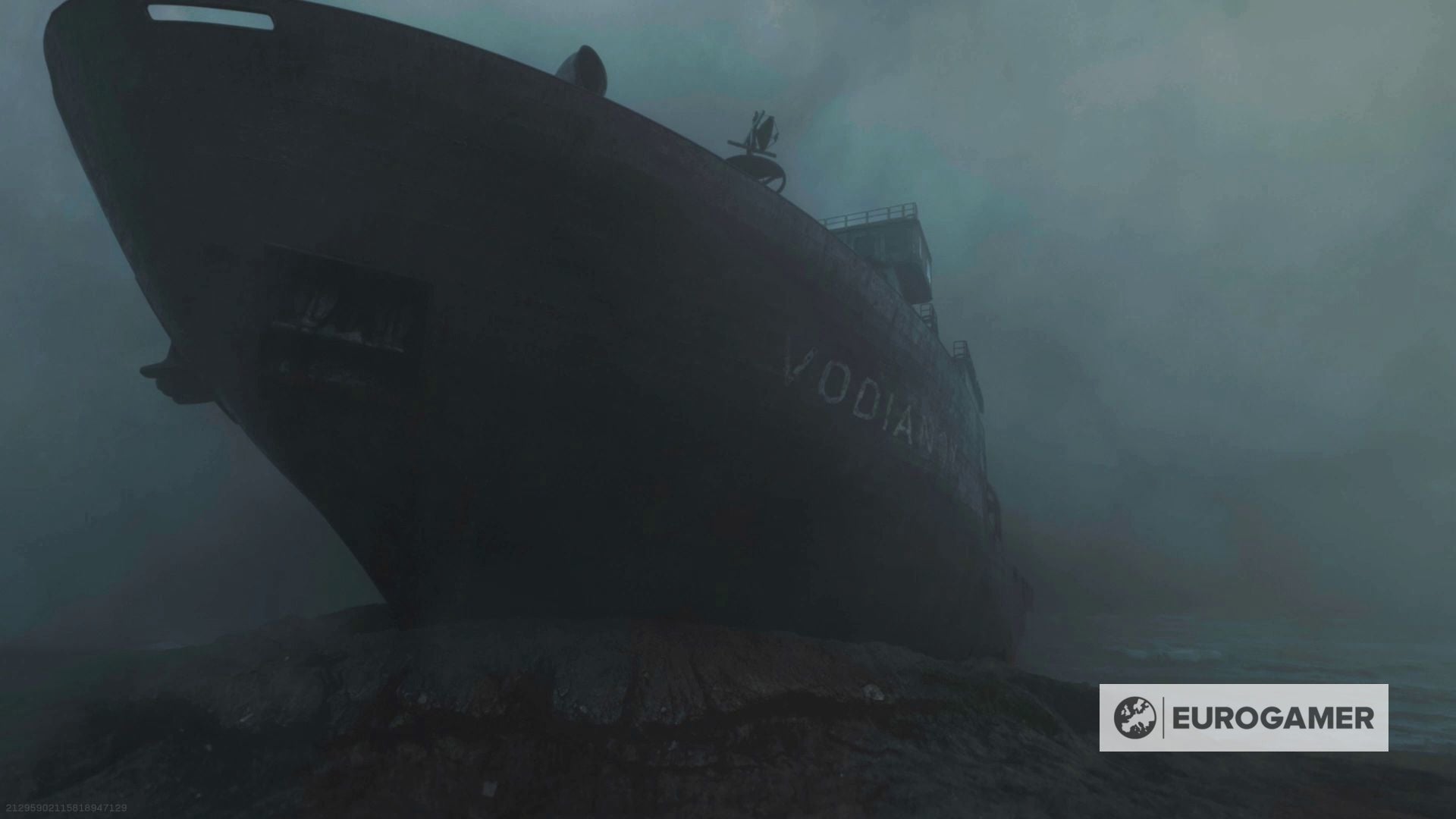 The season also introduced several unnamed locations - missile silos - near the Military Base, Hills and Park. Each location features a small labyrinth of rooms to explore, with an important detail - screens with a zombie-like icon and a percentage underneath.
As the season has progressed, the zombies have invaded more areas of the map, and the 'Containment Protocol' percentage - as shown on those screens - has increased. Spreading radiation, meanwhile, has even turned players into zombies.
As of late last week, this percentage reached 100% - and alongside it news of a live event confirmed for April 22nd.
It's very likely the live event will see these silos launch nukes, detonating them across Verdansk in order to contain the spread of the zombies.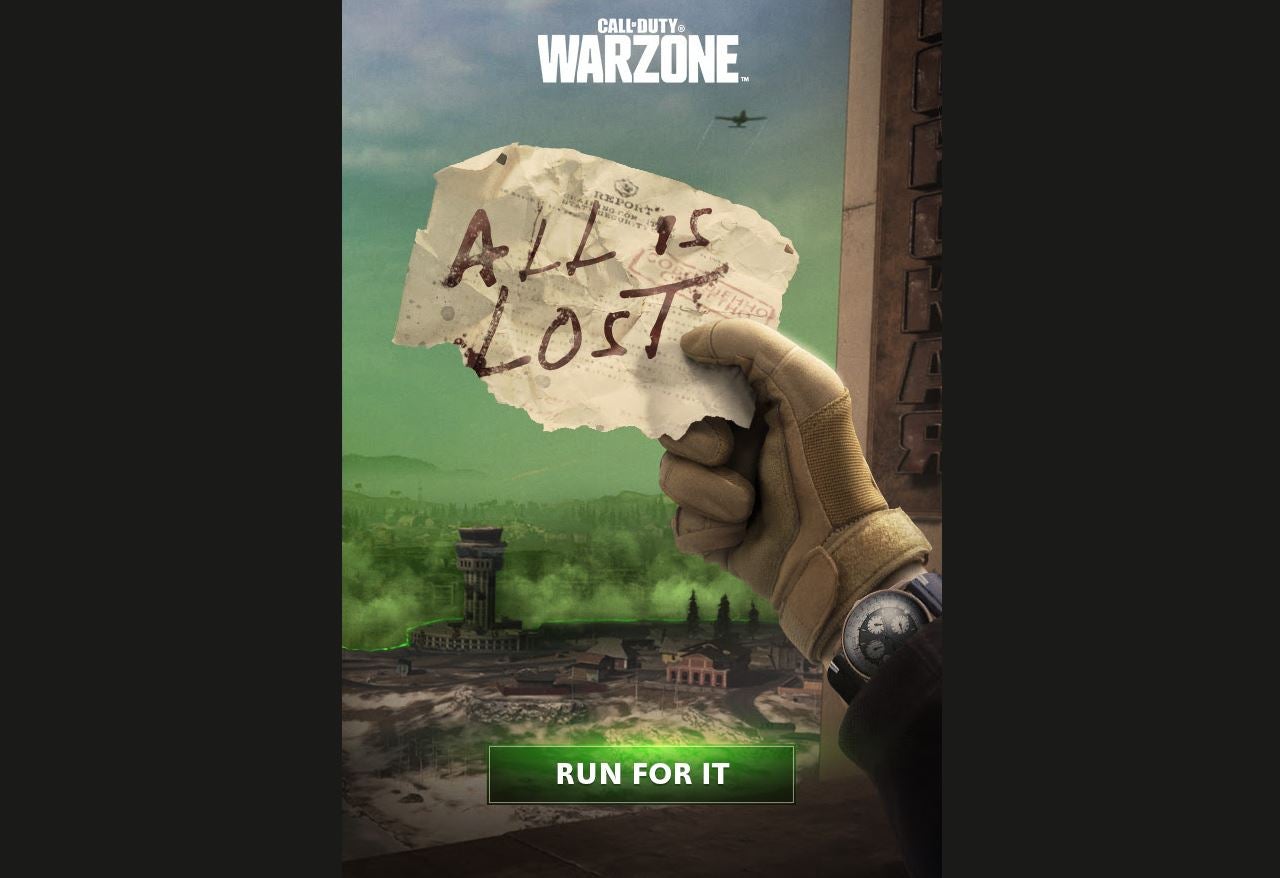 How exactly this will play out is uncertain, but we already know what these missiles will look like, thanks to a series of amusing glitches which has seen them launch early - albeit with no mushroom cloud and map-wide devastation to follow.
It's likely when the event concludes, the game will go dark until Season 3 launches.
If you want some idea of what to expect from such a live event, Warzone hosted something similar to announce Cold War: Black Ops itself - which you can watch in full in this video:
---
Warzone Season 5 is almost here! If you want to learn more about firepower from previously, we explain the best Welgun loadout, best Cooper Carbine loadout, best Gorenko Anti-Tank Rifle loadout, best STG44 loadout, best MP40 loadout, best Automaton loadout, best BAR loadout, best Combat Shotgun loadout, best Type 100 loadout, and best Kar98k loadouts.
---
Warzone Season 3 release time explained: What can we expect from Warzone's new season?
Not long after the nuke event concludes, Season 3 will begin. Warzone Season 3 will go live on Thursday, April 22nd following an update, which will be deployed at the following times:
UK: 5am (BST)
West Europe: 6am (CEST)
East Coast US: 12am (EDT)
West Coast US: 9pm on April 21st (PDT)
To clarify, the update will go live at the above times - but once it's downloaded, you can begin playing Season 3. Since we're expecting the arrival of a refreshed map, expect a sizeable download.
First, let's look at what's been confirmed; several new weapons (PPSH-41 and the Swiss K31 at launch) and operators (including Wraith and Captain Price at launch), alongside new maps and other additions for Black Ops: Cold War's multiplayer and Zombies: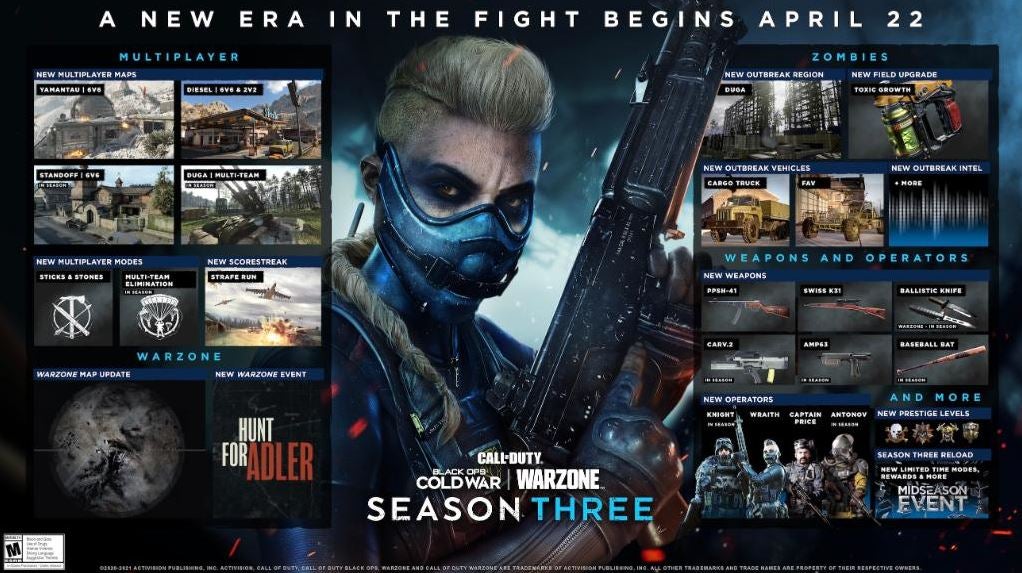 But what about Warzone? The only thing mentioned is a "map update", while an official blurb says "Containment Protocol status reports are still incoming from Armistice Central Command".
With regards to what's next, we know from leaks the map will undergo significant changes.
Specifically, we can expect a Cold War-era version of the map, with changes to existing named locations to better fit the period.
As well as a Cold War-style revamp to familiar locations, there's also the suggestion of new locations as well - including a mineshaft and a radar array.
This - as well as the April 22nd date - was previously confirmed in a VGC report (following a reveal by Twitter account On Thin Ice) which states the new map will be "an evolution of Verdansk, rather than an entirely new design".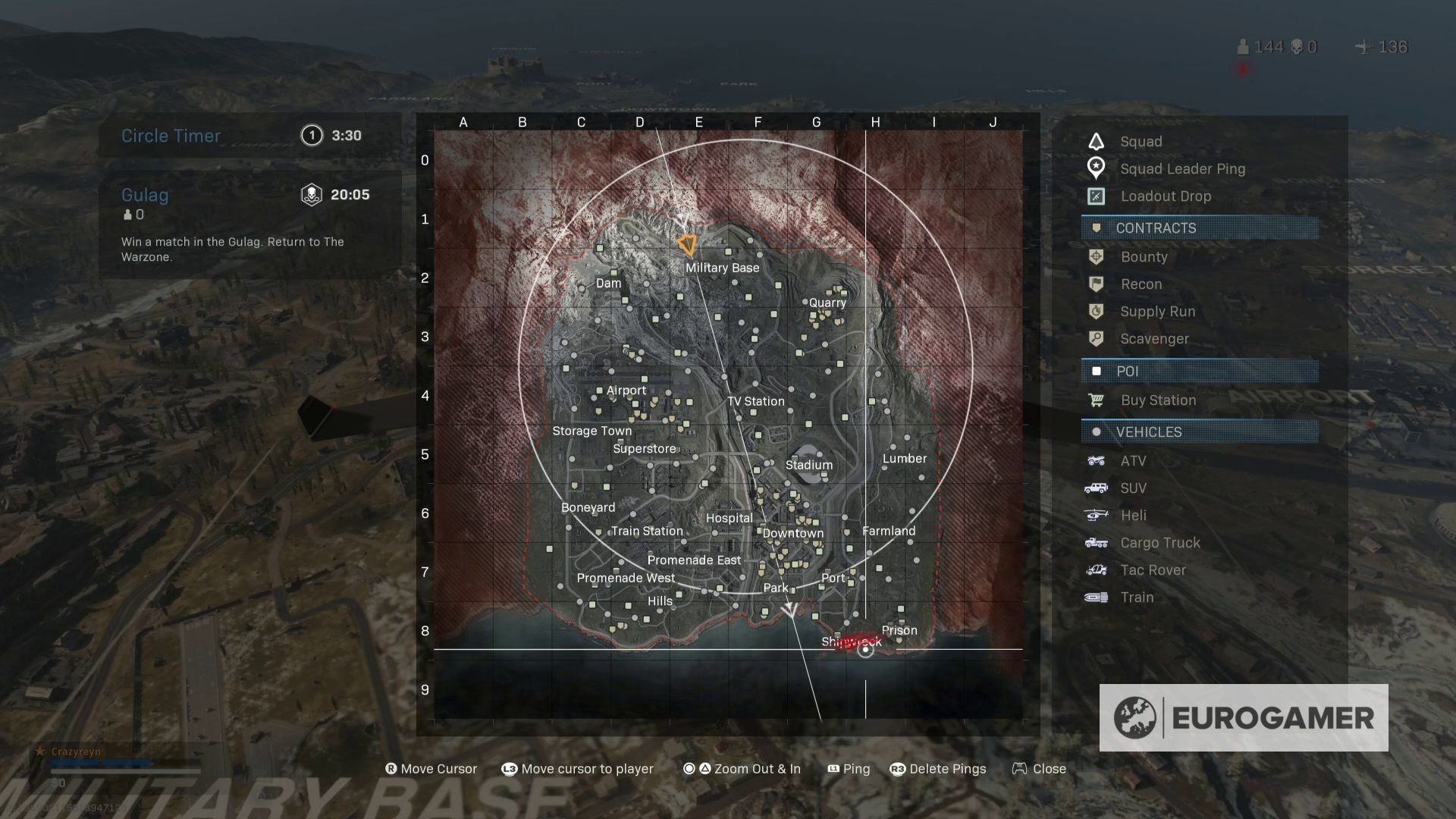 Activision has since been battling to contain the leaks since - so don't expect to see much of a preview ahead of the map going live.
A question is how, narratively, this will work. Why does the arrival of nukes in particular lead to us travelling to a different time period? Or is it simply a neat way to wrap up one era before progressing to the other? The return of Captain Price from Modern Warfare in the new season certainly makes things confusing.
As for the period itself, it's obvious Activision wants Warzone - now its flagship Call of Duty game - to reflect its latest release, Black Ops: Cold War, albeit six months late; the VGC report says the plan was to originally have this map arrive closer to the game's launch - but "several factors" saw timings change. But whether there will be some kind of story explanation to go alongside the changes will remain to be seen.
Whatever happens, it's also entirely possible there might be some new mechanics and features yet to be revealed - though it's best to keep expectations in check. A new map, albeit a revamped version of Verdansk, is a sizeable update enough!