The Last of Us Part 2 is getting a Limited Edition Steelbook in the UK
Available exclusively through Amazon.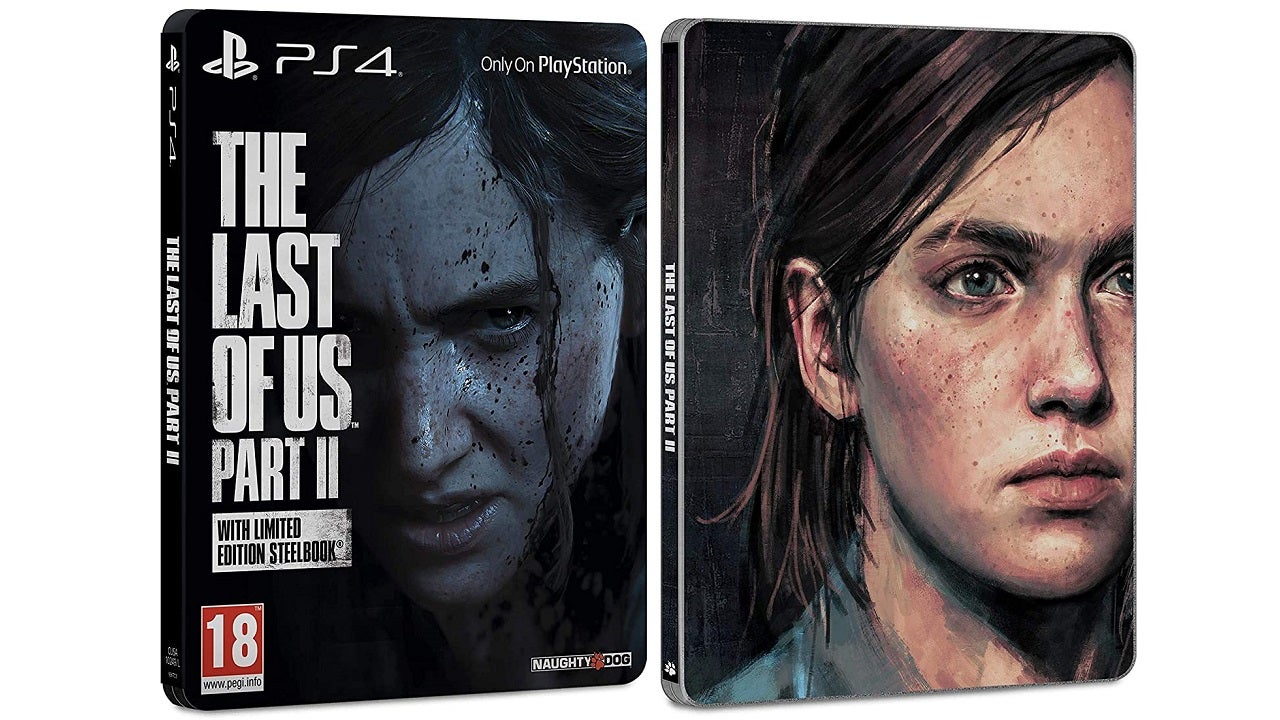 As if there weren't already enough different versions of the game, a new The Last of Us Part 2 Limited Edition Steelbook has been revealed.
Much like last year's Higgs cover for Death Stranding, The Last of Us Part 2 Limited Edition Steelbook will be available exclusively through Amazon UK. If it seems familiar, it's actually very similar to the Steelbook that already comes with the Special Edition of the game. It is, however, a slightly different detailed illustration of the game's lead, Ellie.
A quick search shows that the other editions of The Last of Us Part 2 are sold out at most major retailers, so this could be your last chance to snag something special to go with the PS4 exclusive.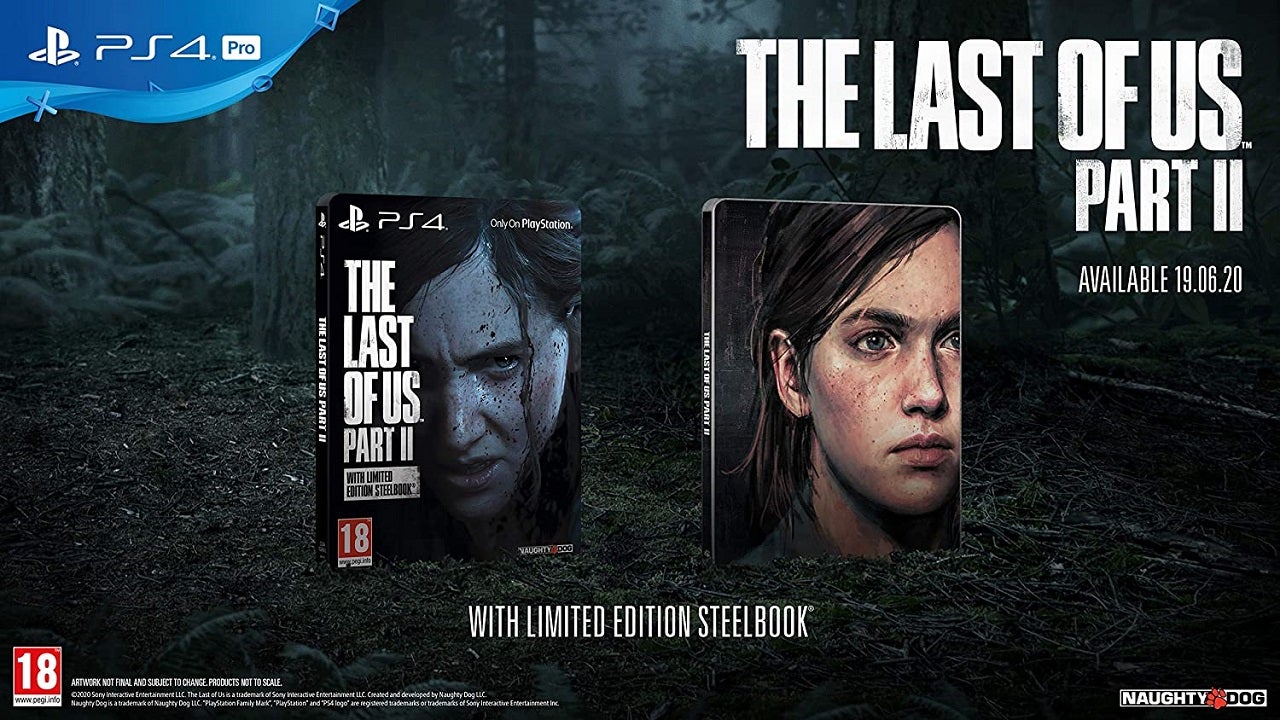 ---
Looking for more PS4 offers? Why not head over to Jelly Deals where we've got the best PS4 external hard drive, the cheapest PS Plus deal and all the info you need if you're looking for PS5 stock.
---
If you've been following along at home, you probably know it's been quite the week for The Last of Us Part 2 - and that's putting it mildly.
In the space of a few days, the Naughty Dog adventure was given a new release date of 19th June following delays caused by the coronavirus outbreak and then huge sections of the game were leaked online. This included several pivotal scenes that are loaded with story spoilers.
After an investigation, Sony announced that they identified the individuals behind the leak, with further reports suggesting that hackers were responsible. It's suggested that they managed to exploit a security vulnerability to gain access to the Naughty Dog servers and acquire the footage from an old build of the game.
In spite of this devastating development, interest in The Last of Us Part 2 has appeared to soar. It now sits at the top of multiple bestseller lists at various retailers with a little over a month until launch.