Sony says it's identified individuals behind spoiler-filled The Last of Us Part 2 leaks
None are affiliated with Sony or Naughty Dog.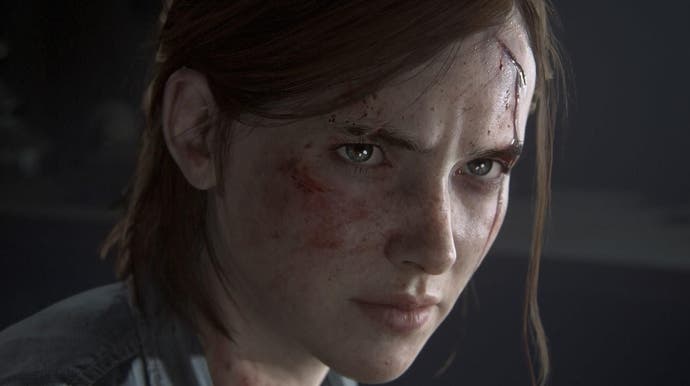 Following the unauthorised release of extensive The Last of Us Part 2 footage onto the internet earlier this week, Sony says it has identified the persons responsible.
Video footage showing cutscenes and gameplay - including several pivotal plot sequences - appeared on YouTube and Reddit over the weekend, and while Sony was quick to move, pulling the offending material citing copyright concerns, the damage was already done.
In a statement released on Monday, Sony said it was "disappointed that anyone would release unauthorised pre-launch footage of The Last of Us Part 2, disrupt years of Naughty Dog's hard work and ruin the experience for fans worldwide" and asked that "viewing or sharing of the unauthorised footage be avoided". Developer Naughty Dog shared a similar sentiment, calling the incident "incredibly difficult" and asking that fans avoid spoiling the story for others.
Throughout all this, rumours continued to circulate that a disgruntled Naughty Dog employee was behind the leaks - rumours Sony has now addressed in an update provided to GamesIndustry.biz, claiming that none of the individuals identified as responsible are affiliated with Sony Interactive Entertainment or Naughty Dog. Its investigation is said to be ongoing.
Thankfully, fans won't need to tiptoe around the internet avoiding spoilers for too much longer; Naughty Dog announced on Monday that, following a delay last month due to issues relating to the coronavirus pandemic, The Last of Us Part 2 will now come to PS4 on 19th June.