Splatoon 2 gets its first big content drop this weekend
Two new maps and a new weapon all inbound.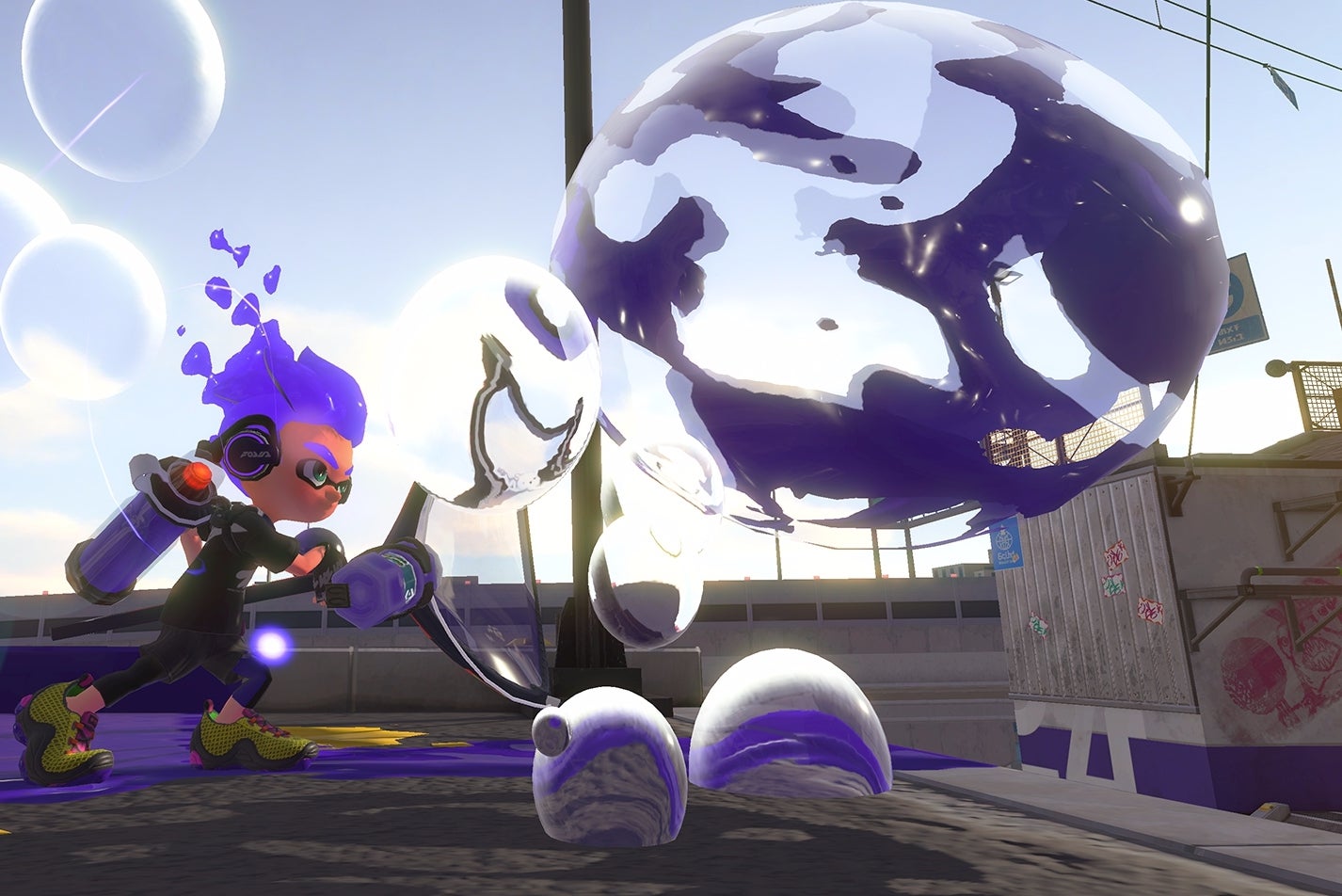 Splatoon 2 is getting its first all-new maps, with Manta Maria coming to Turf War and Ranked Battle Modes this Saturday and Lost Outpost coming to co-op mode Salmon Run from tomorrow.
The news comes via a dump of Nintendo-related news this morning as Gamescom gets up and running. Did it forget to do a Direct?
Also coming to Splatoon 2 is the Bubble Blower, a new special that's coming on September 2nd. All these updates will be in place before the next big Splatfest, which pits the superhero powers of invisibility against that of flying. It's set to take place the first weekend of September.