Tetris 99's latest event is a Splatoon 2 farewell crossover
Hail Marie.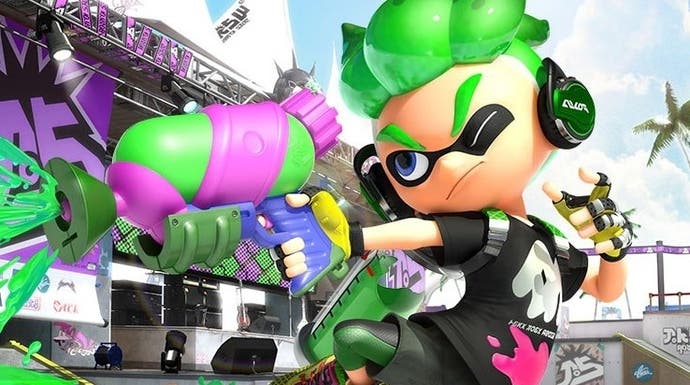 Splatoon 2 may be sailing off into the sunset, but Nintendo isn't letting it's final ever Splatfest event go without some extra promotion.
And that promotion comes from Tetris 99, another online-focused Nintendo exclusive, whose own event is live now. Play the battle royale-twisted puzzler to earn high finishes and wins and you'll rack up points. Over 100 points means you'll unlock the exclusive Splatoon Crossover theme.
This is the latest Tetris 99 Grand Prix, which has previously awarded Nintendo eShop credit and actual cash prizes. (There's no mention of those this time around.) The Grand Prix has already gone live, and will run until 8am UK time next Tuesday, 16th July.
Splatoon 2's final Splatfest, meanwhile, has been scheduled to coincide with the game's two-year anniversary. It'll kick off next Thursday, 18th July at 1pm UK time and last until the 21st. The final theme? Chaos versus Order.