Rockstar relaxes GTA single-player mod stance
"[We] believe in reasonable fan creativity."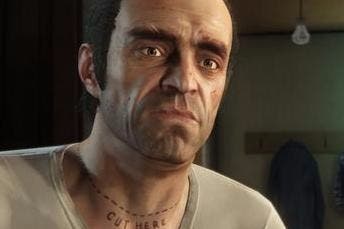 Rockstar has seemingly relaxed its stance on single-player Grand Theft Auto mods, after the uproar caused by last week's cease and desist letter sent to popular mod OpenIV.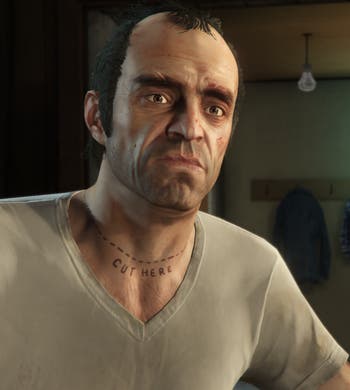 The legal warning to OpenIV was sent by lawyers from Rockstar's parent company Take-Two. In the past, multiplayer mods have often been targeted with takedown notices to combat cheating and remove any perceived threat to its lucrative GTA Online. Mods for GTA's single-player had been largely left alone.
The targeting of OpenIV appeared to signal a shift in stance from Take-Two - it had moved the goal posts of what was allowed. Unsurprisingly, the GTA mod community was upset.
Now, Rockstar has stepped in to help smooth things over. It issued a statement over the weekend to clarify what was and wasn't allowed, and concluded that single-player mods would "generally" be safe. Open IV is now back online.
Rockstar's statement, shared via the company's support site, lies below in full:
The big caveat in the above is that Take-Two can still act out if it really wants. Still, it feels like Rockstar is trying to restore faith and reassure the GTA modding community. Hopefully things will return to normal from here on out.
Over the years, we've covered attempts to remake other Rockstar games in GTA4 and GTA5 - like Red Dead Redemption and Vice City - as well as mods which improve the game's visuals and gameplay. People have modded in motion controls, a gravity gun, Just Cause's grappling hook and all sorts of other things - the ability to play as the Hulk, then the ability to play as Iron Man's Hulkbuster suit, and countless other characters - even Rick and Morty.
One of the best ideas was a mod to add a Los Santos Pride celebration, created in response to last year's Orlando nightclub shooting. Even Pete Tong got involved.