Grand Theft Auto: Vice City remade in GTA5 engine
Time for the Lance Vance Dance.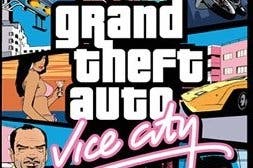 Dig out your best purple blazer. Turn up Mötley Crüe on the radio. Grand Theft Auto: Vice City is back - in GTA5.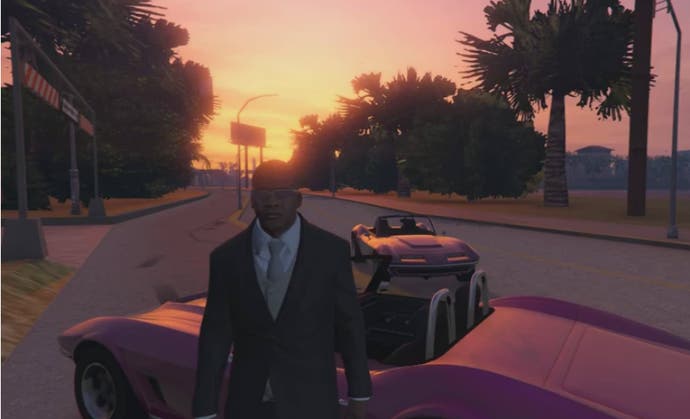 Rockstar's neon-drenched '80s open world has been modded into the Grand Theft Auto 5 engine.
It's still a work-in-progress, and Vice City's flat textures are far from perfect.
Rockstar released its own updated version of Vice City for mobile platforms back in the autumn of 2012 to mark the game's 10 year anniversary.
See how it looks below without any awkward touchscreen controls: