Grand Theft Auto 5 mod overhauls visuals and gameplay
Nothing Los in translation.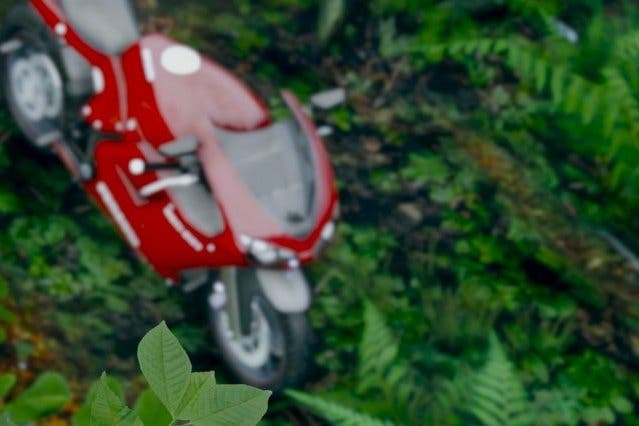 The latest big mod for Grand Theft Auto 5's PC version not only polishes up the game's visuals but completely overhauls the game's features as well.
Meet The Pinnacle of V, a suite of enhancements that rework Rockstar's open world from the ground up.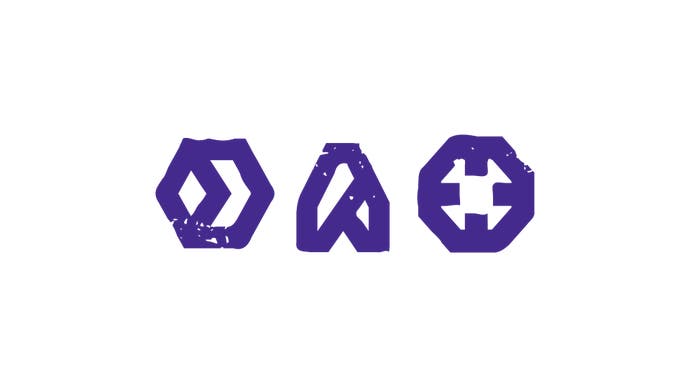 Most striking is its new, brighter visuals. Modder Josh Romito has gone for an over-saturated look that tweaks all of the base game's visual settings.
Improved particle, volumetric lighting and smoke effects have been added, from chimneys down to the exhaust fumes from cars.
And like many mods, there are improved textures for all of Los Santos' world - including 4K-quality visuals for foliage, water, blood spatters and cars.
But unlike many other mods, such as the popular Toddyhancer addition, Pinnacle adds a whole host of gameplay tweaks too.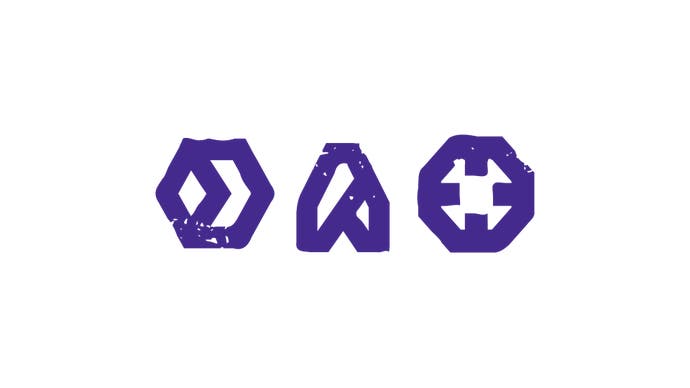 There are completely reworked vehicle and weapon handling systems, a buffed-up population count, system to engineer gang and police fights on the streets, newly destructible scenery and more.
The full features list is quite something. For example
"Bullets now travel at a realistic speed instead of being instant hit." Because of course these things matter.
Take a look at the mod in action below: