Projects Cars boosts onto PS4, Xbox One, and SteamOS
Leaves the current-gen consoles in its rear view mirror.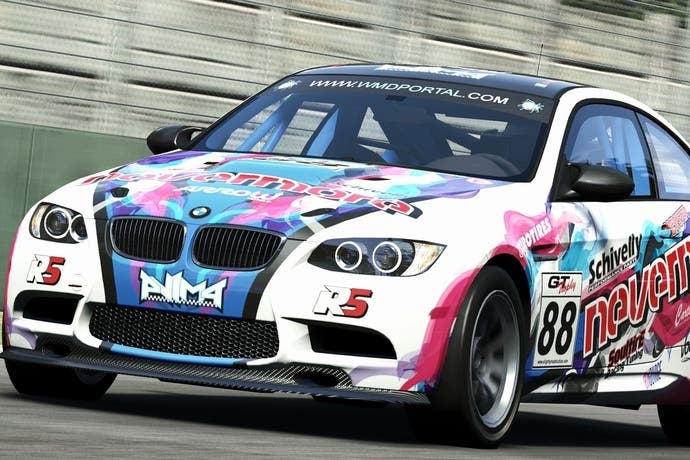 Project Cars, the next racing game by Need for Speed: Shift developer Slightly Mad Studios, has announced that it will come to next-gen platforms with versions on PS4, Xbox One and Steam OS.
Additionally, it will still be coming to Wii U and non-SteamOS PCs in autumn 2014. The Xbox 360 and PS3 versions don't appear to be on the docket anymore.
After raising €3.75m in crowdfunding, tens of thousands of fans have been playing in-development builds of Project Cars, giving the developer feedback as it tinkers away on the final build. Unfortunately, after a snafu with the UK's Financial Services Authority, the crowdfunding campaign was shuttered and some refunds were requested, but it looks like things are on course for Project Cars regardless.
"Project Cars has always led the pack in terms of insane detail," said studio head Ian Bell in the announcement. "Whether that's graphically in the craftsmanship of our cars and tracks, technically in the way we've approached weather and time of day, or emotionally in how each car feels and responds to your touch. These powerful new platforms allow us therefore to not compromise on the quality of our vision and ultimately that means players are going to experience something truly breathtaking when they get behind the wheel."