Project Cars gets biggest update yet
Laughing Audi way to the bank.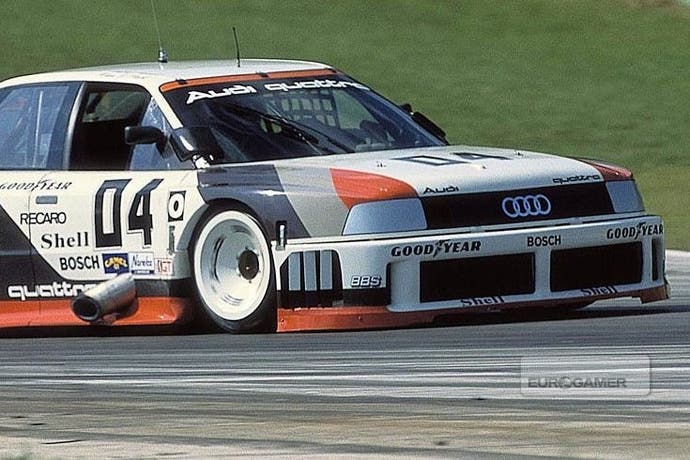 Slightly Mad's racing sim Project Cars has just had its most significant injection of new content, with the Audi Ruapuna Track that's just gone live introducing an all-new track and a handful of new cars.
The new circuit, Ruapuna Park, is something of a rarity in racing games. A short and twisty purpose built course in Christchurch, New Zealand, it currently operates under the name of Mike Pero Motorsport Park and plays host to the great and good of the country's busy motorsport scene.
The Audis that are introduced are a more familiar bunch, taking in the muscular IMSA GTO Audi 90, the LMP Audi R8 that was at the centre of the marque's incredible run of victories at Le Mans at the turn of the century and the beautiful R18 e-Tron Quattro that claimed victory at La Sarthe last year. I love you Dr. Ullrich!
This new pack is part of Project Cars 'On Demand' service that doesn't tie players into a season pass, and it's currently available on Steam for £4.49. It's also available for PS4 and Xbox One, and - of course - it's not going to be available for the Wii U anytime soon, as that version of Project Cars seems to have met its end.
Project Cars was to Oli's liking when he reviewed it earlier this year, and it's proved successful enough for Slightly Mad to move straight onto development of a sequel.