Project Cars Wii U stalled, may be delayed until NX
UPDATE: Wii U "was always 'maybe'."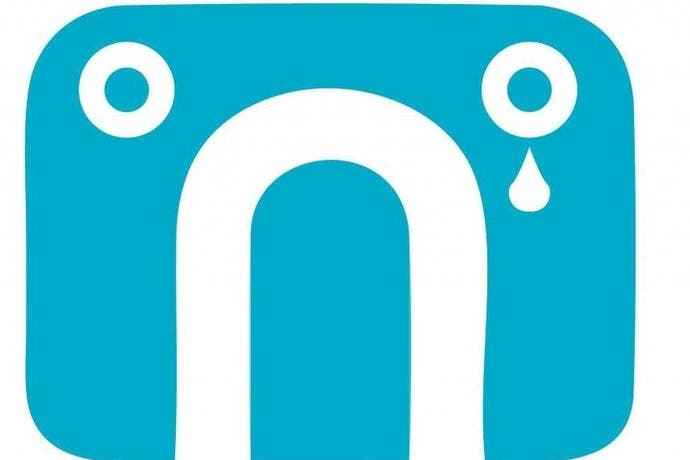 UPDATE 27/2/15 1.40pm: Project Cars developer Slightly Mad Studios has responded to the outcry from Nintendo fans at the news that the racer's Wii U port may never be released.
Yesterday, the studio stated that the game's latest build was struggling to run on Nintendo's platform - currently at 720p23fps.
Studio boss Ian Bell explained that the game may now launch on Nintendo's forthcoming NX console instead, whenever that is released.
Today, in a statement to our friends at Nintendo Life, Bell defended the studio's decision and reminded fans that the Wii U version had always been a "maybe".
"Project Cars/Weapons of Mass Development opened funding initially as a free-to-play PC only racing game. This is when the bulk of the funding arrived. Funding was closed late 2013," Bell explained.
"By vote of the members, it changed to a boxed product PC/Xbox 360/PS3 and 'maybe Wii U' game. It was always 'maybe' as we had no knowledge of the system.
"It was again changed, by vote of the members, to a PC/Xbox One/PS4 next-gen game with still 'maybe Wii U' and Steam OS. The funding, as I said above, was closed long before this.
"We still haven't given up on Wii U 100 per cent but if we can't make it work we will move to the next Nintendo machine."
ORIGINAL STORY 26/2/15 10.30am: Development on the Wii U version of crowd-funded racer Project Cars has hit a bump in the road.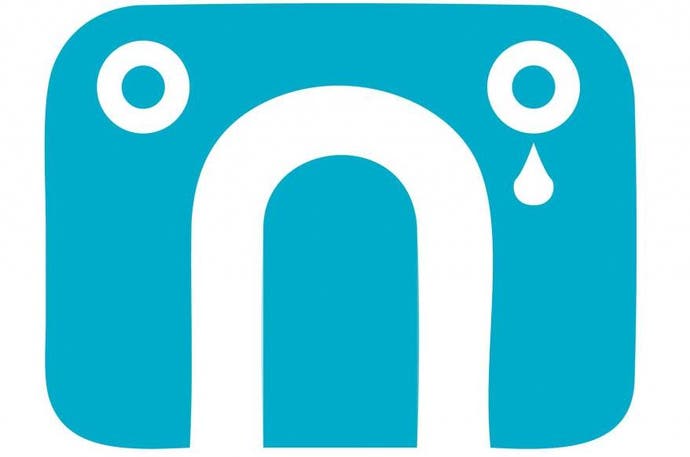 UK developer Slightly Mad Studios has said it is struggling to get the game running well on Nintendo's hardware - and it may now miss the Wii U altogether.
"At the moment we're running at about 23fps on the Wii U," studio boss Ian Bell explained via the game's official forum. That's 720p, not 1080p.
"Honestly, unless we really cut the looks back I think we're looking to Nintendo's next console."
Bell made it clear he had no firm insider knowledge on when we would hear more about Nintendo's forthcoming NX hardware, but said that he hoped to hear more next month at E3.
"We're awaiting/hoping for more of a hardware announcement at E3..." he continued. "We could reach a fairly solid 30fps but it might take a hell of a lot of work.
"On the other hand, about halfway through us finishing, Nintendo might announce a new console (I have zero knowledge on this BTW but I've heard 'rumours'). Our work might just be the best thing that ever hit that new console in the driving sim genre.
"So we're playing a waiting game at the moment and yes, economics do come in to it."
There has been concern for a while about the status of Project Cars' Wii U version, given that Slightly Mad has yet to show any gameplay footage.
"We're committed to delivering an exceptional and unique experience for racing fans on Wii U," publisher Bandai Namco told Eurogamer last year. "For this we kindly ask our devoted and passionate Nintendo fans for a little more time in order to ensure the game delivers on our vision of being the most authentic, beautiful, and technically-advanced racing game on any platform."
The previously-announced PlayStation 3 and Xbox 360 versions of Project Cars were canned completely.
Nintendo president Satoru Iwata has repeatedly said that the company will not discuss the NX console at E3 this year. But perhaps Bell is referring to behind-closed-doors talk away from the public eye?
Iwata has explained that Nintendo had not planned to mention the new NX console by name until 2016, but decided to reveal its existence early when announcing its move into the smartphone sector, to reassure fans that it was still committed to console development as well.