PlayStation Store Summer Sale starts today
But what about the British summer?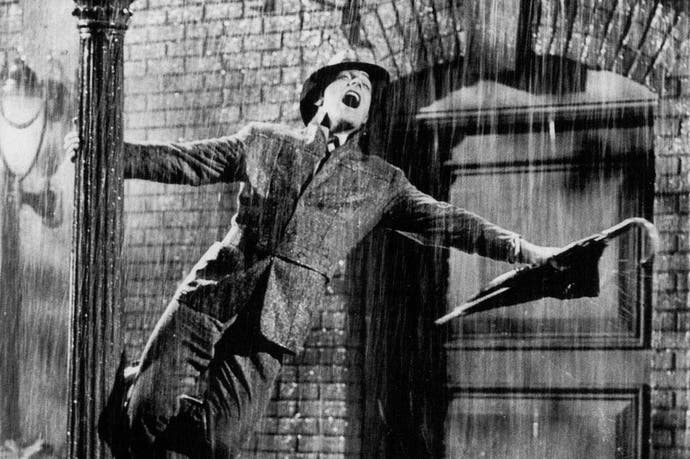 How clever of Sony to start the PlayStation Summer Sale when the weather outside is s***. Even the promo-man pictured on the PlayStation blog wears a rain snorkel.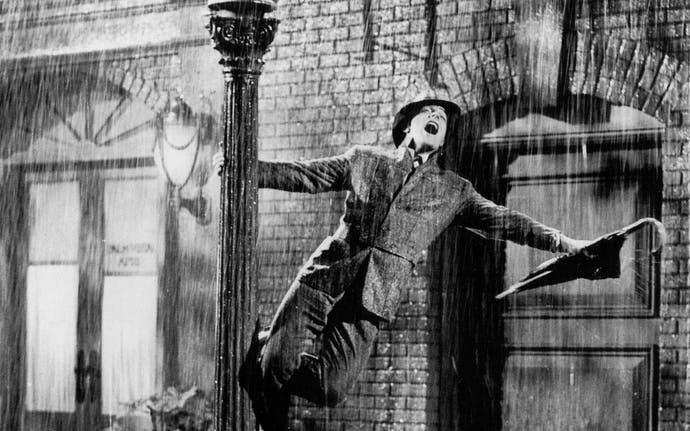 There are two waves of deals, the first ending - and the second beginning - 12th August.
The deals bring the downloadable games roughly in line, and sometimes under, the cheaper retailer deals out there. The extra PS Plus 10 per cent discount further sweetens the deal.
On PS4 there's the marvellous Bloodborne for £35, Project Cars for £35, and Dragon Age: Inquisition for £25. The DAI Jaws of Hakkon DLC is almost half-price at £6.49 too. On the cheaper end there's bum-clencher Alien: Isolation for £16.
On the ancient PS3 there are some real cheapies: Bulletstorm for £3.29, Dead Space for £4, Just Cause 2 for £4, Mirror's Edge for £4, and the Mass Effect Trilogy for £12.
There's a far fuller list on the PlayStation blog.