Project Cars overtakes 1m sales
Beep beep!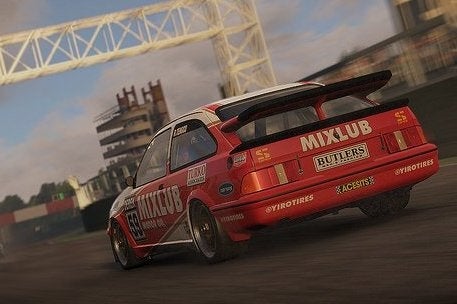 Slightly Mad Studios racer Project Cars has passed the 1m sales barrier after a month on sale.
The crowd-funded game launched for PC, PlayStation 4 and Xbox One back at the beginning of May.
Publisher Bandai Namco has also mentioned it is the highest-rated racing game on PlayStation 4, presumably beating Ubisoft's The Crew and (somewhat unsurprisingly) those bumpy review scores for Sony's initially-broken DriveClub.
"It wasn't until the first review scores came in that we truly realised how much Project Cars had resonated with both media, racing professionals, and gamers alike around the world," Slightly Mad boss Ian Bell said.
"To now stand here having reached over a million players in such a short time really justifies the work both the team and the community have done over the years and solidifies Project Cars' future as the multi-platform racing experience of choice for fans around the world. And we'll be talking more about that future very, very soon."
Slightly Mad is also working on a version of the racer for Wii U, although technical difficulties with the platform mean that the port may now not see release until Nintendo launches its successor console, the NX.