Slightly Mad to stop accepting funds for Project CARS
Backers entitled to refunds, says City watchdog.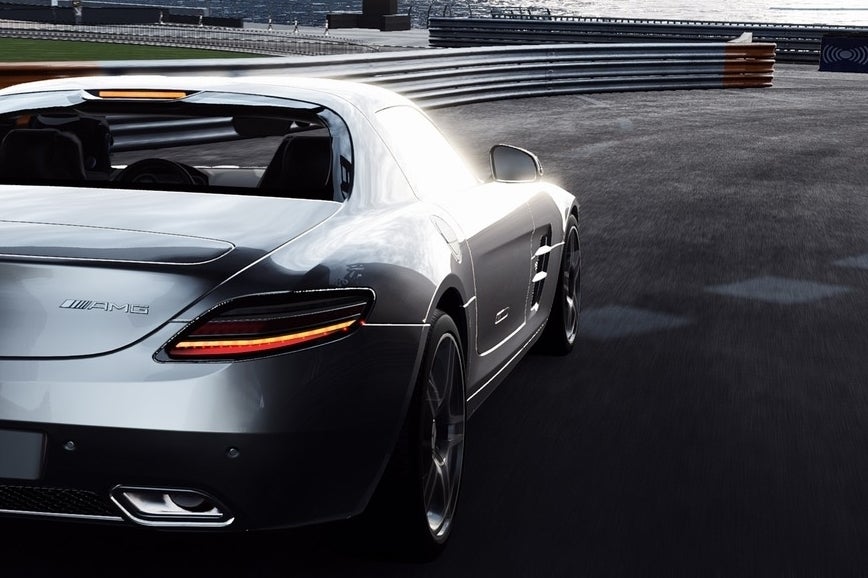 Slightly Mad Studios has agreed to stop raising money for its crowdfunded racing sim Project CARS following the intervention of the UK's financial services watchdog.
Back in April, Eurogamer published a special feature about the company's crowdfunding initiative, World of Mass Development. Those who put money into the project were promised a share of the profits.
Following an investigation into the deal by the Financial Conduct Authority, a new agreement has been reached. As confirmed to Eurogamer, Slightly Mad Studios will no longer allow people to put money into Project CARS through World of Mass Development.
In addition, those who backed the game will be entitled to a full refund, should they decide they no longer wish to be involved.
Those who do claim a refund will no longer have access to new builds of Project CARS. They will not receive a slice of any profits that might be made by the game.
There is no time limit on claiming a refund.
Finally, Slightly Mad Studios has agreed to change how the World of Mass Development operates in future, "So as to avoid it being considered a collective investment scheme."
The deal between the London-based developer and the regulator is made "without prejudice". This means that Slightly Mad Studios has made the agreement but, in doing so, does not concede that its actions have breached laws regulating investment schemes.
Slightly Mad Studios had raised €2,328,685 for the development of Project CARS as of 28 December 2012, the day after it temporarily stopped taking money at the regulator's request.
At the time of publication, the figure on the World of Mass Development websitestood at €2,298,970 - down €29,715.
Project CARS is currently due for release in 2014 on PC, PlayStation 3, Wii U and Xbox 360.