Pokémon Go nests - Where to find nests in London, the UK and other areas worldwide
Find clusters of specific Pokémon fast with these maps and lists, up to date until late September.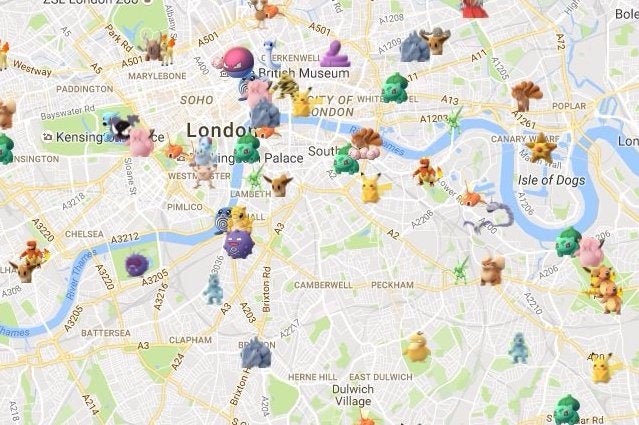 Since the changes to how the in-game radar worked and the closure of Pokévision, players have found it increasingly difficult to track specific Pokémon out in the wild.
Thankfully, an in-game phenomenon - 'Pokémon nests' - have helped come to the rescue, and players have been finding and cataloging their positions to help others get the scarce creatures they need.
On this page:
What are Pokémon Go nests, and why are they useful?
Pokémon nests are locations where a cluster of the same Pokémon appear in close proximity on a regular and predictable basis.
These are particularly useful if you need multiple of a certain elusive Pokémon - such as the starters, or creatures that require a lot of Pokémon Candy for levelling up or evolutions, such as Dratinis - or if you wish to get a jump on others for unlocking Medals for Pokemon Go Catch Bonuses or catching certain creatures, such as Pikachu.
Nests have been known to reliably update and change every two fortnight on a Thursday, UK time, however, they have changed as part of the Gen 2 update - one week ahead of schedule - so this may have altered the rollout of future nest changes.
Where to find nests in London for Pokémon Go
One of the most comprehensive lists for nests for Pokémon Go is for London, which is regularly updated and verified by other users as and when they change.
There is a full list on The Silph Road sub-Reddit. Highlights from the February 9th update - which, again, may have changed as part of the Gen 2 update - include:
Charmander nest - Arnos Park, Crystal Palace, Lambeth Walk Doorstep Green Foxham Gardens, Peckham Rye Park, St James Park
Pikachu nest - Blackheath, Ham House, Mary Datchelor Fields, Queens Hospital
Vulpix nest - Broomfield Park, Regents Park, Wimbledon Park
Diglett nest - Old Deer Park
Omanyte nest - Hampton Court Golf Course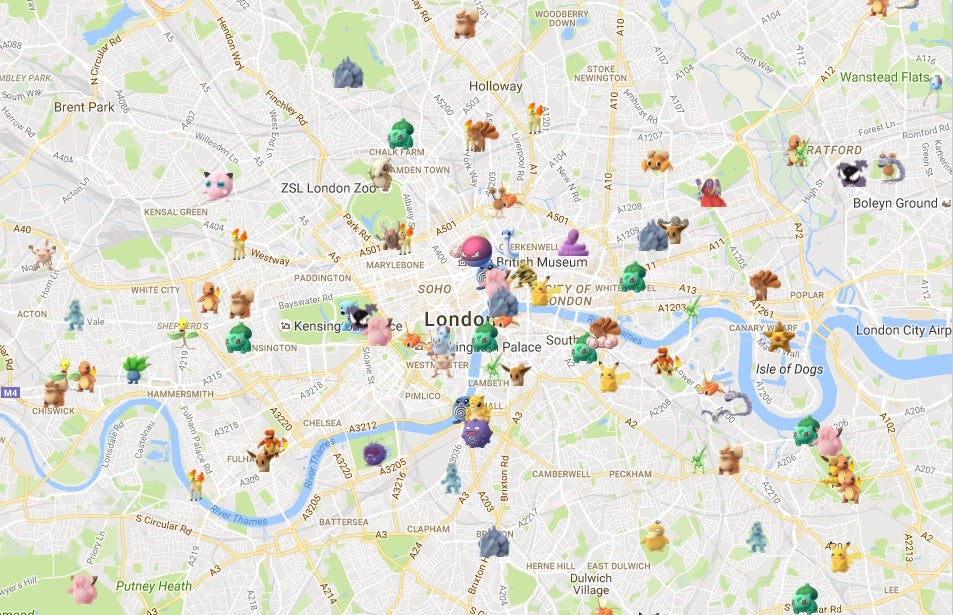 ---
The Season of Mythical Wishes has arrived - bringing its first event, Mythic Blade, and the release of Crabrawler and Crabominable. There is also a new season of the Go Battle League for you to partake in. Elsewhere, be sure to use Daily Adventure Incense for the chance of encountering Galarian Articuno, Galarian Zapdos and Galarian Moltres.
---
Where to find nests in the UK and other worldwide locations in Pokémon Go
As well as a comprehensive set of nest locations for London, there are also others being catalogued by other players for locations. Again, remember nests change regularly, so be sure to check timestamps of updates before going there in person:
What else do we know about nests in Pokémon Go?
For players aiming for the highest CP values in Pokémon, some players have suggested that the IV values of Pokémon from nests are capped, using a Bulbasaur and a (pre-patch) Dratini nest as examples. As such, perhaps nests would be better used for farming Pokémon Candy than creating strong Pokémon to take on Gyms with, but it might be worth checking just in case.
While the above lists have been crowdsourced and verified by the community, as with anything in Pokémon Go - from Rare Pokémon positions to Pokémon Type locations - this isn't an exact science, so remember there's no full guarantee that these areas will produce these Pokémon in the exact position when you get there - so take everything with a pinch of salt!