Pokévision creator issues impassioned plea to Pokémon Go boss
When millions give feedback, listen to what they say.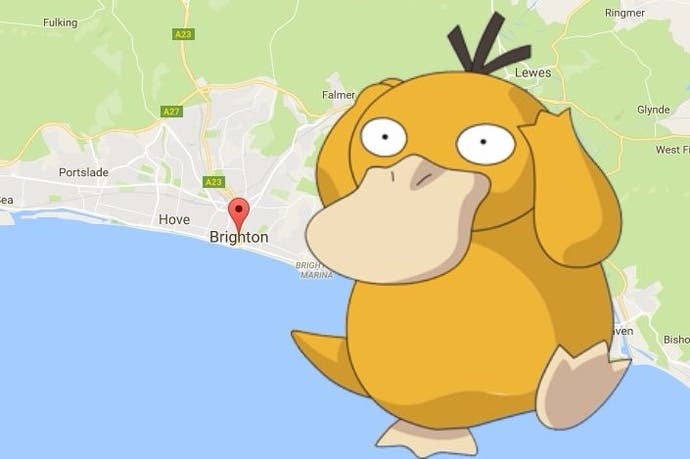 The founder of much-loved, much-missed fansite Pokévision has penned an impassioned open letter to the boss of Pokémon Go, requesting that the developer listen to feedback from the game's fans.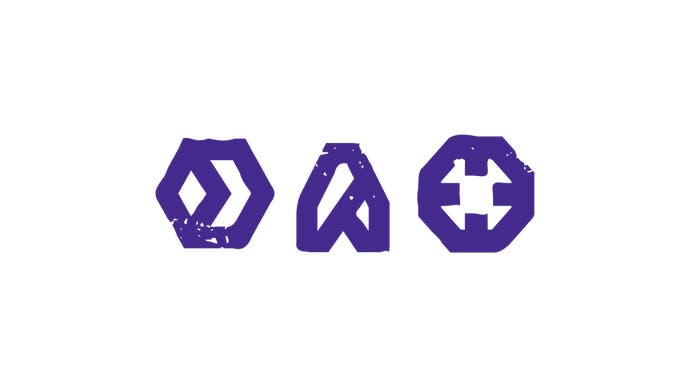 Pokévision creator Yangcheng Liu's open letter, addressed to John Hanke, head honcho of Pokémon Go developer Niantic, also reveals the huge percentage of Pokémon Go players who used the now-defunct fan-made site every day.
And, damningly, it claims Hanke personally requested that the Pokévision website be shut down.
Pokévision allowed players to see where some Pokémon spawned, letting you run to their location and snap them up. With Pokémon Go's own method of tracking Pokémon broken since the app launched, the service became essential.
Before it went dark over the weekend, Pokévision had a whopping 50m unique users with 11m visitors daily - around half the total Pokémon Go userbase.
Pokévision's shutdown sparked anger among fans, who then swamped Pokémon Go's app store listing with negative ratings.
There had already been some suggestion Niantic had got involved behind the scenes to enforce Pokévision's shutdown. Earlier in the week, a message on Pokévision's Twitter stated it would "respect Niantic and Nintendo's wishes" and had stayed online "as long as reasonably possible".
Hanke has also expressed a personal dislike for services such as Pokévision in the past. "Yeah, I don't really like that. Not a fan," he said last week at San Diego Comic-Con. "We have priorities right now but they might find in the future that those things may not work. People are only hurting themselves because it takes some fun out of the game."
Yiu's heartfelt letter, which details his own love of Pokémon since he was a child, appeals for Niantic to plug the gap left by Pokévision's demise sooner rather than later.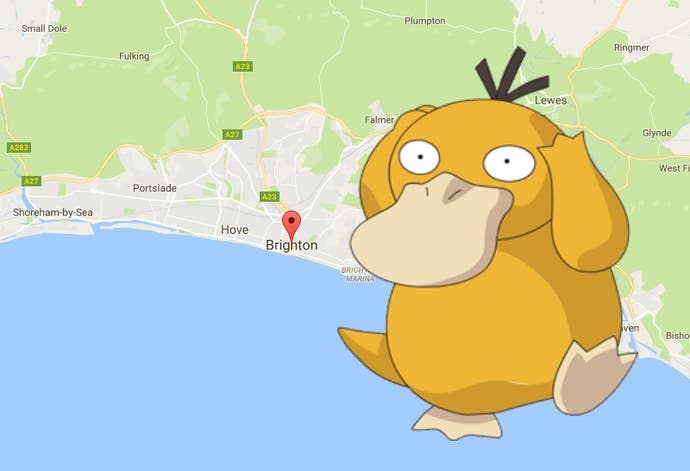 "When we closed Pokévision out of respect for your wishes, and at your requests - one of which came directly from you, John - we trusted you guys fully in allowing the community to grow," Yiu wrote.
"Half of the player base of Pokémon Go stopped by - and they didn't do so to 'cheat'. The game was simply too unbearable to play in its current state for many (note: many, not all).
"The main attraction wasn't that they got to have an advantage with Pokévision, the main attraction was that it allowed them to play Pokémon Go more. This is what everyone wants - to play Pokémon Go more. I literally cannot express this more - we just want to play the game."
As the hype around Pokémon Go settles down a little, the lack of communication from Niantic, the sudden disappearance of Pokévision and the unexplained changes to the main app have angered the game's playerbase.
Niantic has yet to say when they will re-enable Pokémon Go's own internal method of hunting nearby Pokémon. This past weekend's update to the app removed any trace of it completely.
Many Pokémon Go players simply want Pokévision reinstated as soon as possible.
"When the game broke every few hours or so and wasted our lucky eggs, we stood patiently, excusing the huge growth and thus, strain on servers, as the cause," Yiu continued. "We were happy to wait it out with our fellow trainers knowing that it's worth waiting for. No one got mad.
"When the in-game tracking 'broke', we all stood idly by, patiently, waiting for the game to update and fix. As we waited more than two and a half weeks, the tracker was still not fixed. We noticed more and more of our friends leave the game.
"You've simply captured all of our hearts with Pokémon Go, Niantic. But then, you broke it all too quickly."
For help with the game now Pokévision is down, Eurogamer has a library of Pokémon Go guides, tips and cheats.